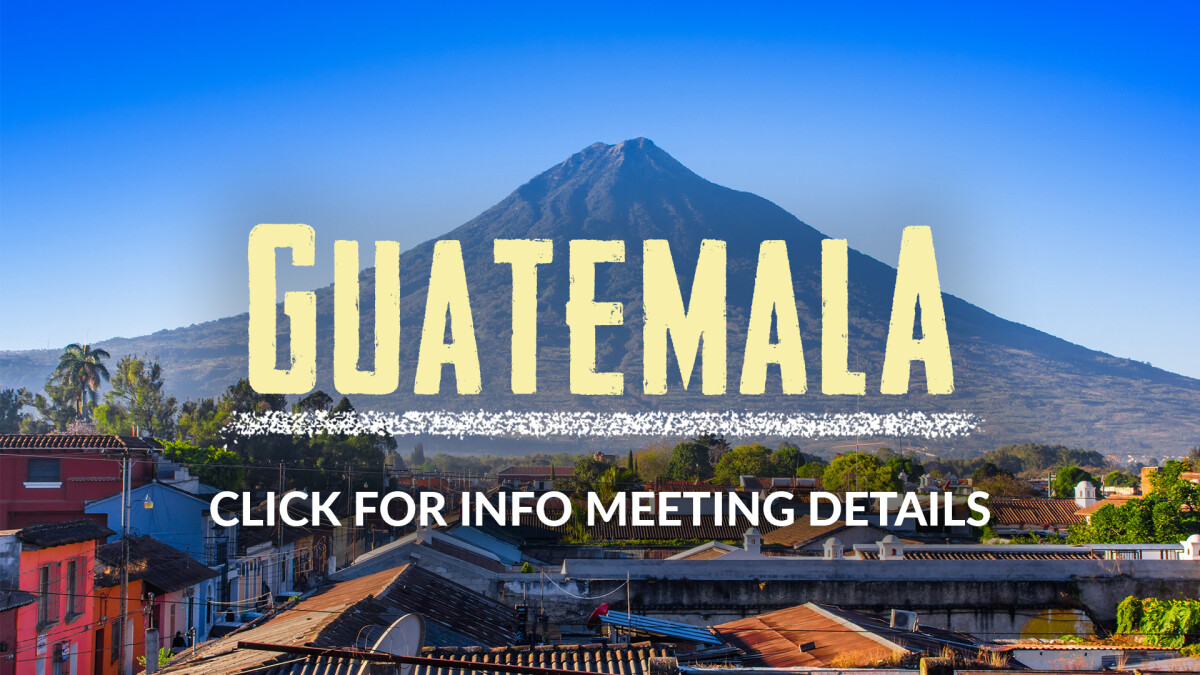 Sunday, September 25, 2022, 12:00 PM - 1:00 PM
The Ridge Community Church and Lifeline Ministries are partnering up to take a mission trip to Guatemala. God made you with unique gifts, passions, and experiences to serve Him as only you can. So, we invite you to explore the possibilities He has for you. A part of this trip is to explore a deeper relationship with God and be a part of changing lives by being very relational with the people in Guatemala.
Sound like something you're interested in? Check out our informational meeting* this September where you'll have a chance to learn trip details and ask our team any remaining questions. No sign-ups needed!
*Meeting will take place in the Student Space.