Be the Church During the COVID-19 Outbreak

Here are some easy ways you can serve your community. Keep checking back for new ideas as this list gets updated daily. Make sure to share with us how you're serving by using #ridgebethechurch !


Give Help to Others Financially
Give direct help to those in need in our communities through financial support. Click the graphic below to get started.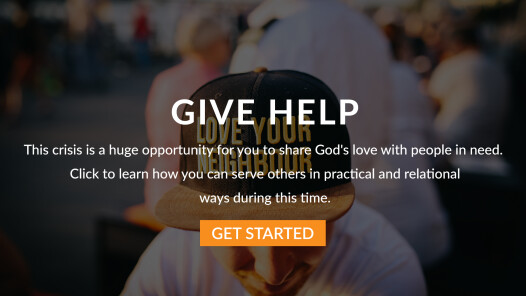 Donate non-perishable food items to local food pantries
Pick up litter
Chalk your walk (Be Inspirational!)
Send a card to parents, grandparents, or a friend
Thank a police officer, firefighter, first responder, or nurse with coffee
Walk your neighbor's dog
Send your teacher a fun video
Send flowers to a nursing home
Make DIY face masks and send them to a healthcare worker
Do you play an instrument? Play in your front yard for those walking by to hear!
Go through your phone and make 10 courtesy calls today