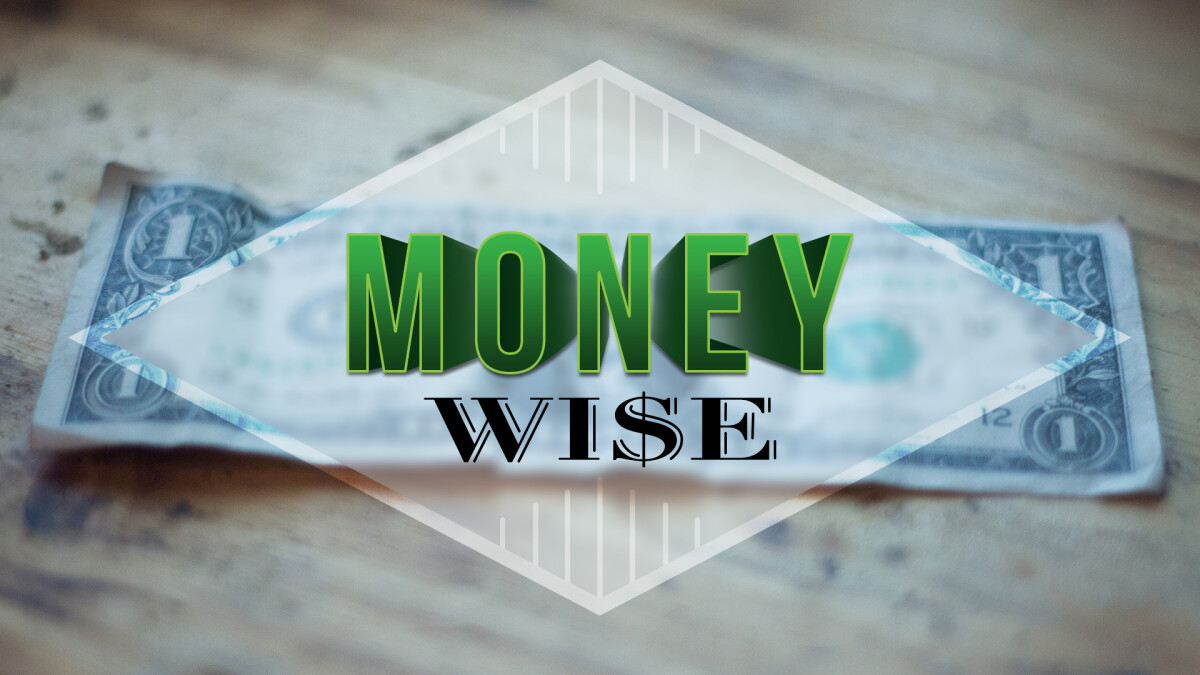 FINANCIAL PEACE UNIVERSITY 1-DAY CRASH COURSE
Saturday, December 1
Greenfield and Oak Creek Campuses
Join us at The Ridge for a FREE 1-day crash course that takes you through a few of Dave Ramsey's principles in Financial Peace University. Learn more here.
100-Day Tithe Challenge
Tithing is a test, and trust is the single most important factor in a relationship. It's also the only area where God says, "Test me now in this" (Malachi 3:10). Take this step of trust by committing the first 10% of your income to the Lord through The Ridge Community Church. Click the button below to take the challenge.

BUDGET AND SPENDING TOOLS
10-10-80 Budget | A simple budget process to help you align your finances around the principle of Give, Save, Live.
Weekly Expense Tracker | Great way to look at where your money goes on a weekly basis before trying to tackle a monthly budgeting tool.
Quick Start Budget | An easy way to get started with budgeting. It's also the simplest, so you can relax now. It's time to get your feet wet with budgeting.
Everydollar | Everydollar is a free online budgeting tool and app created by Dave Ramsey.


ARTICLES AND RESOURCES
Dave Ramsey explains his view of giving while getting out of debt.
Dave Ramsey's 7 Baby Steps are a proven process for saving money, getting out of debt and building wealth.
We all have good intentions when it comes to saving money, right? We tell ourselves we'll start saving once we reach a certain milestone, like when we hit a specific age, get a raise, or the kids move out.
Audio podcast where a guest asks Dave Ramsey how to teach responsibility and generosity to adult children and grandkids when it comes to money. Learn the key to developing these traits which Dave talks about.
Have you hit a wall while getting out of debt? Get back on track with these 25 ideas!


BOOKS
By now, you've heard all the nutty get-rich-quick schemes, the fiscal diet fads that leave you with a lot of kooky ideas but not a penny in your pocket. Hey, if you're tired of the lies and sick of the false promises, take a look at this—it's the simplest, most straightforward game plan for completely making over your money habits. And it's based on results, not pie-in-the-sky fantasies. With The Total Money Makeover: Classic Edition, you'll be able to:
Design a sure-fire plan for paying off all debt—meaning cars, houses, everything.
Recognize the 10 most dangerous money myths (these will kill you).
Secure a big, fat nest egg for emergencies and retirement!
Our culture is saturated with false teaching on what it means to be blessed, but what does the Bible say about it? How can we truly live blessed lives? With humor, passion, and clarity, pastor and bestselling author Robert Morris presents the secrets of living a blessed life both financially and spiritually. He shows that when God changes your heart from selfishness to generosity, every part of your life-journey is affected.
READING PLANS
We all have habits. Some are good, and others are not-so-good. But one thing's for sure: They affect every area of our lives - including our money. Over the next eight days, Rachel Cruze will guide you through seven money habits that can change your life - and your family tree - for years to come. Based on her book, Love Your Life, Not Theirs, these devotions will encourage you to stop comparing your life to the unrealistic world of social media and to start developing the kind of smart money habits that will help you find contentment in the life God's given you.
Dave Ramsey is America's trusted voice on money and business. Following his own bankruptcy at age 30, Dave set out to learn God's ways of handling money. Dave now devotes himself to teaching others how to take control of their money so they can live and give like never before. Over the next 31 days, Dave will guide you through what the Bible has to say about money and wealth and how to live and leave a legacy for generations to come.
All our blessings, including money and material possessions, come from God; we are only managers of His blessings. We can express our love and trust for Him in the way that we use what He has given to us.
NEED FURTHER HELP WITH YOUR FINANCES?
If you feel you need more help with your finances than what these resources can provide, we would be happy to partner with you through personal financial counseling. Email for more info.