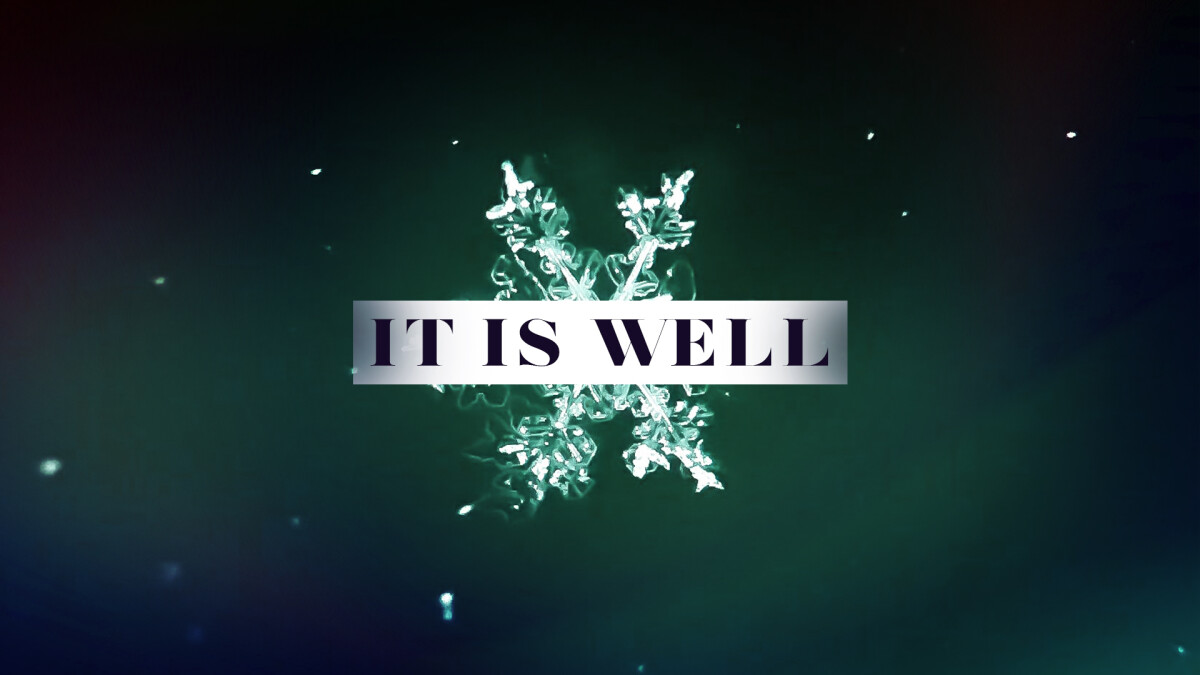 Do you ever feel like the holidays bring more stress and anxiety instead of the peace they are supposed to bring? You are not alone.
This time of year, we face financial stress, missing family we wish could be with us, tension with the family that can be with us, and the pressure of things out of our control. Jesus wants more for us. Find out how to get it by joining us for this series where we learn to really enjoy what is most important during this season.
RESOURCES
INVITING YOUR FRIEND
How to Invite Your Friend/Neighbor
Would you like to invite your friend, family member or neighbor to join you for services during this series or for Christmas but you're not sure how? This article will provide insight to help get you started.
How Do I Invite Someone to Church? | Interview with Forrest Anderson
Catch this podcast conversation about the best way to invite someone to join you for church.
ADVENT RESOURCES
Join Focus on The Family's 2022 Advent devotional. Follow the link and download resources to use with your family this Christmas season to prepare your hearts for Christmas.
BibleProject designed Advent Reflections to inspire individuals, small groups, and families to celebrate the advent, or arrival, of Jesus. This four-week plan incorporates animated videos, short summaries, and reflective questions to help participants explore the biblical meaning of hope, peace, joy, and love. Choose this plan to discover how these four virtues have arrived to the world through Jesus.
SERENITY & CHANGE
The Serenity Prayer: Original Version, Author and Biblical Truths
Learn more about the serenity prayer and it's background as well as the 3 biblical truths that are contained in it.
Join Dr Henry Cloud in discovering how does the principle of creating boundaries help you in having the courage to change the things you can?
Knowing When to Accept and When to Change
While there is much to appreciate in the ability to be accepting and in the ability to busily work to make changes, these qualities are not enough. It's the "wisdom to know the difference" that many people struggle with, particularly during emotionally intense and upsetting times.