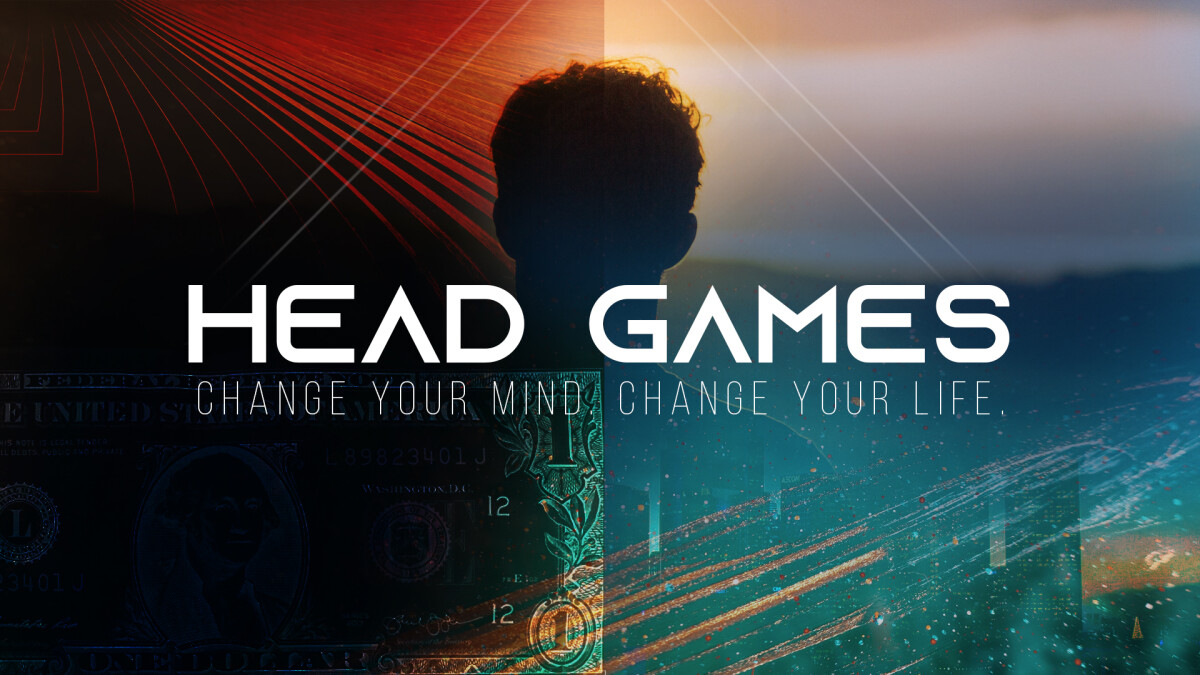 How do you build your faith during a pandemic that's changed our world and our view of it forever? Throughout our series, Head Games: Change your mind. Change your life., we want you to learn how to stop playing these games. Use the materials below to get started.
Headgames in a Pandemic: A Professional's View
We live in extraordinary times and it can be hard to understand everything that's happening around us. From processing grief and longing for connection with others to dealing with guilt and just trying to figure out what life will look like after a pandemic, our discussion with licensed psychologist Dr. Dan Green will give you some tools to stop playing head games with yourself.
For Further Assistance in the Greater Milwaukee Area: New Life Resources, Inc. www.newliferesourcesinc.com 262.782.1474
Download Our App
Download our app in the App Store or on Google Play to get daily push notification reminders through out this series. If it's been awhile since you've checked-out The Ridge app, make sure to turn notifications back on so you don't miss a thing!
Head Games Short-Term Group

Tuesdays, May 26 - June 9 |7-8p
or
Wednesdays, May 27- June 10 | 7-8p
Group Meets Via Zoom Call
There's power in the thoughts you think. They determine your actions, the direction your life will ultimately take, and the strength of your faith. How do you continue to grow your faith during a pandemic that's changed our world and our view of it forever? This three-week, short-term group will help you do just that.
Daily Series Resources
Check out the weekly resources to get more out of Head Games. Get daily push notifications by downloading The Ridge App.
Week 1 (May 25 - 30)
Day 1 | Day 2 | Day 3 | Day 4 | Day 5 | Day 6
Week 2 (June 1 - 6)
Day 7 | Day 8 | Day 9 | Day 10 | Day 11 | Day 12
Week 3 (June 8 - 13)