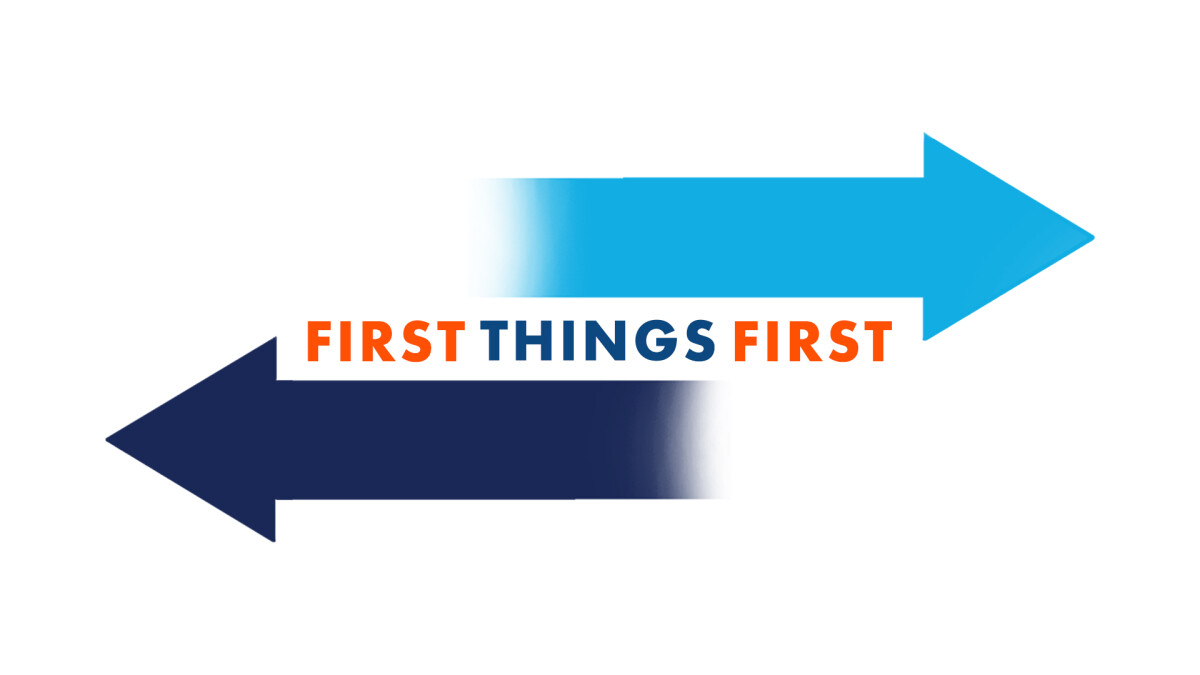 One of the most faith-building spiritual principles in the Bible is the principle of the first fruits. The principle of the first fruits says that whatever we give to God FIRST, He blesses the rest. For example, if you want Him to bless your day, start the day with Him first. If you want God to bless your finances, give to Him first. As we begin a new year, I want to invite you to join me and many others as we give to God the first part of the new year so that He blesses the rest of it. The way we are going to do that is to invite you to fast for 21 days.
Happy New Year!
- Mark Weigt,
Founding and Lead Pastor
The Ridge Community Church


21 DAYS OF PRAYER AND FASTING DAILY READINGS
Getting Started >> Why Fast? (Types of Fasts and Reasons to Fast)
WEEK 1
DAY 1 | DAY 2 | DAY 3 | DAY 4 | DAY 5 | DAY 6 | DAY 7
WEEK 2
DAY 8 | DAY 9 | DAY 10 | DAY 11 | DAY 12 | DAY 13 | DAY 14
WEEK 3
DAY 15 | DAY 16 | DAY 17 | DAY 18 | DAY 19 | DAY 20 | DAY 21


ADDITIONAL RESOURCES AND INFORMATION
What Does the Bible Say about Fasting?
Here are a few passages that talk about the importance of fasting:
Ezra 8:21-23 | I proclaimed a fast, so that we might humble ourselves before our God and ask him for a safe journey for us and our children, with all our possessions…So we fasted and petitioned our God about this, and he answered our prayer.
Isaiah 58:6 | Is not this the kind of fasting I have chosen: to loose the chains of injustice and untie the cords of the yoke, to set the oppressed free and break every yoke?
Joel 2:12 | "Even now," declares the Lord, "return to me with all your heart, with fasting and weeping and mourning."
Matthew 4:2 | After fasting forty days and forty nights, he [Jesus] was hungry.
Matthew 6:16-18 | "When you fast, do not look somber as the hypocrites do, for they disfigure their faces to show others they are fasting. Truly I tell you, they have received their reward in full. But when you fast, put oil on your head and wash your face, 1so that it will not be obvious to others that you are fasting, but only to your Father, who is unseen; and your Father, who sees what is done in secret, will reward you."

Text 414-509-0339 to share your story of how the 21 Days of Prayer and Fasting impacted your life!