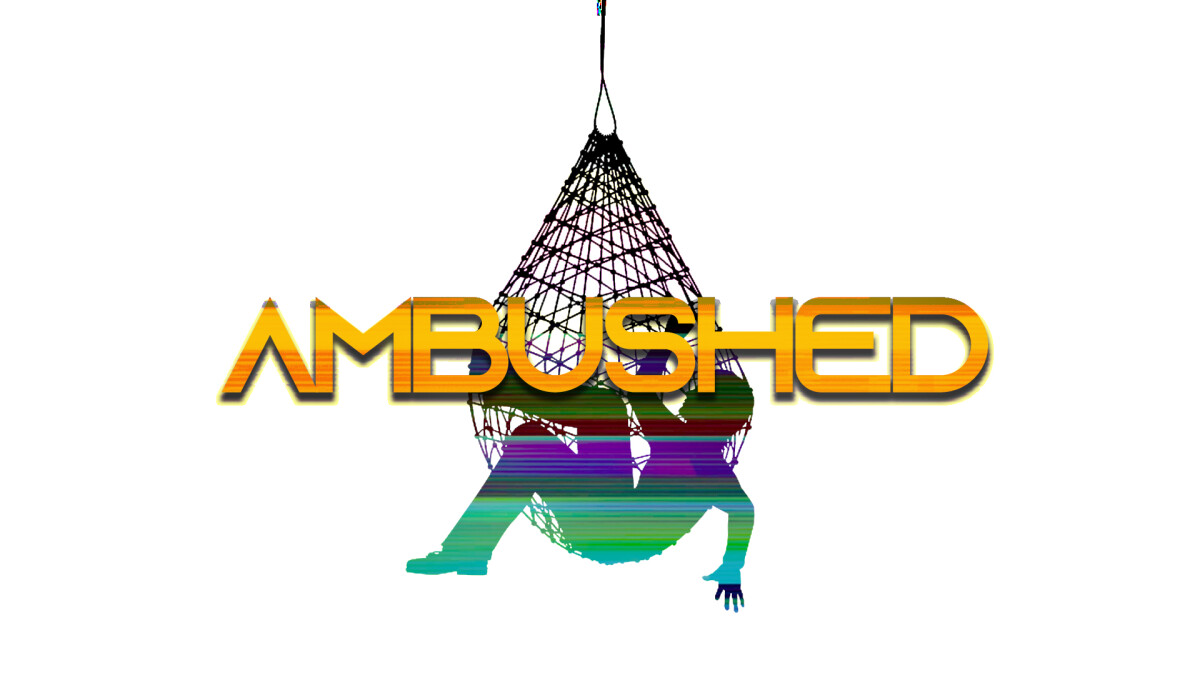 It looks so inviting. You tell yourself you want it. You need it. You can't live without it. Your attention is so focused that you don't notice what you walked right into. The worst part? You set the trap yourself.
In this two-week series, discover the source of your discontentment, take steps to develop the attitude of contentment, and learn what you can do to live a life free from being ambushed.
Proverbs 1:17-19 (NLT) If a bird sees a trap being set, it knows to stay away. But these people set an ambush for themselves; they are trying to get themselves killed. Such is the fate of all who are greedy for money; it robs them of life.
Contentment | I am Enough
Challenge 1 – Challenge your attitude.
I Am Enough - See marketing for what it is; it is designed to make you feel like less than.
Don't Impulse Buy – Ask, "Do I need this?" and wait for 24-hours before buying.
Give Things Away – Make it a habit to give things away.
Challenge 2 – Give away everything in your closet, basement, and garage that you haven't used in the last year. This will help you see that you have more than enough.
Challenge 3 – For one week or one month take a discretionary spending fast. Buy only what you need – food, water, housing, etc. If it's a WANT, say no. Starve the monster inside.
Generosity | All I Have Belongs to God
90-Day Challenge – Put God to the Test for 90 days and see that you can't out-give God.
Begin to tithe
Increase your generosity
10 Ways to Be Generous This Summer
By Sheila Dolinger
It's amazing how the Lord can use a small gesture of generosity to make a big impact. This summer, we encourage you to take advantage of the extra time you have with friends and family to think of creative ways you can give together.
Understanding Financial Stewardship (10 Day Reading Plan)
What does a prosperous life look like for a Christian? Some teach that God wants His people to be wealthy, while others believe the truly spiritual person should avoid the pursuit of riches. But what does the Bible say? What's God's definition of being prosperous?
What's Your Next Step?
JOIN A SHORT-TERM GROUP
Rock Solid Finance

Wednesdays, July 6-27 | 6:30-8p
Greenfield Campus
Are you tired of always worrying about money? Do you know what the Bible says about money? This 4-week class will teach basic financial strategies based on Bible principles. We will cover the topics of budgeting, debt elimination, savings, and honoring God with our finances.