Sundays | 9-10a & 10:30-11:30a
Greenfield Campus Student Space

* Our Fall Season Kicks-Off September 13!

Mondays | 6:30-8p
Oak Creek Campus

* Our Fall Season Kicks-Off September 14!


No matter what a student likes, who their friends are, or what they think of God, they fit at Ridge Middle School. We're an environment where every student can feel a sense of connection. Students will develop friendships through high-energy games, learn from engaging speakers, and meet small group leaders who will care for and value them. Our goal is to connect each student's story to the story of Jesus.
CURRENT SERIES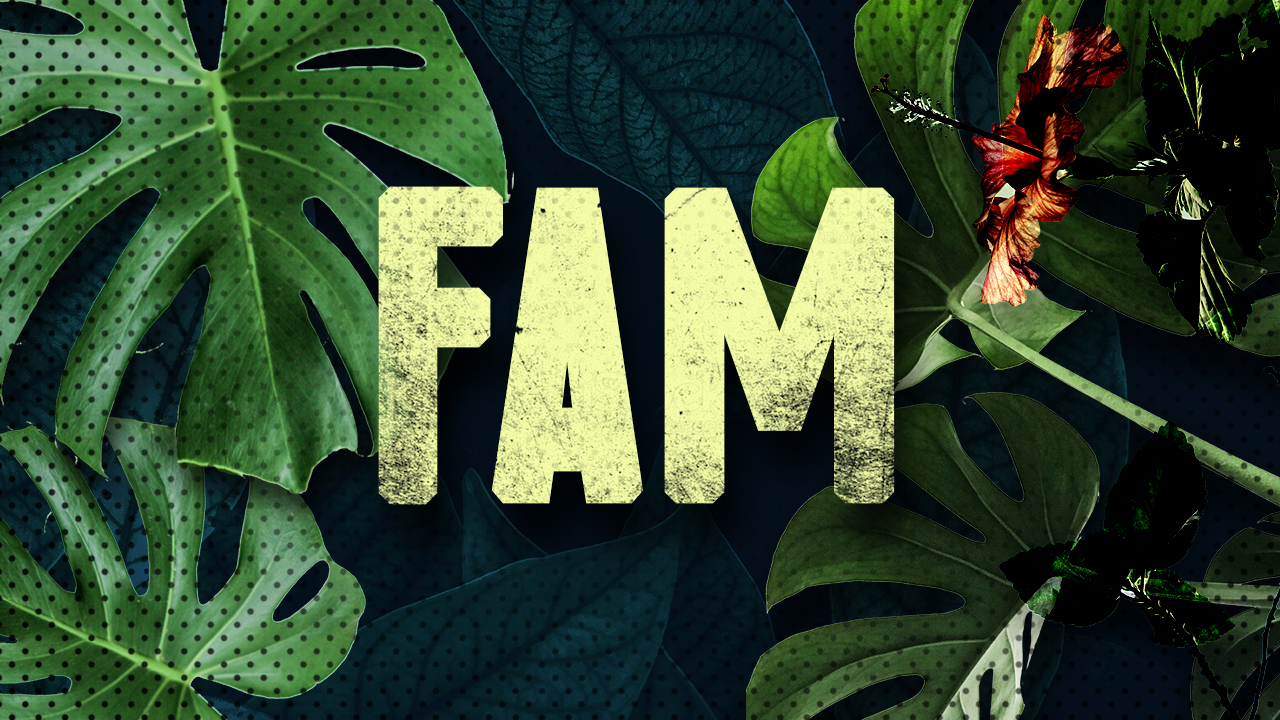 Greenfield | Sundays, September 13 - October 4
Oak Creek | Mondays, September 14 - October 5
Fractures. Changes. Shouldn't there be more when it comes to our family matters? When it comes to our faith, family tension, and more, find out how much can change when we learn that family matters.

Fam Parent Cue
CLICK HERE to check out what's happening in Ridge Students Online.
EVENTS
We're currently planning our next event for Ridge Middle School. Check back again soon and keep scrolling to see what we're up to on YouTube and Instagram!
CLICK HERE to check out our Ridge Students YouTube channel

Follow us on Instagram!
Ridge Middle School (6th-8th) | Greenfield Campus | @ridgemiddleschoolgf

Follow us on Instagram!
Ridge Students (6th-12th) | Oak Creek Campus | @ridgestudentsoc