Sundays | 9-10a & 10:30-11:30a
Greenfield Campus Student Space


No matter what a student likes, who their friends are, or what they think of God, they fit at Ridge Middle School. We're an environment where every student can feel a sense of connection. Students will develop friendships through high-energy games, learn from engaging speakers, and meet small group leaders who will care for and value them. Our goal is to connect each student's story to the story of Jesus.
CURRENT SERIES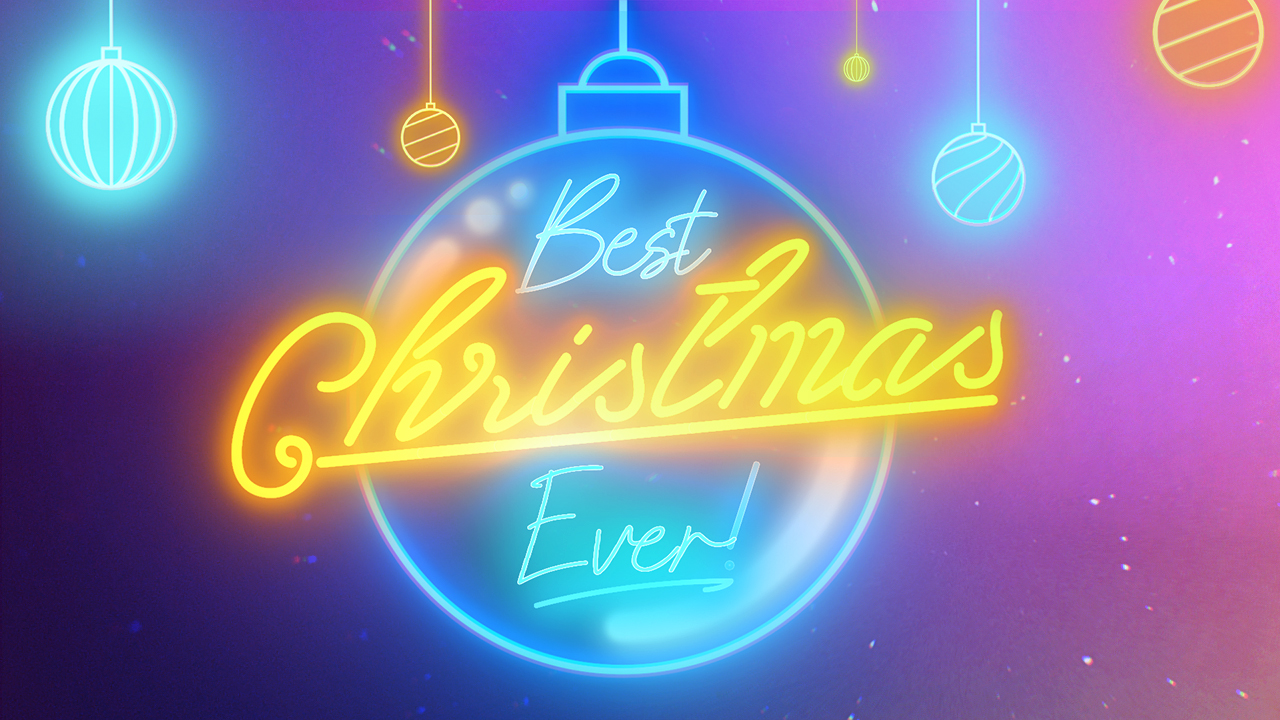 Greenfield | Sundays, December 6 & 13
Oak Creek | Mondays, November 23 & 30
What would make this Christmas your best Christmas ever? Unlimited hot cocoa and cookies? Getting the prefect presents and watching Christmas movie marathons? Having all of your family together without being 6-feet apart? What really makes Christmas the best ever is the God who invites us to experience the season with Him. As your students look back on the first Christmas, we hope that they'll see that no matter what this Christmas looks like, God is always with them and that the invitation to get to know Jesus is for EVERYONE – including them!
CLICK HERE to check out what's happening in Ridge Students Online.
EVENTS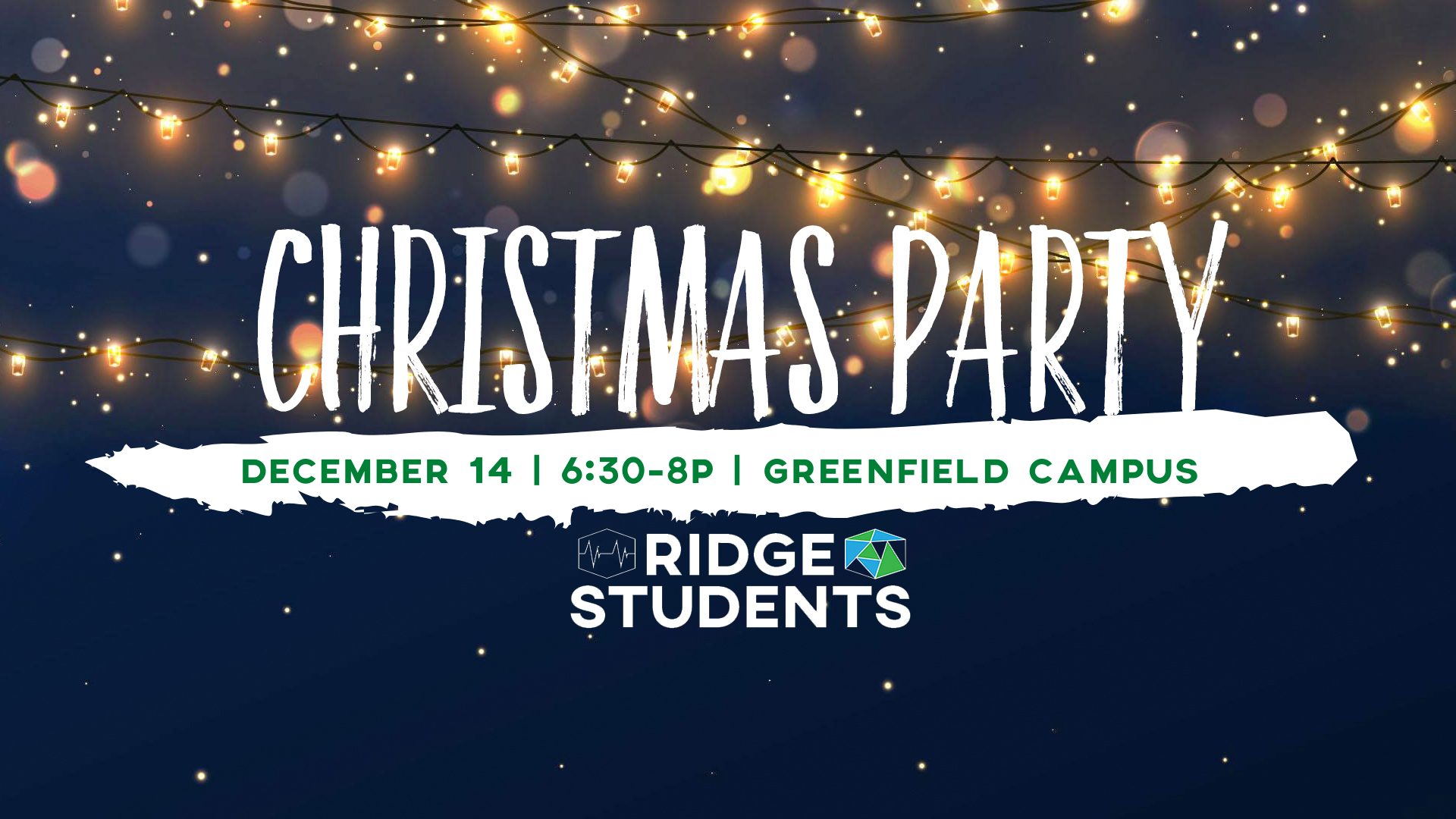 Ridge Students - Oak Creek Christmas Party
Monday, December 14 | 6:30-8p
Ridge Students who attended the Oak Creek campus are getting together to celebrate Christmas! Students will be meeting at The Ridge's Greenfield campus for a special night of fun and games.

RIDGE STUDENTS ONLINE
Click any of the buttons below to stay connected with Ridge Students on social media.
CLICK HERE to check out our Ridge Students YouTube channel

Follow us on Instagram!
Ridge Middle School (6th-8th) | Greenfield Campus | @ridgemiddleschoolgf