At The Ridge, we think life is better together.
One of the ways we can do life together is by praying for each other, and we're always willing to do that for you, no matter what you believe about Jesus, or where you are in your faith journey.

Submit your request below, and our staff and Prayer Team will commit to praying for you.

Do you need prayer specifically related to to the COVID-19 outbreak?
Want to pray for others during the COVID-19 outbreak? Join our prayer movement.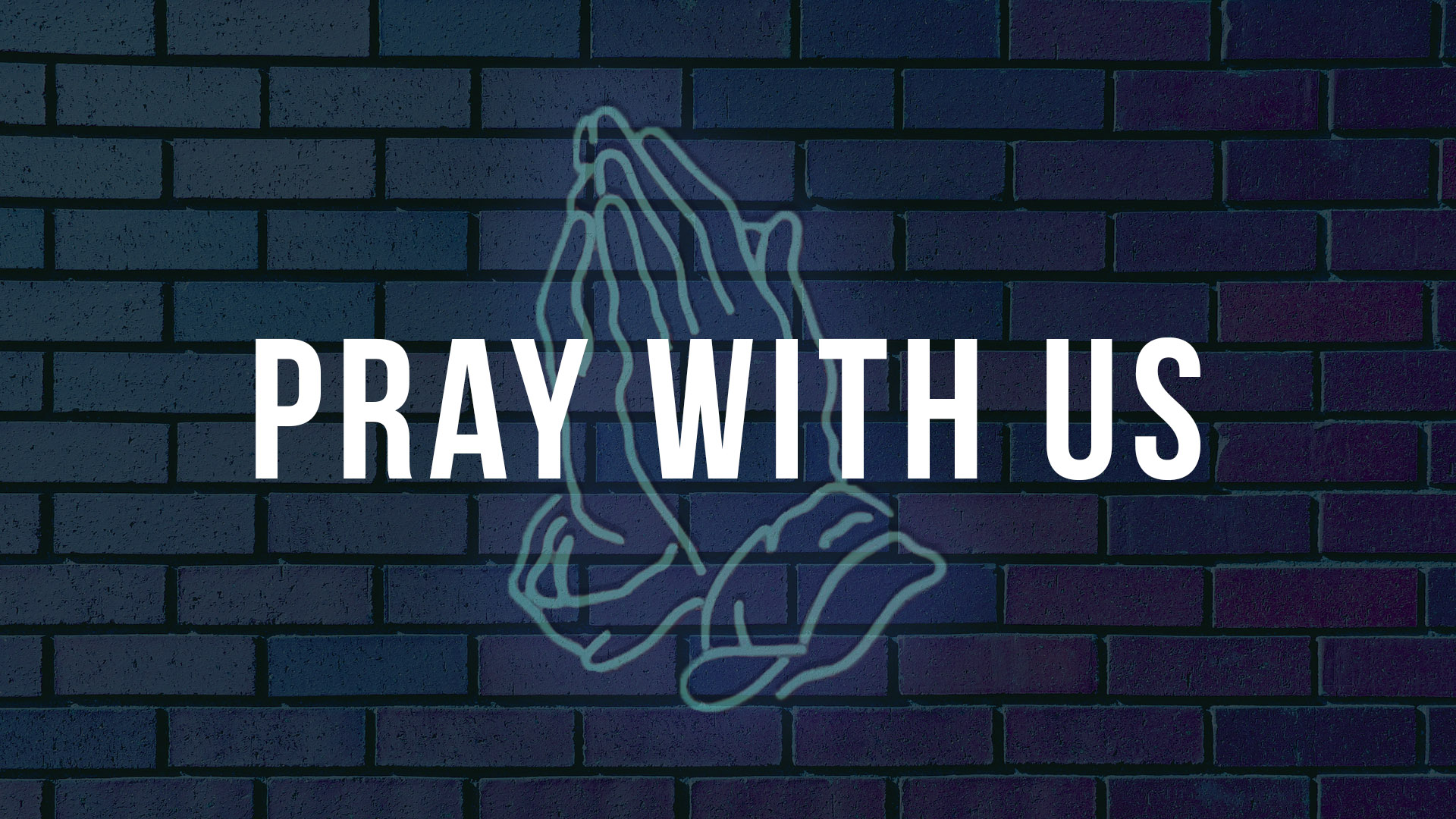 We believe in the power of prayer, and our Prayer Team would like to invite YOU to join them during their time together via Zoom call (sessions typically last a half hour). If you have any additional questions, please let us know.
Mondays - Wednesdays, Fridays, Saturdays | 8a
Wednesday evenings | 8p
Thursdays | 6:45a
Password: Prayer