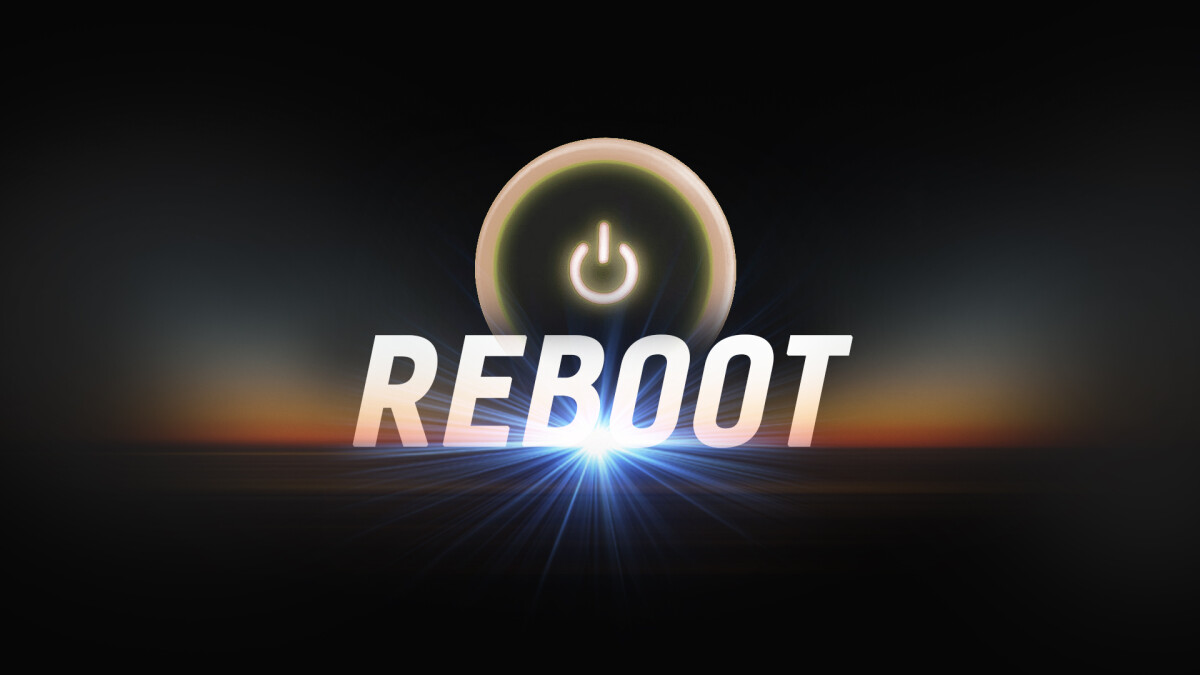 CONNECTING WITH FAITH-BUILDING FRIENDS
Fall Ridge Group Registration- Sign Ups are OPEN!
Click the Button Below to Join
All of us have relationships with people in our life. But rarely do these relationships really make us a better person or allow us to be our most authentic self. We all need relationships with people that move us in a positive direction and allow us to be the person that God created us to be. It is through Ridge Groups that we form faith-building friendships that encourages us to move grow and be challenged in a healthy direction, that influences who we are and who we are becoming…
Ridge Groups are small gatherings of people who meet once a week, either in homes, online, or in the community. Our Ridge Groups follows rhythms that allow them to PLAY-have fun, PRAY-pray for one another and the world around them, EAT-form connection and community, GROW- pursue spiritual growth & GO- identify and invest in their ONE's.

It is through Ridge Groups that we can form many of our most impactful faith-building friendships that allows for deep connection and greatly influences our spiritual growth in a positive direction.

There are different types of groups at The Ridge, each one designed to help you connect with others. Fall groups will meet October-December 2021. Click the button below to sign-up for a Ridge Group. If you do not see an option that fits, let us know and we can help.
SPIRITUAL GIFTS ASSESSMENT
We're all created with unique abilities for a greater purpose, and we can use them to serve God and those around us. Ever wonder what your unique giftings are? This Spiritual Gifts Assessment will help you determine how God has uniquely gifted and designed you to serve others both through The Ridge and in your everyday life. Click the button below to begin the assessment and find out what your spiritual strengths are!
Take Spiritual Gifts Assessment
We are going through the book of Acts and learning to pray together. Join us for 21 Days of Prayer starting September 13 at 12p on YouTube. Each devotional is only 5-7minutes, so make sure to set an alert on your phone now to catch it on your lunch hour!

USE YOUR PURPOSE: SERVE ON A TEAM
No matter what gifts He's given you, you can use them to have an impact on what God is doing here at The Ridge. The local church moves forward when you step forward and start serving on a team!
Once you sign-up to join a team, you should expect to meet new people, be trained on any specifics you need to know for your role, and be empowered and trusted to do what only you can do here. And don't be surprised if you develop some great friendships along the way.
Ready to get started? Fill out our serving application and we'll be in touch soon.
YOUR ONE
As a follower of Jesus, we've been invited to experience his power through the work of the Holy Spirit in us. The same power that brought Jesus back from the grave is alive in us. As you continue to consider what everyday evangelism looks like in your life, consider this: God has chosen to use you to accomplish his work. You don't just go to church. You are the church.