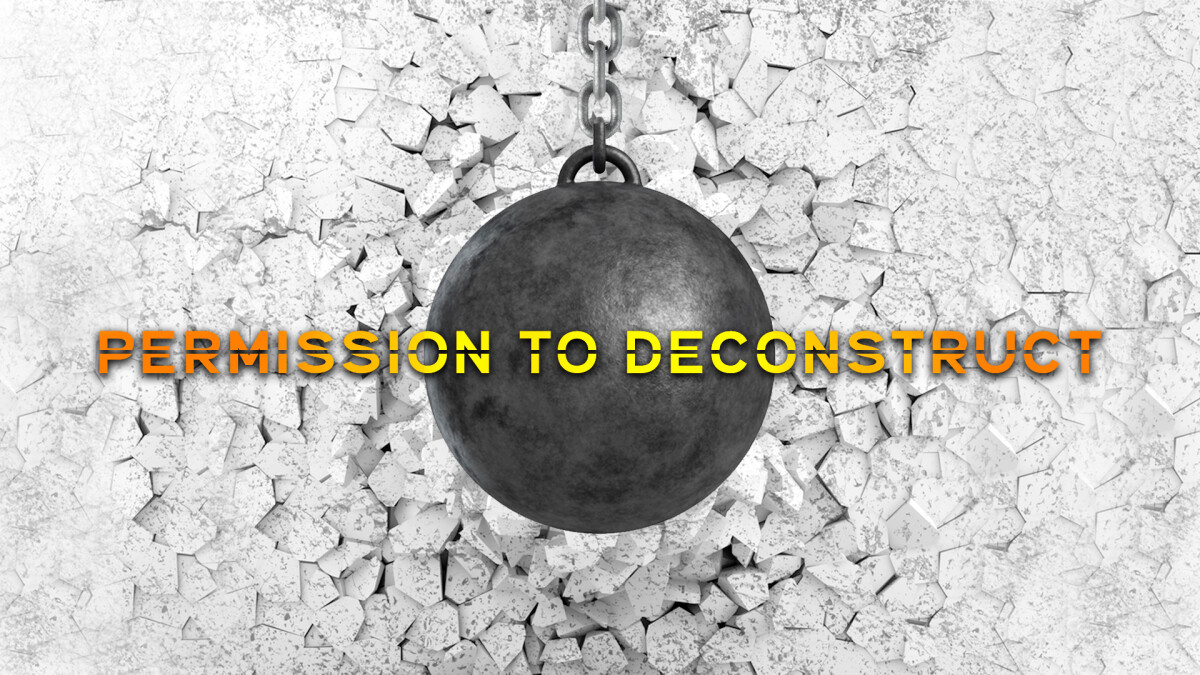 Have you found yourself in a place where you are questioning your faith or even considering walking away from your faith? You might be struggling with questions like, 'Can I trust the Bible?', 'What do I do with doubts about faith?' and 'How can I overcome the hurt I have experienced at church?'
In this message series, we will learn how these questions don't have to weaken your faith; these questions can lead you to a spot that will be better for you. We hope you will join us and invite a friend who may also be wrestling with faith.
We will see you on September 7 & 10.
Reading Plans
Permission to Doubt (7 Days) What are we supposed to do when we aren't sure what to believe? Or how do we move forward when we've been hurt by people who were supposed to reflect God? In a culture wrestling with deconstruction, it's okay to doubt.
Doubting God (7 Days) What if doubt isn't the opposite of faith but a doorway to a deeper faith? In this 7-day Bible Plan accompanying Pastor Craig Groeschel's message series, Doubting God, we'll discover that doubts don't make you a bad Christian. In fact, they might just be a necessary ingredient to discipleship.
Articles
What is deconstruction? What does it mean when people say they are deconstructing their faith?
Podcast
Answering Your Questions (Part 1) | Interview with Mark Weigt
Books
The Reason for God by Timothy Keller