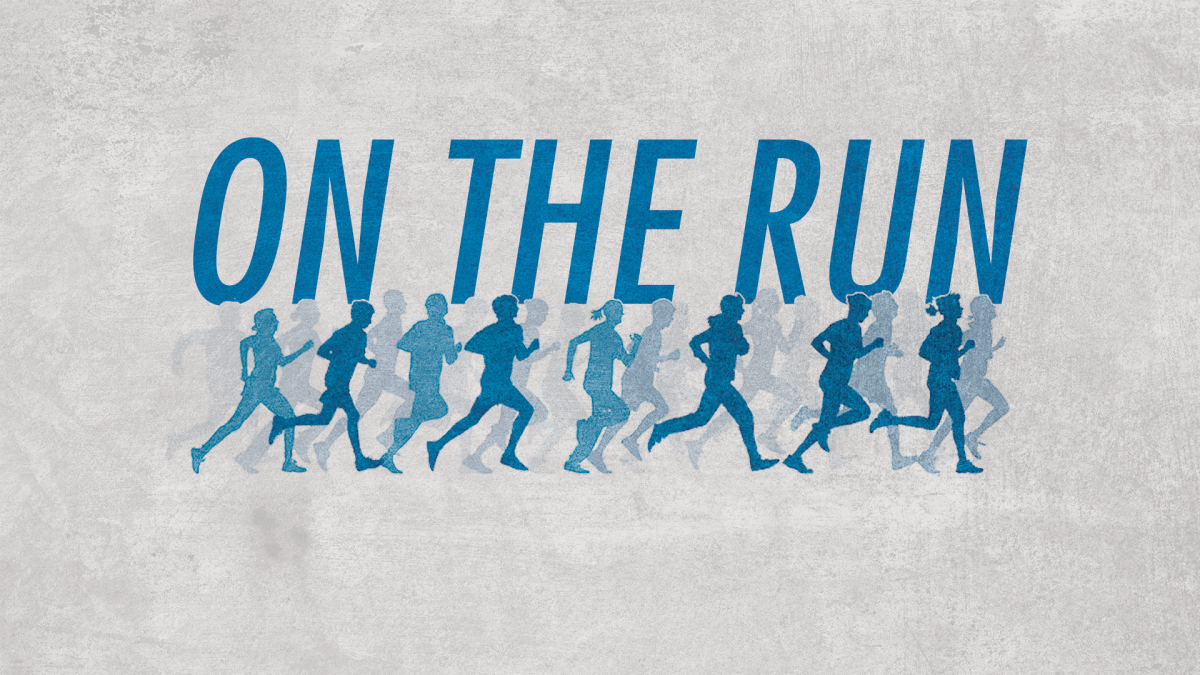 Whether it's the scary dog on the corner, unpaid credit card bills, or something darker in your past, it's often easier to run away than to confront what frightens you. Sometimes life is most stressful when we feel the fear but have no idea what we're running from. God's seen people do this all throughout history. Starting August 10 & 13, we will use the story of one of the most famous "runners" in the Bible to see how God reacts when He sees us running from life and Him. We hope you'll join us.
Series starts August 10 & 13
READING PLANS
Almost everyone is familiar with the man who was swallowed by the whale. But Jonah is much more than a childhood Bible lesson, at its core, it's a story about a stubborn man and a gracious God. Over the next 7 days, you will read Jonah's story twice along with some other companion verses.
This is a seven-day Prayer Basics plan based on the Alpha prayer course by Nicky Gumbel and Pete Greig. It is the start of an adventure that will help you grow and deepen your prayer life. It's an easy and practical journey to understand the power and beauty caught up in the Lord's prayer, and can even be used as the baseline for a week of fasting.
In this study of Exodus 33–37, we'll see the everlasting love our heavenly Father has for believers—so much so that He continues to forgive because He is a God of second chances, over and over and over again.
How God's Love Changes Us: Part 2 - Overcoming Pride & Insecurity
We all carry a harsh judge inside ourselves, along with sense of entitlement: the belief that we deserve God's blessing because of our good behavior. We must wage war against the judgment and contempt we are inclined to feel toward others.