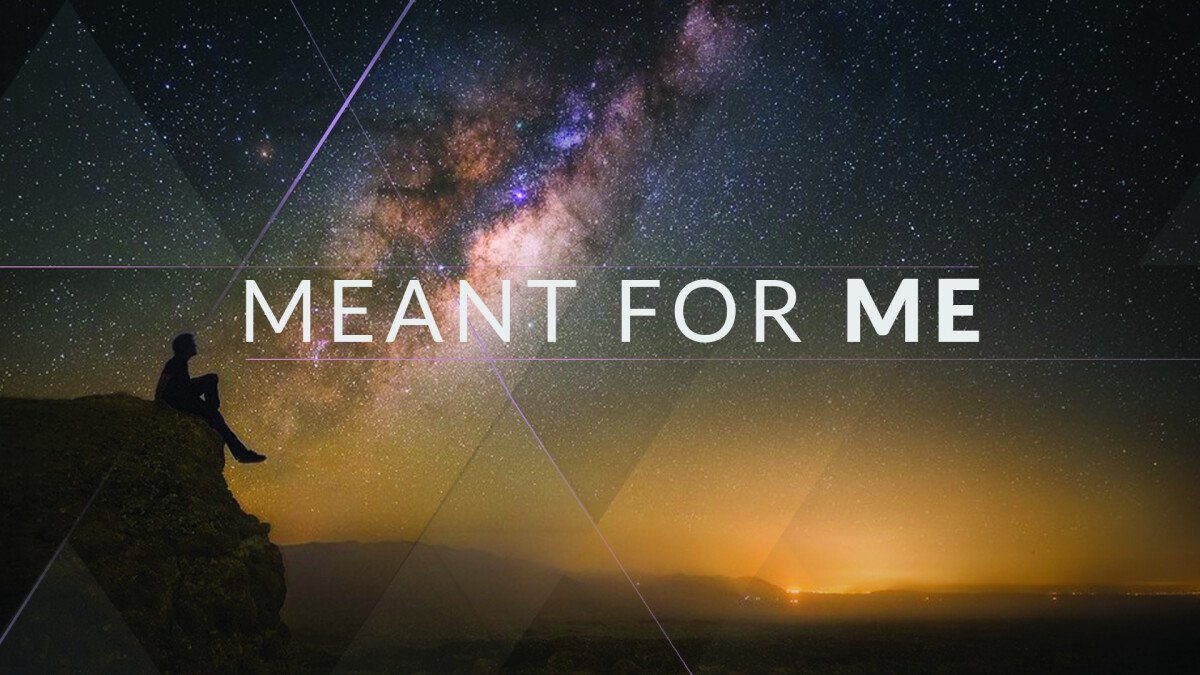 Jesus loved to tell stories. Many times when we read those stories, we think they were meant for the people at the time. Our tendency is see them as stories for "back then." This series will dig into some of Jesus' stories and help us discover that these stories were meant for us too.
series resources
Right Now Media Channel
Right Now Media is the 'Netflix' of video resources and we've gone through more than 10,000 videos to pick the few we think tie in well with this series. Check them out!
OTHER RESOURCES
Parables of Jesus Reading Plan During our Meant for Me series we will be focusing on a few of the parables, or stories, that Jesus told. This plan can help you through those stories. We've built specific content for each one. CLICK HERE
Article: "Kingdom of God" During various weeks of this series you may hear a reference to the "Kingdom of God." That can be a confusing topic and this article breaks it down for you. CLICK HERE
Stewardship of Life & Talents During this series you will hear a theme of "stewardship." Learn more about how to manage your gifts and talents to serve God and others. CLICK HERE
The Good and Beautiful God by James Bryan Smith This book is written to help us understand what God is like by looking at the life and sayings of Jesus. We have copies at the Resource Center for $10.
Just Walk Across The Room by Bill Hybels What if you knew that by simply crossing the room and saying hello to someone, you could change that person's life forever? Just a few steps can make an eternal difference. It has nothing to do with methods and everything to do with taking a genuine interest in another human being. All you need is a heart that's in tune with the Holy Spirit and a willingness to venture out of your "Circle of Comfort" and into another person's life. Just Walk Across The Room will show you how to be more intentional in helping others Find and Follow God. We have copies at the Resource Center for $10.
The Blessed Life by Robert Morris This book will transform your life for the better, bringing you guaranteed financial results. But it will do more than that. It will change every area of your life: marriage, family, health, and relationships. The book emphasizes the idea that when God changes your heart from selfishness to generosity, every part of your life journey is affected. We have copies at the Resource Center for $10.