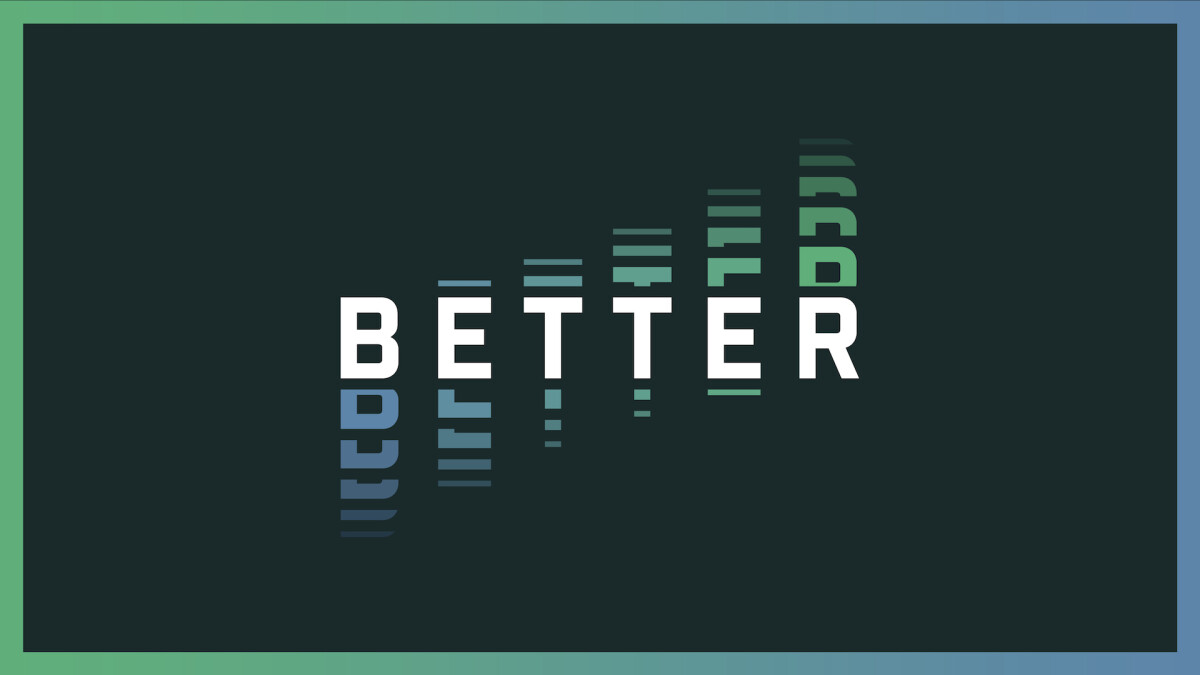 READING PLANS
The Better Reading Plan (28 Days)
Do you feel overwhelmed, dissatisfied, and stuck in a rut? Wishing your day-to-day life could improve? God's Word is your guide to brighter days. During this 28-day reading plan, you will discover ways you can go from living just a good life to living the type of better life that God desires you to have.
Serving God and Others: Devotions from Time of Grace (14 Days)
This two-week reading plan will show you how you can serve God by serving others.
ARTICLES
How Christian Is Self-Improvement?
It can feel so Christian to take better care of ourselves, to improve. However what we find in Scripture is not about self-improvement.
Forget Yourself, and Look to the Needs of Others
If you truly want to be happy in life, you have to care about the needs of those around you. Most people don't get up in the morning and give their first thought to the needs of others, where you'll find happiness in serving God through serving others.
Serve God by Serving Others
God did not put you on Earth just to live for yourself. He wants you to make the world a better place! Every time I hear somebody say, "I live for the weekends," I want to say, "Then why should God keep you alive?" If you're not fulfilling your purpose, you're missing the whole point of life.
BOOKS

The Emotionally Healthy Church
By Peter Scazzero
In this Gold Medallion Award-winning book, Peter Scazzero shares 7 powerful insights on how contemplative spirituality can help us slow down—an integral key to spiritual and emotional health. Scazzero reveals exactly how the truth can and does make people free—not just superficially, but deep down.
So the Next Generation Will Know
By Sean McDowell and J. Warner Wallace
Whether you're a Christian parent, youth leader, or educator who works with Generation Z, this book was written for you. Backed by the latest research and first hand experience, this powerful book shows how to share biblical truth with a generation that desperately needs to hear it in a way that draws them in instead of pushing them away.
The Grown-Up's Guide to Teenage Humans
By Josh Schipp
Harvard's Center on the Developing Child found that every kid who succeeds in the face of adversity has had at least one committed relationship with a supportive adult. Through this book, Shipp shows us how to be that sort of caring adult in a teenager's life. He breaks down the distinct phases of teenage life, examining the challenges at each phase, and offers revelatory stories that take us deep inside the teen brain.