Wednesday, April 26, 2017 - Wednesday, May 10, 2017
Wednesdays, 6:30-8p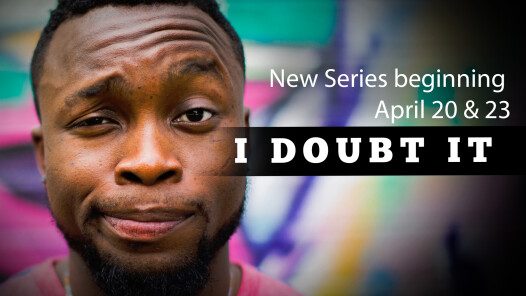 Thursdays, Online April 27 - May 11 | 7-8p

We all have doubts. We may have a difficult time understanding God. Yet, it is possible to have doubts and follow Jesus at the same time. It all comes down to understanding where our doubts come from and what to do with them.

Short-term groups are great for people who are new to The Ridge or the idea of groups. They are also good for those who want to dig into a series topic in more detail.

*Childcare is available.