Live Big Resources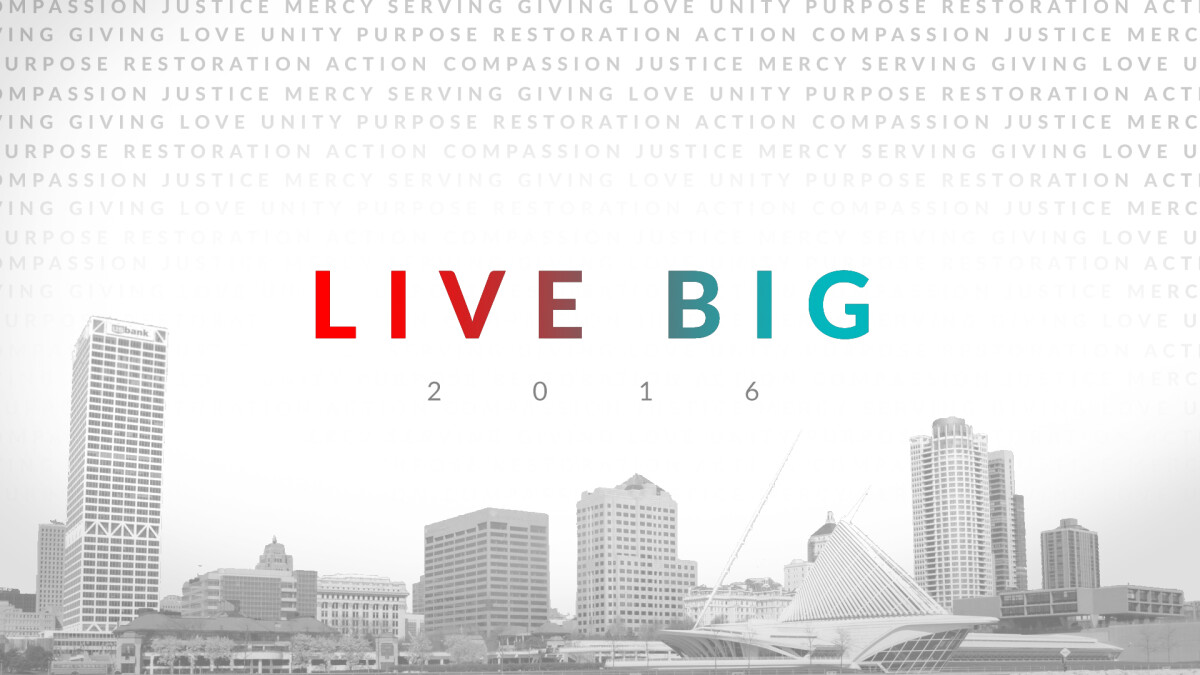 Devotionals
Day 1 | Day 2 | Day 3 | Day 4 | Day 5
Reading Plans
God's Heart for The Poor (31 days)
The Bible tells us that God "takes up the case" of those who have been crushed. When we follow His lead, we become an advocate for the poor—doing whatever we can to fight for justice. This plan takes a compelling look into poverty and how God has entrusted us to respond.
Living for The Kingdom (7 days)
World Vision is a Christian humanitarian organization dedicated to working with children, families, and their communities worldwide to reach their full potential by tackling the causes of poverty and injustice. This is a 7-day plan that will help you develop a heart for the most vulnerable.
Book
When Helping Hurts: How to Alleviate Poverty Without Hurting the Poor…and Yourself
Poverty is much more than simply a lack of material resources, and it takes much more than donations and handouts to solve it. This book shows how some alleviation efforts, failing to consider the complexities of poverty, have actually (and unintentionally) done more harm than good. It also encourages us to see the dignity in everyone, to empower the materially poor, and to know that we are all uniquely needy—and that God in the gospel is reconciling all things to himself. Focusing on both North American and Majority World contexts, When Helping Hurts provides proven strategies for effective poverty alleviation, catalyzing the idea that sustainable change comes not from the outside in, but from the inside out. *Buy from Amazon.