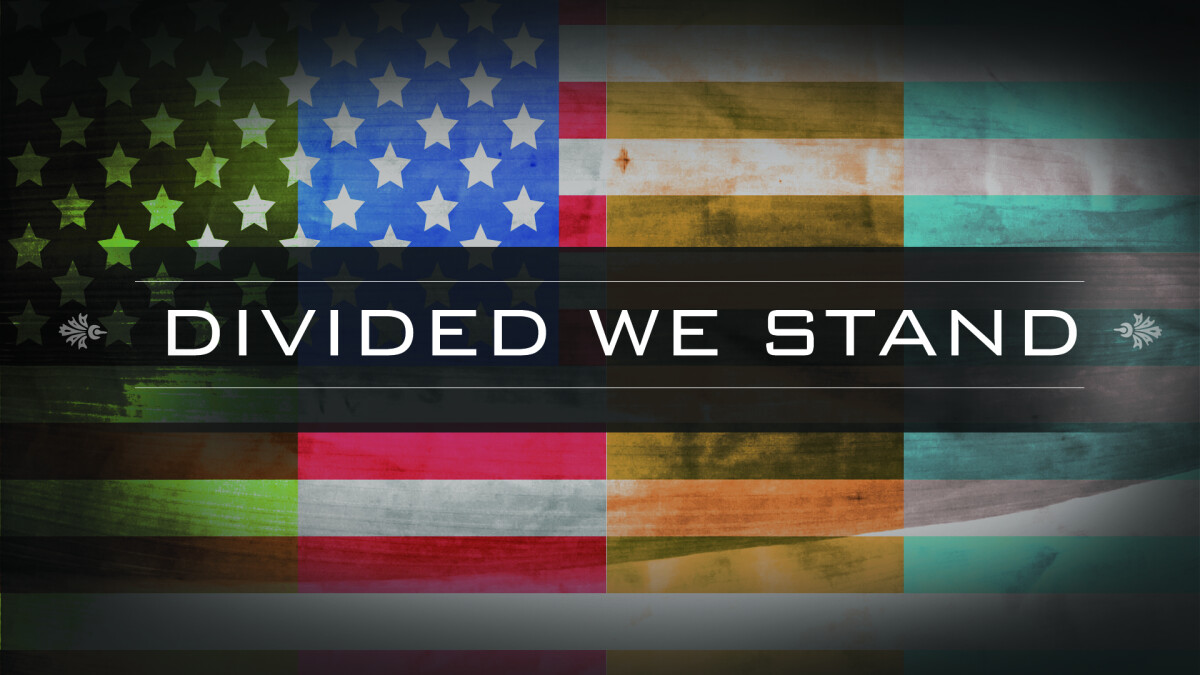 We are in the home stretch of one of the most divisive election seasons in modern political history. With so much around us telling us to choose a side, this series will ask you what would happen when you try to see things from someone else's perspective? We will ultimately be challenged to view our politics through our faith and not our faith through our politics.
series resources
Thriving in Babylon by Larry Osborne

Meet a man forced to live in a fast changing and godless society. He faced fears about the future, concern for his safety, and the discouragement of world that seemed to be falling apart at warp speed. Sound familiar? His name was Daniel, and with the power of hope, humility, and wisdom, he not only thrived, he changed an empire while he was at it. Though he lived thousands of years ago, he has a much to teach us today.

This story is upbeat, informative and full of hope that comes from being reminded of God's promises. While we may not understand all that is happening in any given moment, we know how the story ends. You will be reminded that regardless of who is in control publically, God is still in control.
This resource is available: