Attitude of Gratitude Resources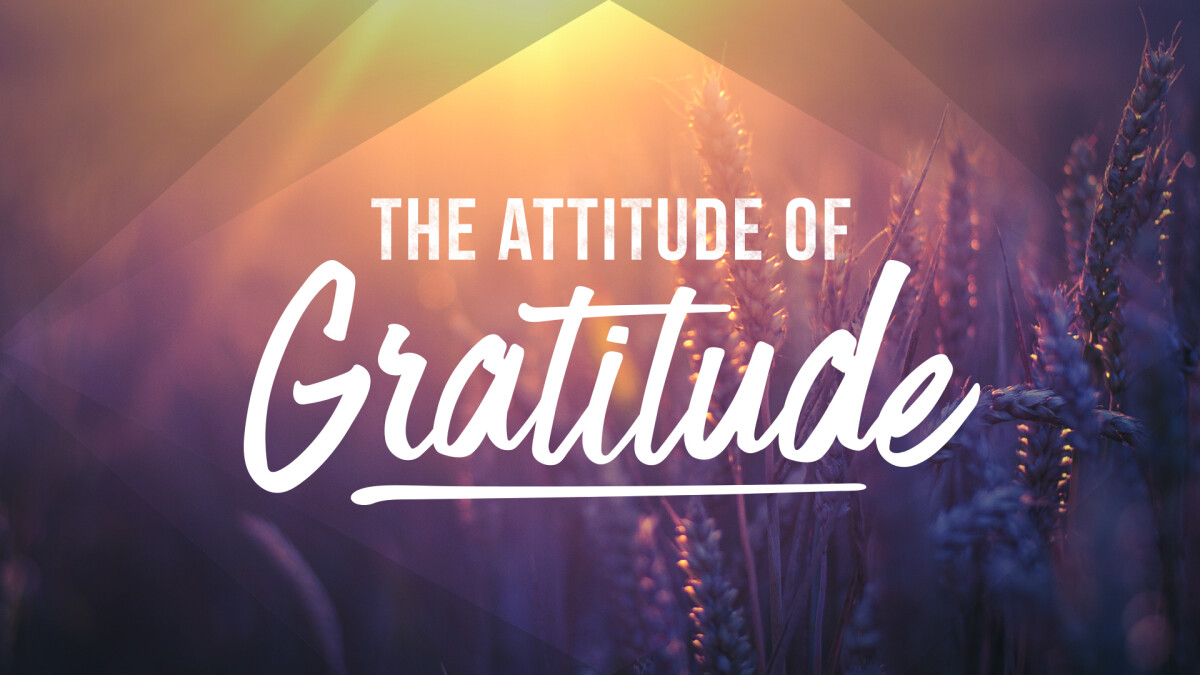 We can prepare to eat a massive and a great meal on Thanksgiving. We can work out before or after to burn the calories we ate. Bodies are simple. Relationships are tougher. When people are involved things are seldom black and white. But that doesn't mean there aren't ways to work harder on our relationships and reap the benefits of doing so. This week we'll talk about something we can all do that can improve the quality and health of our relationships with those around us, not just on Thanksgiving, but all year round.
DEVOTIONAL:
Day 1 | Day 2 | Day 3 | Day 4 | Day 5
ARTICLE:
Expressing gratitude by saying "thank you" is a profound and simple act, but has it become a forgotten art? This article will help you find some tangible ways to show your gratitude to those around you.
BIBLE READING PLAN:
Filled with Gratitude (5 days)
This plan will help you center your thoughts on God's blessings and strengthen your attitude of gratitude.