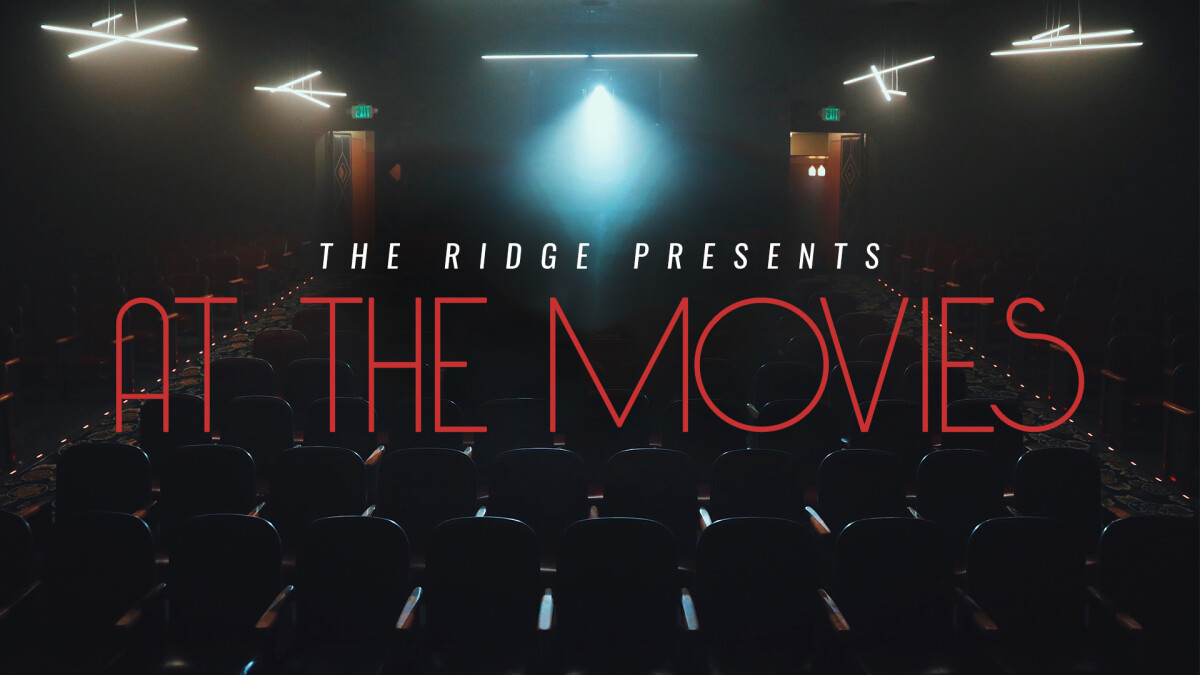 READING PLANS
Loving God By Loving Others (3 Days)
We know we're supposed to love others, but that's easier said than done sometimes, isn't it? In this reading plan, discover how love unites you with other believers, invites the presence of God and demonstrates God's Kingdom to a watching world.
Friendship (7 Days)
God often works through the people we have in our lives. So, who are your friends? What kind of friend are you to others? This seven-day plan will show you the true nature of friendships and the blessing God provides through friendship.
Loving Others: Devotions From Time Of Grace (7 Days)
The gospel principle of treating people better than they deserve goes against our natural instincts. But with the Holy Spirit's help, it is a fruit of our faith and a powerful force for building God's kingdom.
How To Share Your Story (7 Days)
As believers, we always need to be ready to give a defense for the hope that is in us (1 Peter 3:15). Sadly, many of us are crippled by fear and self-doubt when it comes to sharing our faith. In this 7-day video devotional, Pastor and Evangelist Miles McPherson will teach you to share your powerful story of faith with confidence.
God's Got This: Praying For Kids In Foster Care (7 Days)
You may be a care provider who impacts kids in care, or a parent who understands that "if it's not Ok for MY Kids - it's not OK for any of God's kids." Whatever your motivation, God wants to use YOU for His Glory and their Good. Ignite Hope invites you to Stand in the Gap for the Modern Orphan - with this segment focused on children in Foster Care.
Why You Matter (8 Days)
Who am I? How can I find purpose when life seems so complicated? These are questions we all ask, but very rarely do we find answers to these questions. Thankfully God gives us the answers in His Word. Based on Rachel Jankovic's You Who: Why You Matter and How to Deal with It, this reading plan points to the Scriptures and the light they shed on our identity.
40 Days Of Love (28 Days)
Everyone has a life principle, whether it's comfort, fun, safety, or affirmation. Join Pastor Rick for this series that walks through the ways to make love the most important goal of your life and be obedient to Christ: "Let love be your greatest aim" (1 Corinthians 14:1).
Fostering Hope (31 Days)
Be prepared to put pure religion into action as you experience this devotional plan that shares real stories from the world of a doctor working in the trenches of the foster care system. Designed to be just the right length for Foster Care Awareness Month in May, but great for anytime you're ready for God to break your heart for what breaks His.
Neighbours Love Your Streets (40 Days)
This 40-day prayer guide is designed to help you pray for your Neighbours and your own street. There is a bible verse, some suggested prayers and a prayer challenge for each day. This guide is part of a book called, Neighbours,Transform Your Street, aiming to encourage all of us to pray for and care for our Neighbours.
ARTICLES AND VIDEOS
Retirement Homes and Caring for Aging Parents (video)
Retirement homes and assisted living are big issues facing families. What does the Bible say about retirement homes? Don't we as children have the responsibility to directly look after and provide for our parents in old age? How do retirement homes fit, or not fit, into this calling?"
God Cares for You While You Care for Your Aging Parents (article)
The demands of caring for your aging parents can seem overwhelming. But when you look beyond your challenges as a caregiver to the God who cares for you, you can experience joy even in the middle of a tough situation. Here's how…
Journey to Faith: The Five Thresholds (video)
The five thresholds of postmodern conversion are the five distinct stages adults go through in a journey of spiritual disinterest to one of considering Jesus. It's one of the best, well-tested tools InterVarsity has to offer in evangelism and is used throughout seminaries and churches across the country. Understanding this process will help you learn how to encourage your friends along their journeys. Learning the characteristics of each threshold help us recognize, celebrate, and move our friends forward in their spiritual journeys.
A Deeper Look at What the Bible Says about Love
People love to talk about love. What does the Bible have to say on the matter?
Inspirational Readings on Love
Love is the focal point of much of culture. Endless movies, books, music, and poetry expound on possessing it, losing it, its beauty, and the bleakness of life without it. Nothing compares with it; nothing replaces it. No matter your intelligence, talents, or business savvy, without love life is empty. Sign-up for this 40-day stream to receive daily insights and inspiration on loving others.

Foster Care as the Way of Christ
But God calls his adopted children to care for children in need. Foster care puts the need for the gospel on display for our family.
BOOKS
I Once Was Lost
By Don Everts and Doug Schaupp
How do people come to Jesus in today's postmodern culture? Not by a mechanical, linear process of cookie cutter conversions. Nor by a nebulous spiritual wandering that never culminates in decision and commitment. Over the last decade, Don Everts and Doug Schaupp have listened to the stories of two thousand postmodern people who have come to follow Jesus.
Everybody, Always: Becoming Love in a World Full of Setbacks and Difficult People
By Bob Goff
In his entertaining and inspiring follow-up to the New York Times bestselling phenomenon Love Does, Bob Goff takes readers on a journey into the secret of living without fear, constraint, or worry. The path toward the liberated existence we all long for is found in a truth as simple to say as it is hard to do: love people, even the difficult ones, without distinction and without limits.
FOSTERING & ADOPTION RESOURCES
Children's Hospital of Wisconsin Community Services is responsible for the recruitment, licensing, and support of foster and adoptive parents. They also match and place children with foster and adoptive parents.
A foster parent provides temporary care for a child who is in the custody of Child Protective Services. Foster parents will provide a temporary family and home for a child until they can be safely reunited with their biological family or placed in a permanent living situation.
The need for foster care parents in Wisconsin is great. As many as 100 children are removed from their homes each month because they are not safe. At any given time, 7,000 children are in foster care in Wisconsin.
Ways to Get Involved:
Give to Robyn's Nest | Children's Hospital of WI's donation center is called Robyn's Nest, which houses new and gently used clothing, hygiene products, infant items, toys, books and other household goods. Robyn's Nest provides these items free to the families within our foster care system. More information on this organization can be found here.
Serve at Robyn's Nest | To serve at Robyn's Nest, schedule a date and time by emailing Lona at or by calling 414-231-4820.
Safe Families for Children hosts vulnerable children and creates extended family–like support for desperate families through a community of devoted volunteers who are motivated by compassion to keep children safe and families intact.
Parents voluntarily have their children cared for by a host family while they seek to restore stability in their lives. Safe Families is dedicated to family support, stabilization, and child abuse prevention. Their goal is to strengthen families, and to always reunite children again with their parents.
Ways to Get Involved:
Be a Host Family | Host children in your home for short, temporary time. Hosting's last an average of 30-45 days, but can be as short as a weekend or as much as 6 months.
Be a Respite Host Family | Helps other host families out by taking kids for a weekend to give rest to the host family.
Be a Family Friend | A family friend can support host families by babysitting, transportation, meals, prayer, and resources like toys or cribs.