Sundays | 10:30-11:30a &
Mondays | 6:30 - 8p
Greenfield Campus Student Space
* Drop off & pick up for Monday nights at the side door of The Ridge facing Walmart

No matter what a student likes, who their friends are, or what they think of God, they fit at Ridge Middle School. 6th through 8th graders will have fun and connect with other students through high-energy games, learn from engaging speakers, and meet small group leaders who are committed to hearing their story, caring for, and valuing them. Ridge Middle School isn't just an event a students attends, but a community where they belong and are encouraged to live out a story they're proud of each week.


CURRENT SERIES

January 9 - 31
Connect the dots puzzles are classic. But if we're honest, God and church can feel a lot like those connect the dot images. Understanding faith and how to have a relationship with Jesus doesn't always seem clear at first. It can be confusing. Over the next few weeks, we'll help students see how kind of like the puzzles you used to do as a kid, things like prayer, reading the Bible, going to church, and talking to others can grow our faith and start to connect the dots on what it means to follow Jesus.

CLICK HERE for ways to continue the conversations we have in Ridge Middle School in your home.
EVENTS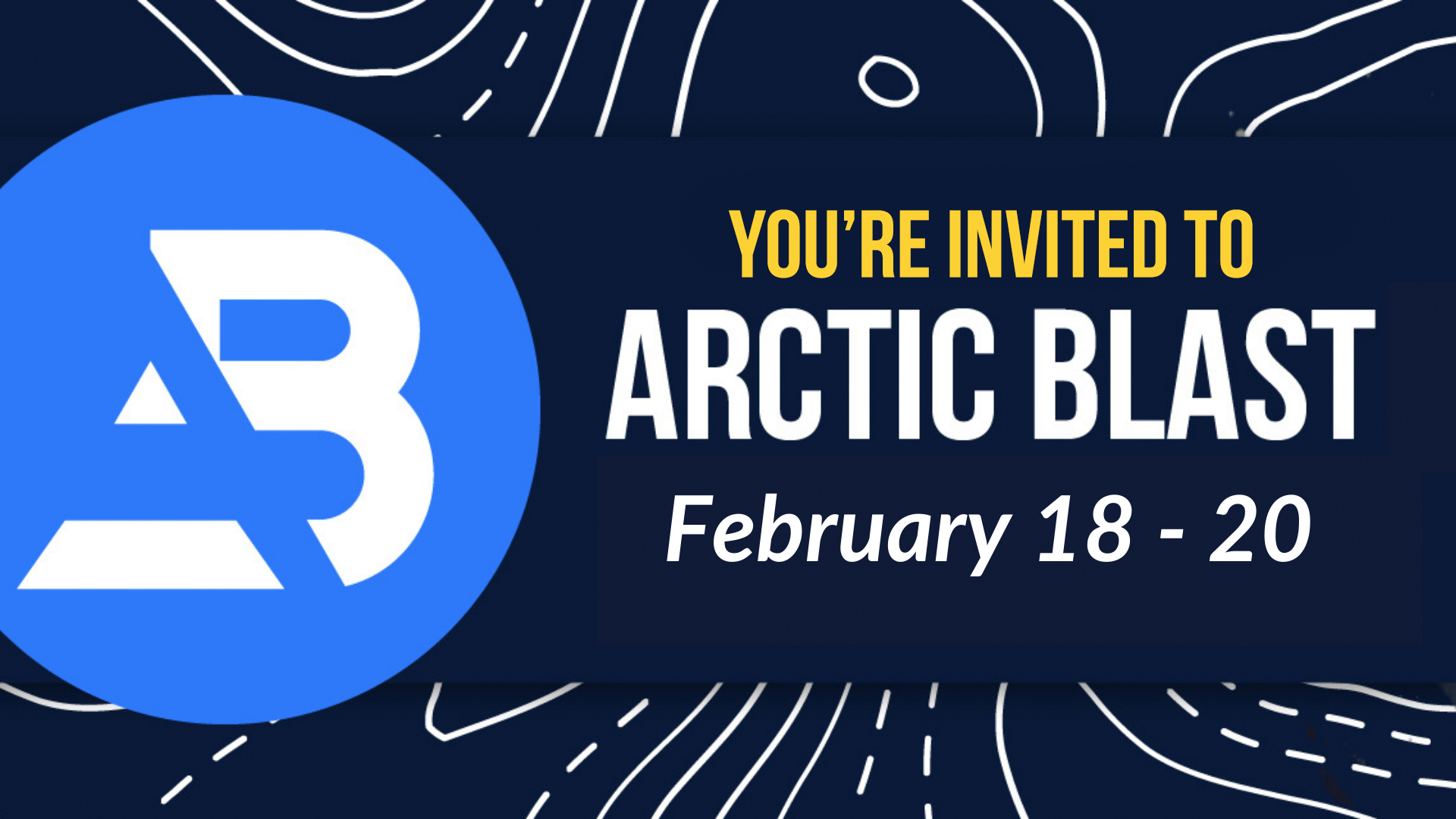 Arctic Blast Winter Retreat | Middle School
February 18 – 20, 2022
Over 3-days at Lake Geneva Youth Camp, Arctic Blast is a chance for students to break away from life and focus on their faith in a fun setting. With outdoor winter activities like tubing and ziplining, worship, engaging speakers, and breakout sessions on practical topics, students will get to connect with each other and with Jesus in new ways. We have a limited number of spots available, so click the button below to sign up and put down a $25 per family deposit to save your spot!

Registration for Arctic Blast is closed. To pay the remaining balance for your student, CLICK HERE.

RIDGE STUDENTS ONLINE
Click any of the buttons below to stay connected with Ridge Students on social media.
Ridge Students YouTube channel

Follow us on Instagram!
@ridgemiddleschoolgf