Sundays | 10:30-11:30a &
Mondays | 6:30 - 8p
Greenfield Campus Student Space
* Drop off & pick up for Monday nights at the side door of The Ridge facing Walmart
No matter what a student likes, who their friends are, or what they think of God, they fit at Ridge Middle School. 6th through 8th graders will have fun and connect with other students through high-energy games, learn from engaging speakers, and meet small group leaders who are committed to hearing their story, caring for, and valuing them. Ridge Middle School isn't just an event a students attends, but a community where they belong and are encouraged to live out a story they're proud of each week.


CURRENT SERIES

October 17 - November 1
You can probably tell your teenager is gaining more and more influence, authority, and power in their lives – even if it's in small ways like having later curfews, hanging out with friends without you, or having more say in how they spend their time and money. You've probably also noticed they're more vocal about their opinions of the power structures they see at home and in the media. And what happens when those in authority don't behave in a way that's worth following? In this series, we're inviting students to examine how Jesus changed what it means to be "in charge" with the unexpected ways he used his authority.
CLICK HERE for ways to continue the conversations we have in Ridge Middle School from our In Charge series in your home and CLICK HERE for our one-week series on the value of small groups on October 10 & 11.
EVENTS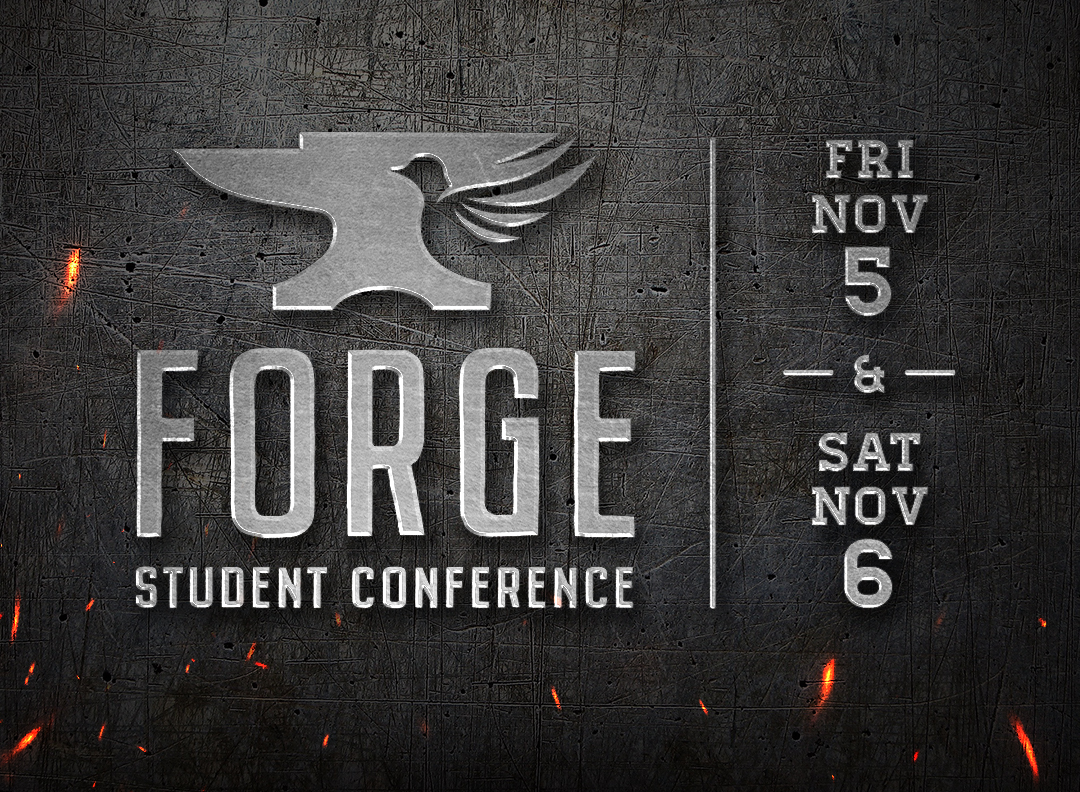 Hosted by several local churches, we're so excited that the second annual Forge conference is back, this year with 6th through 12th grade invited to both days of the student conference! With games, worship, large group and breakout sessions, your student can expect to have fun and connect with students from other area churches and to be challenged with practical ways to engage with their faith and take a step toward Jesus.
CLICK HERE TO REGISTER TO ATTEND

RIDGE STUDENTS ONLINE
Click any of the buttons below to stay connected with Ridge Students on social media.
Ridge Students YouTube channel

Follow us on Instagram!
@ridgemiddleschoolgf