RIDGE HIGH SCHOOL HAS WRAPPED FOR THE YEAR AND IS IN SUMMER MODE
CHECK OUT OUR SUMMER SCHEDULE BELOW

No matter what a student likes, who their friends are, or what they think of God, they fit at Ridge High School. 9th through 12th graders will have fun and connect with other students through high-energy games, learn from engaging speakers, and meet small group leaders who are committed to hearing their story, caring for, and valuing them. Ridge High School isn't just an event a students attends, but a community where they belong, they matter, and are encouraged to live out a story they're proud of each week.


FEATURED SUMMER HANGOUT

Sunday, June 5 | 6:30-8p
We're kicking off the summer by pulling out all of your student's favorite games from the school year: Gagaball. 9 Square. Spikeball. Video games. Card games. All the games And of course, pizza. We hope to see your middle and high schoolers there!
FEATURED SUMMER SERVING OPPORTUNITY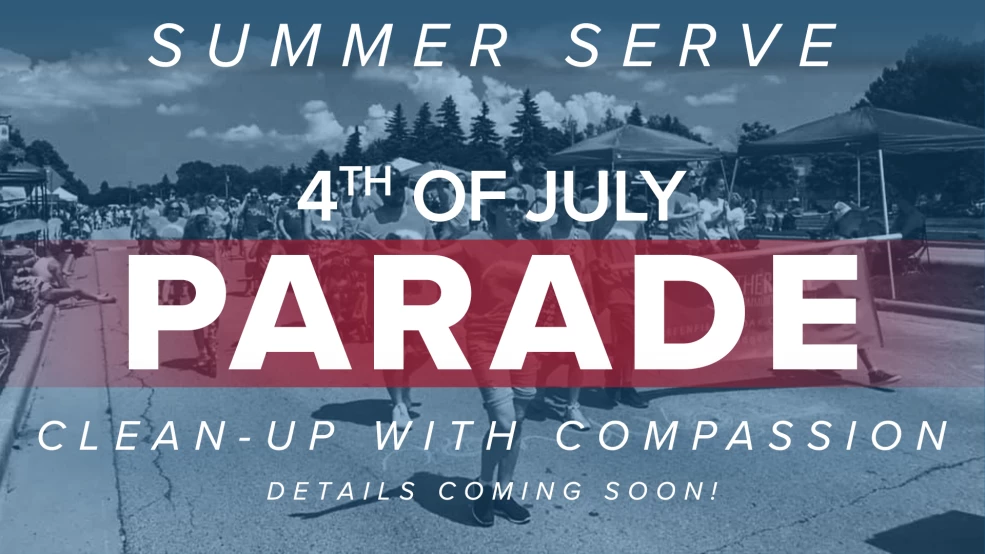 4th of July Parade Clean-Up
Monday, July 4
We're serving our community together with The Ridge's Compassion team at the New Berlin 4th of July parade by walking at the end of the parade route picking up garbage. More details will be coming soon, so keep an eye out in weekend services, our Happenings page, and on social media.