No matter what a student likes, who their friends are, or what they think of God, they fit at Ridge High School. 9th through 12th graders will have fun and connect with other students through high-energy games, learn from engaging speakers, and meet small group leaders who are committed to hearing their story, caring for, and valuing them. Ridge High School isn't just an event a students attends, but a community where they belong, they matter, and are encouraged to live out a story they're proud of each week.



WEEKLY SMALL GROUPS
Groups available on Sundays & Mondays | 6:30-8p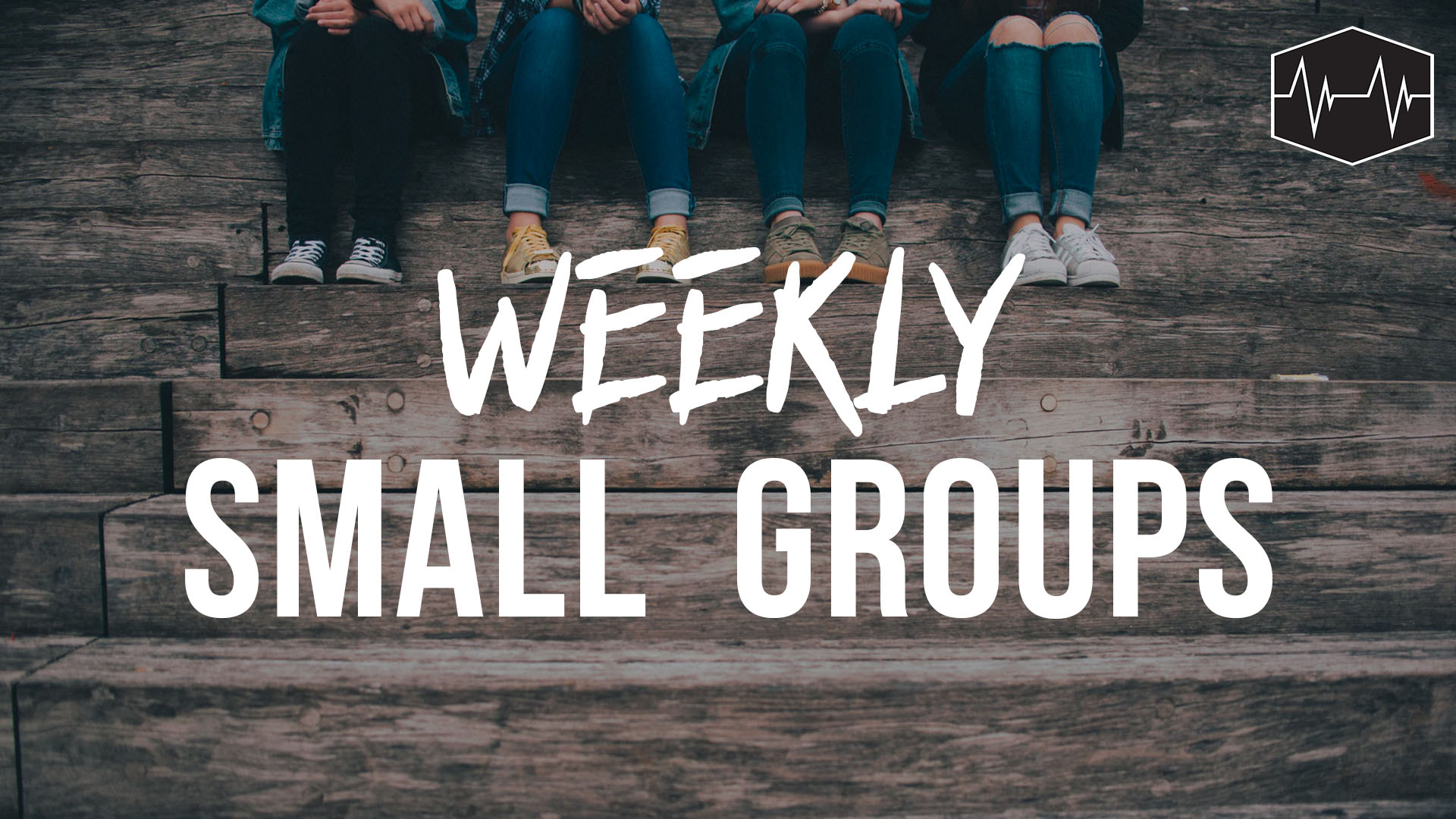 Connections help us live a better life, feel encouraged and valued, and help us grow as people. Being connected to others makes life better. In a Ridge High School Small Group, students will find encouragement to pursue spiritual growth and healthy relationships. Small Groups are composed of a consistent group of 8-10 students and 2-3 adult leaders who are committed to hearing their students' stories, caring for, and valuing them. Groups will dive into a variety of topics related to life and faith. No matter where you are in your faith or what you think of Jesus, Small Groups are a safe place to find community and learn what it means to follow Jesus.

Current Small Group Series | Counterfeit (January 9-31)
CLICK HERE for ways to continue the conversations we have in Ridge High School in your home.

CLICK HERE to Join a High School Small Group


MONTHLY LARGE GROUP

Second Sunday of the Month | 6:30-8p
Once a month, all High Schoolers meet together. Every Large Group is different, but you can always expect fun, connection, games, and to be challenged with practical ways to follow Jesus and live out a story you're proud of.

Next High School Monthly Large Group
January 9 | 6:30-8p
*Enter through The Ridge's side door


From off-brand cereals to knock-off luxury items, we know that anything of value probably has a counterfeit version floating around out there. The same is true for our faith. Maybe copying the behaviors of other believers was a great place to start your faith journey (we all start somewhere), but how can we move beyond copying Christians to actually following Jesus? How do we make our faith our own? The difference between a counterfeit faith and an authentic faith is growth and heart change. And we'll discover that God can use just about anything to help us grow a faith of our own.
Series continues in Small Groups through January 31.

UPCOMING MONTHLY LARGE GROUP DATES:
- January 9
- February 13
- March 13
- April 10
- May 15 *May's Large Group is on the third Sunday of the month.


EVENTS



Arctic Blast Winter Retreat | High School
February 4 – 6, 2022
Over 3-days at Lake Geneva Youth Camp, Arctic Blast is a chance for students to break away from life and focus on their faith in a fun setting. With outdoor winter activities like tubing and zip-lining, worship, engaging speakers, and breakout sessions on practical topics, students will get to connect with each other and with Jesus in new ways. We have a limited number of spots available, so click the button below to sign up and put down a $25 per family deposit to save your spot!

Registration for Arctic Blast is closed. To pay the remaining balance for your student, CLICK HERE.

RIDGE STUDENTS ONLINE
Click any of the buttons below to stay connected with Ridge Students on social media.
CLICK HERE to check out our Ridge Students YouTube channel

Follow us on Instagram!
@ridgehighschool