Ridge High School is the best part of the week for high school students. Our community is fun and engaging, and we believe it's also the key to a healthy week for each student. We pay attention to what's going on in our students' lives by having small group leaders who are committed to hearing each person's story. Our goal is for students to leave feeling energized to live out a story they're proud of each week.



WEEKLY SMALL GROUPS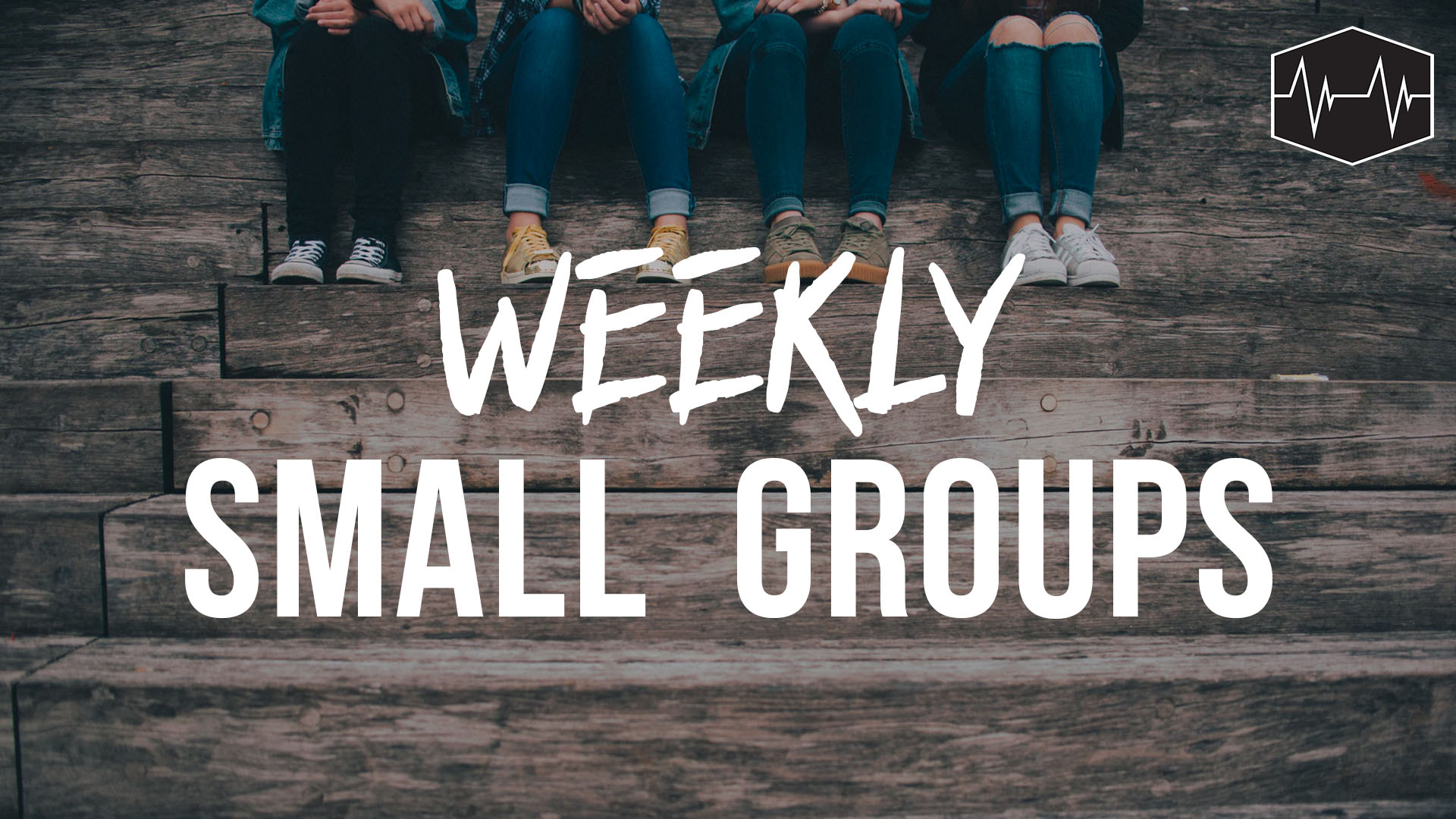 6:30-8p | Groups available on Sundays & Mondays
Fall 2021 Small Groups start September 19 & 20.
Connections help us live a better life, feel encouraged and valued, and help us grow as people. Being connected to others makes life better. In a Ridge High School Small Group, students will find encouragement to pursue spiritual growth and healthy relationships. Small Groups are composed of a consistent group of 8-10 students and 2-3 adult leaders who are committed to hearing their students' stories, caring for, and valuing them. Groups will dive into a variety of topics related to life and faith. No matter where you are in your faith or what you think of Jesus, Small Groups are a safe place to find community and learn what it means to follow Jesus.


CLICK HERE to Join a High School Small Group


MONTHLY LARGE GROUP
Second Sunday of the Month | 6:30-8p
* Enter through The Ridge's side door

Ridge High School isn't just an event a student attends, but a community where they belong and they matter. Once a month, all High Schoolers meet together. Every Large Group is different, but you can always expect fun, connection, games, and to be challenged with practical ways to follow Jesus and live out a story you're proud of.

FALL 2021 MONTHLY LARGE GROUP DATES:
- September 12
- October 10
- November 14
- December 12
EVENTS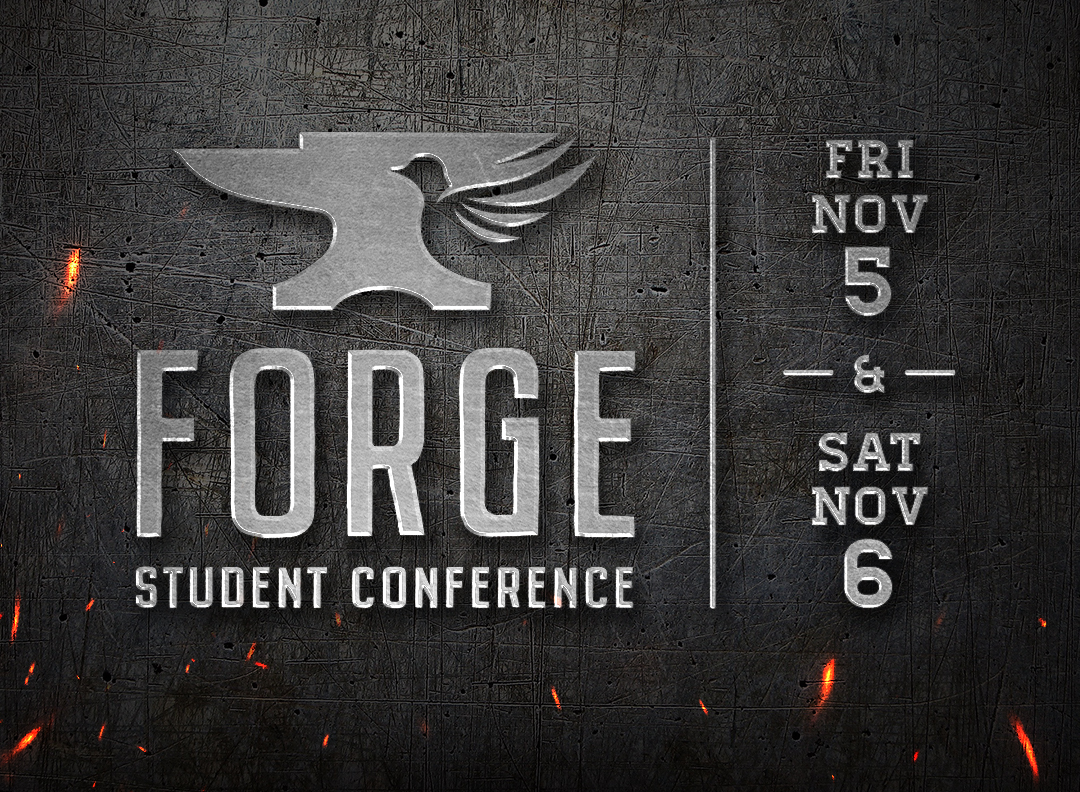 Hosted by several local churches, we're so excited that the second annual Forge conference is back, this year with 6th through 12th grade invited to both days of the student conference! With games, worship, large group and breakout sessions, your student can expect to have fun and connect with students from other area churches and to be challenged with practical ways to engage with their faith and take a step toward Jesus.
CLICK HERE TO REGISTER TO ATTEND

RIDGE STUDENTS ONLINE
Click any of the buttons below to stay connected with Ridge Students on social media.
CLICK HERE to check out our Ridge Students YouTube channel

Follow us on Instagram!
@ridgehighschool