No matter what a student likes, who their friends are, or what they think of God, they fit at Ridge High School. 9th through 12th graders will have fun and connect with other students through high-energy games, learn from engaging speakers, and meet small group leaders who are committed to hearing their story, caring for, and valuing them. Ridge High School isn't just an event a students attends, but a community where they belong, they matter, and are encouraged and equipped to experience the hope of Jesus for themselves.


MONTHLY LARGE GROUP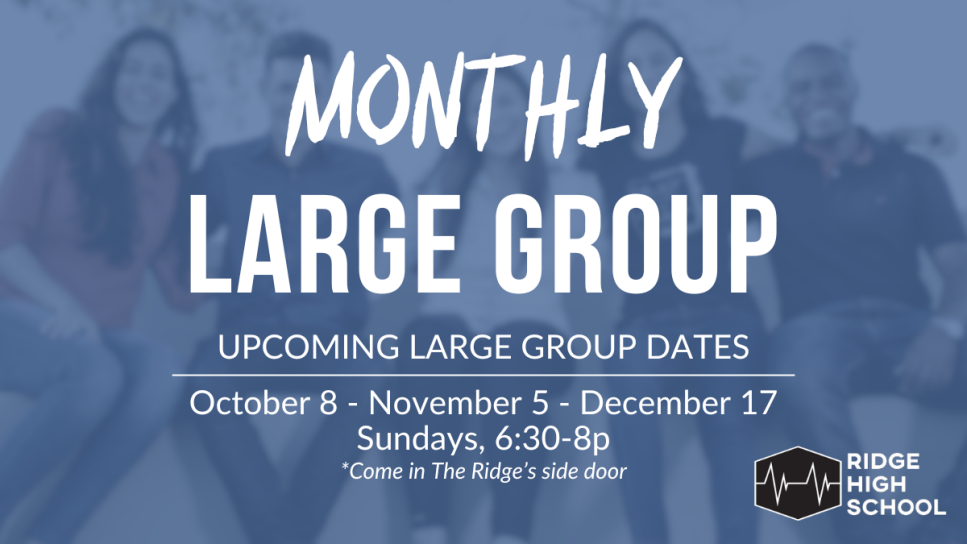 Once a month, all high schoolers meet together for fun, games, food, connection, and to be challenged with practical ways to follow Jesus. These monthly gatherings are the perfect time for new students to come check out Ridge High School, meet people, and begin getting connected.
Next Large Group
Sunday, November 5 | 6:30-8p at The Ridge, Greenfield Campus
*Come in through The Ridge's side door.

WEEKLY SMALL GROUPS




In a Ridge High School Small Group, students will find encouragement to pursue spiritual growth and healthy relationships. Small Groups are a consistent group of 6-10 students and 2 adult leaders who are committed to hearing their students' stories, caring for, and valuing them. Groups will dive into a variety of topics related to life and faith. No matter where you are in your faith or what you think of Jesus, Small Groups are meant to be safe place to find community and learn what it looks like to follow Jesus.
*Small Groups do not meet the week of the Monthly Large Group. All RHS small groups meet at The Ridge's Greenfield Campus on Sunday nights, 6:30-8p.
CLICK HERE TO JOIN A HIGH SCHOOL SMALL GROUP
CURRENT SERIES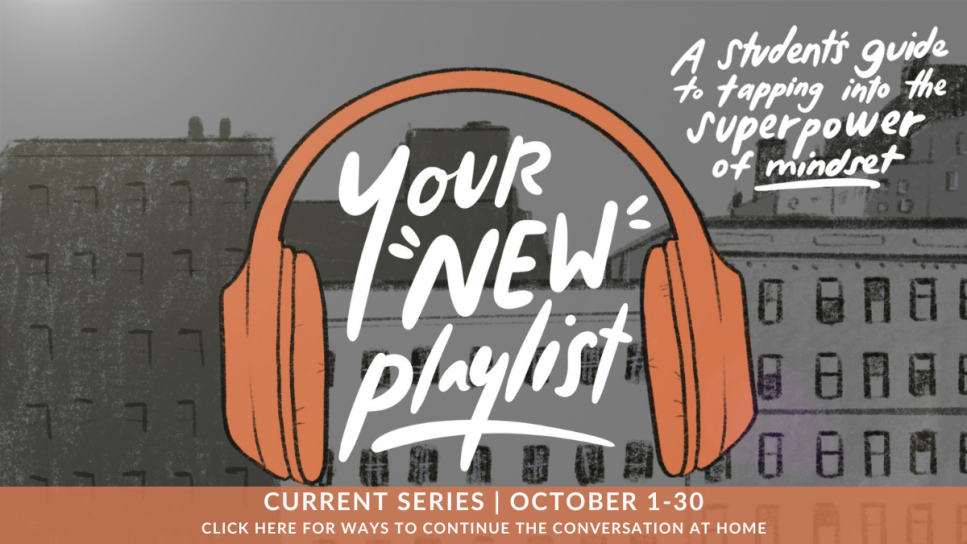 Your mindset matters. That's the message we're bringing to students in our current series aimed at helping them tap into the superpower of mindset. We'll cover topics from repeated negative thoughts to the experience of temporary feelings. Every week will help students discover just how much the way they think impacts the life they live. God cares deeply about our thoughts, so each week, we'll look to scripture to help us choose mindsets that align with the full life we were created to live. By the end of this series, students will have discovered that mindset is a superpower we can all use.
EVENTS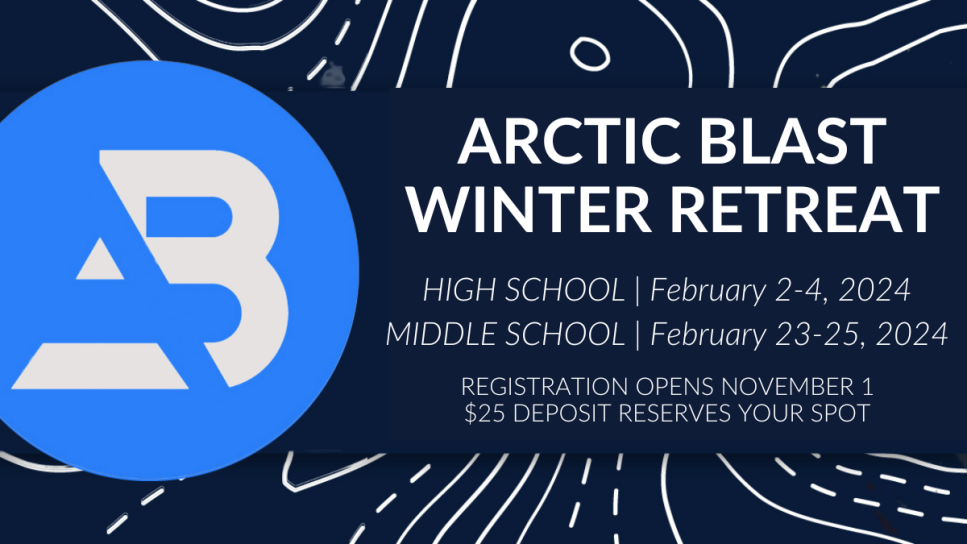 Over three days at Lake Geneva Youth Camp, Arctic Blast is a chance for students to break away from life and focus on their faith in a fun setting. With outdoor activities like tubing and ziplining, worship, engaging speakers, and breakout sessions on practical topics, students will connect with Jesus in new ways. *Registration opens November 1, and spots are limited.

CLICK HERE TO REGISTER FOR ARCTIC BLAST 2024
Already registered? CLICK HERE to submit the final payment.