Ridge High School is the best part of the week for high school students. Our community is fun and engaging, and we believe it's also the key to a healthy week for each student. We pay attention to what's going on in our students' lives by having small group leaders who are committed to hearing each person's story. Our goal is for students to leave feeling energized to live out a story they're proud of each week.


STUDENT SUNDAY
Second Sunday of Month | 6:30-8p
Our next Student Sunday will be on December 13 at The Ridge's Greenfield Campus.


SMALL GROUPS | Join a High School Small Group
Groups meet once a week at different days, times, and locations in the community


Connections help us live a better life, feel encouraged and valued, and help us grow as people. Being connected to others makes life better. Get connected in a Ridge High School small group with friends and adult leaders that want to help you live out a story that you're proud of each week.

CLICK HERE TO JOIN A SMALL GROUP

CURRENT SERIES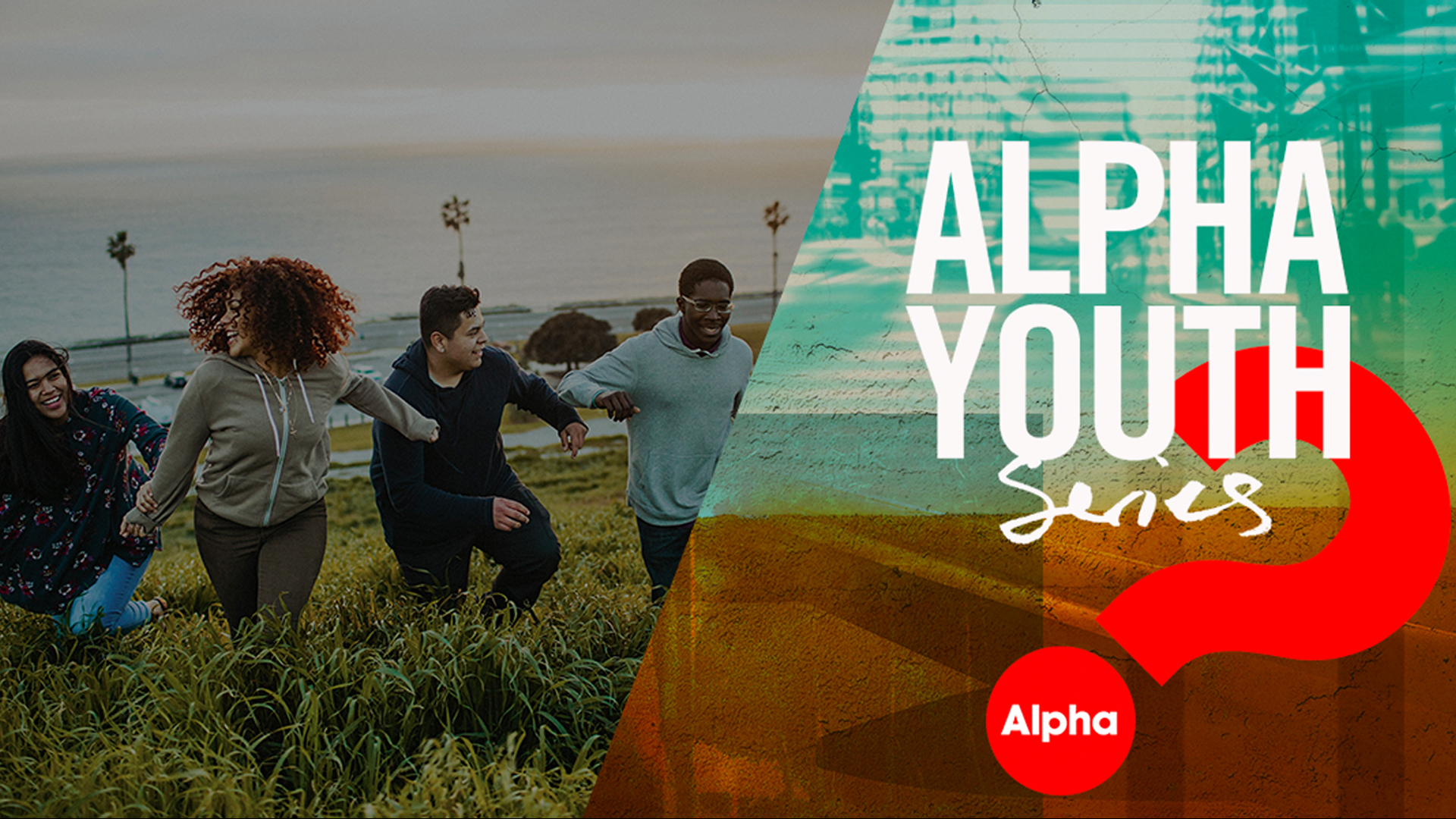 Ridge High School Small Group Content
Through 13 sessions filmed in Vancouver, London, Paris, Rome, Israel, and many other incredible locations, the Alpha Youth Series explores timeless questions about life, faith and God for a new generation.
The series offers compelling stories, images, questions, and discussion topics well spread throughout each episode to better engage students, helping them think about how these issues relate to their lives as they discuss with their friends and leaders.
Sneak Peek: Alpha Youth Trailer


EVENTS
CLICK HERE to check out what's happening in Ridge Students Online.


CLICK HERE to check out our Ridge Students YouTube channel

Follow us on Instagram!
Ridge High School (9th-12th) | Greenfield Campus | @ridgehighschool