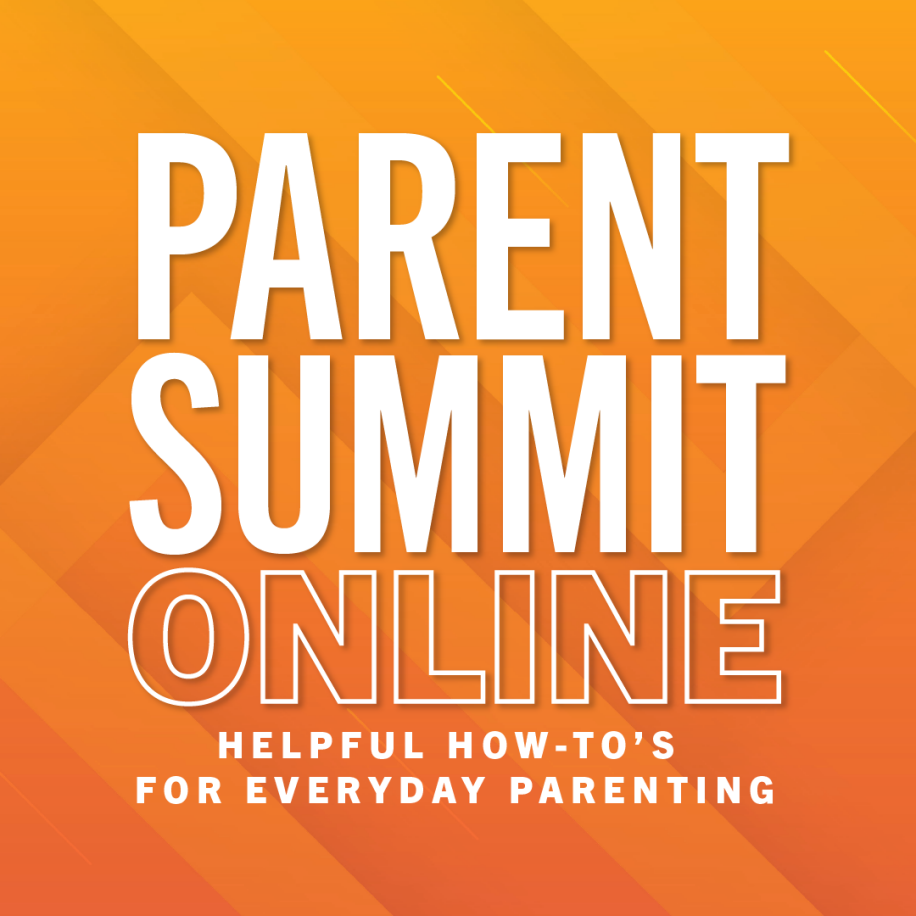 When it comes to parenting, sometimes it can feel like you have more questions than answers.
How can I help my kids get along with each other?
How do I know which battles to choose?
How can I have a healthy disagreement with my teenager?
How should I respond if my kid says they hate me?
And… what's the most important thing to get right?
We know parenting is complicated. We know you want to get it right. And we really want to help.
As part of this year's Parent Summit Online, you'll hear from Andy and Sandra Stanley about the most important goal in parenting and how to get there.
And you'll get insights from an incredible lineup of some of our favorite parenting experts to answer those tough parenting questions and more.
Parent Summit Online is available until August 31. Register now for instant access!