Ready to Live Big? Click one of the buttons below to get started!
What is Live Big?
Find out in under 30 seconds by clicking on the video below.
Live Big is a season of extreme generosity.
We give, serve, and love in big ways.


All financial contributions are given to great non-profit organizations we have vetted that help our neighbors in need.
Why do we do it?
Mostly for the reaction pictures.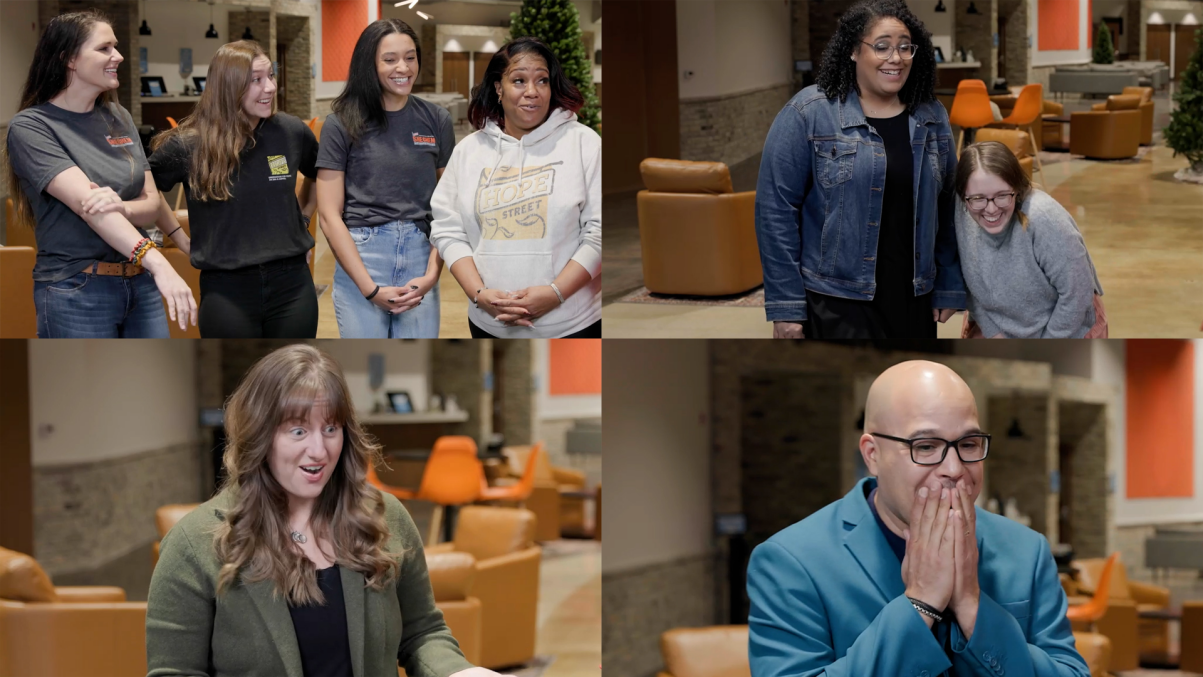 Also...we do it because Jesus said that it is more blessed to give than to receive (Acts 20:35).
We trust that He knows what He is talking about.
He did it, so we do it too.