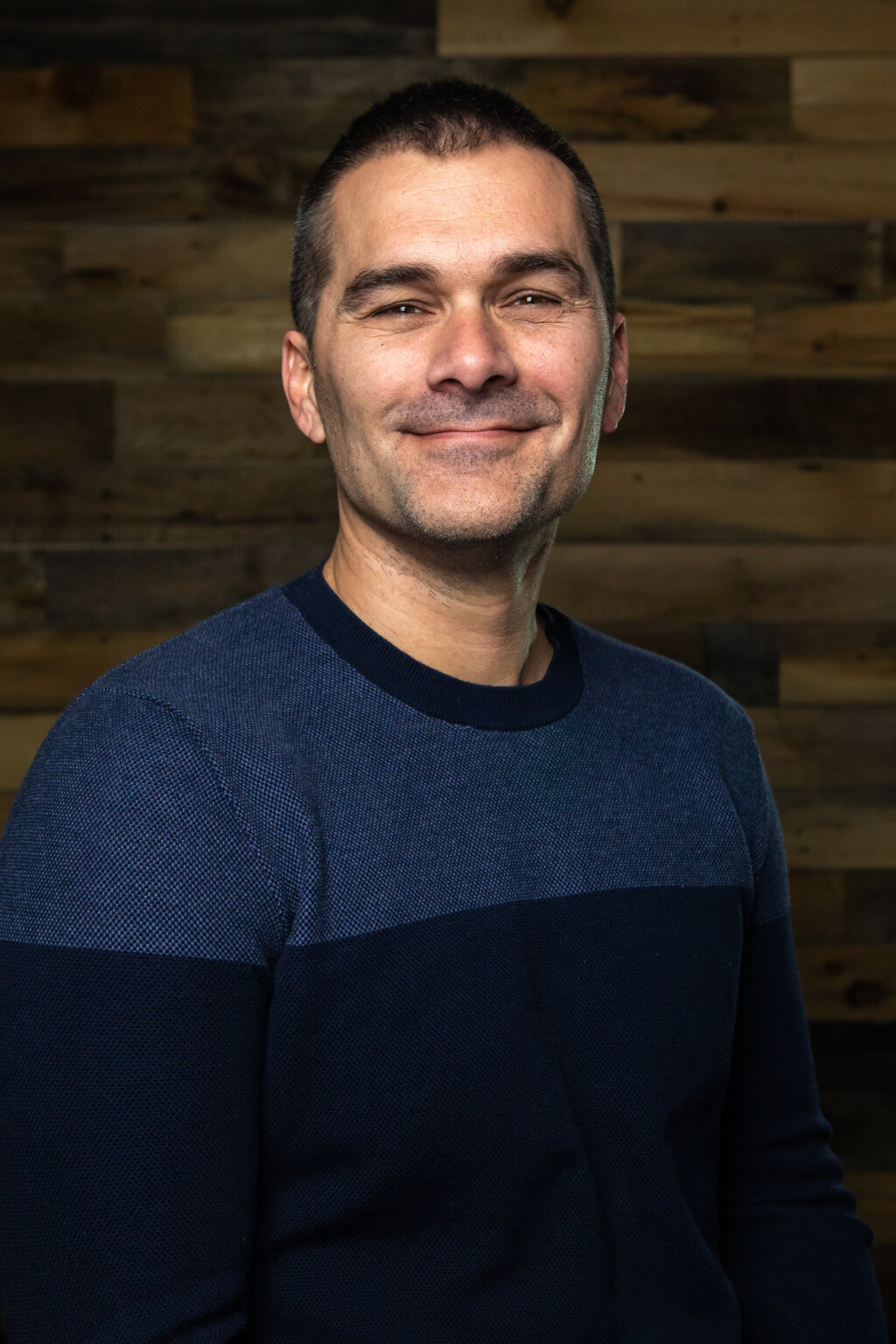 Mark Weigt
Lead Pastor
Mark Weigt has been the Lead Pastor of The Ridge Community Church since the day it began in 2006. Mark was born and raised in Oshkosh, Wisconsin. He earned a business degree from the University of Miami and a Masters of Divinity at Asbury Theological Seminary in Kentucky.
Mark has worked at churches in Florida, Kentucky, and California, but he and his wife Donna felt a need to come home and start The Ridge for a very specific reason. "It bothered us that people didn't go to church. And it's not their fault. It's our fault. Churches weren't there for them. We wanted to create a church for non-church people."
That idea soon became the vision of The Ridge: To bring the hope of Jesus into every home.
If you're new around The Ridge, Mark says he hopes you'll find something different here. "My hope is that you experience acceptance, love, and authenticity. I hope you experience something that's engaging, fun, and inspiring so that you want to come back and bring a friend."
Mark's primary responsibilities are to teach at our weekend services and lead the church directionally in a way that more people bring the hope of Jesus into every home.