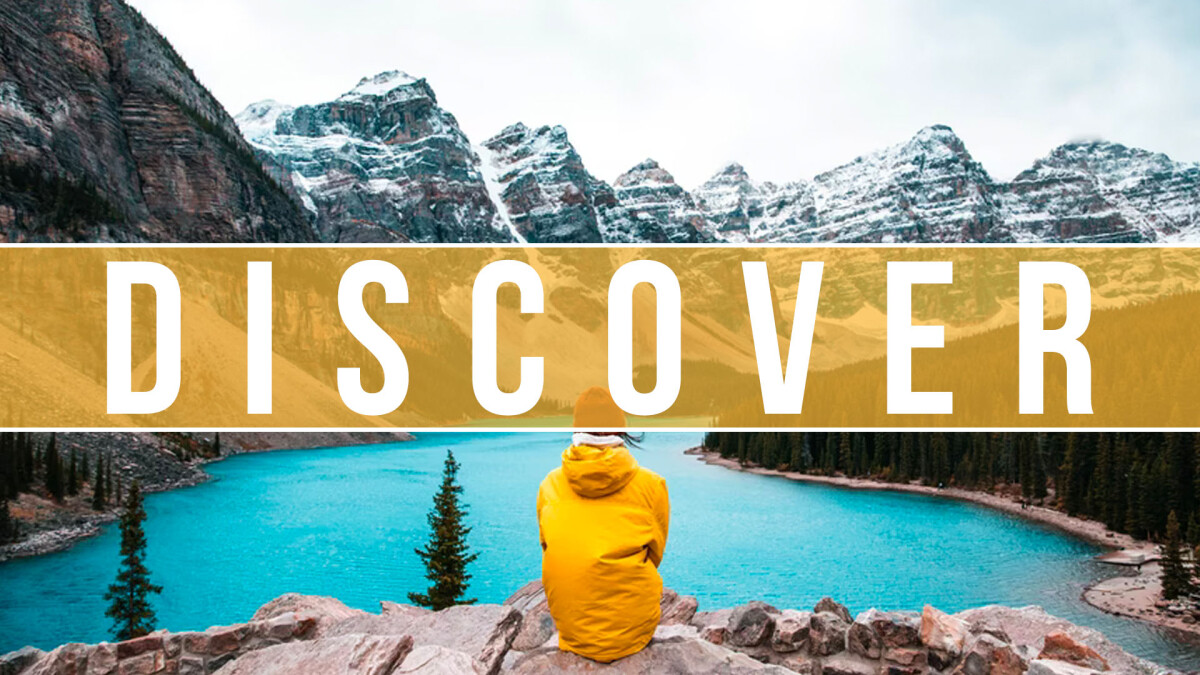 Tuesday, May 24, 2022, 7:00 PM - 8:00 PM
Tuesday, May 24 | 7-8pCT
Online

God has uniquely designed each of us with skills to fulfill our God-given purpose. Come learn more about The Ridge and how God can use your life to impact others while you take your next step on your faith journey. Join Executive Director of Ministries and Online Campus Pastor, Tyler Volkers, to discover how you were uniquely designed and what next step you can take during this one-night event!