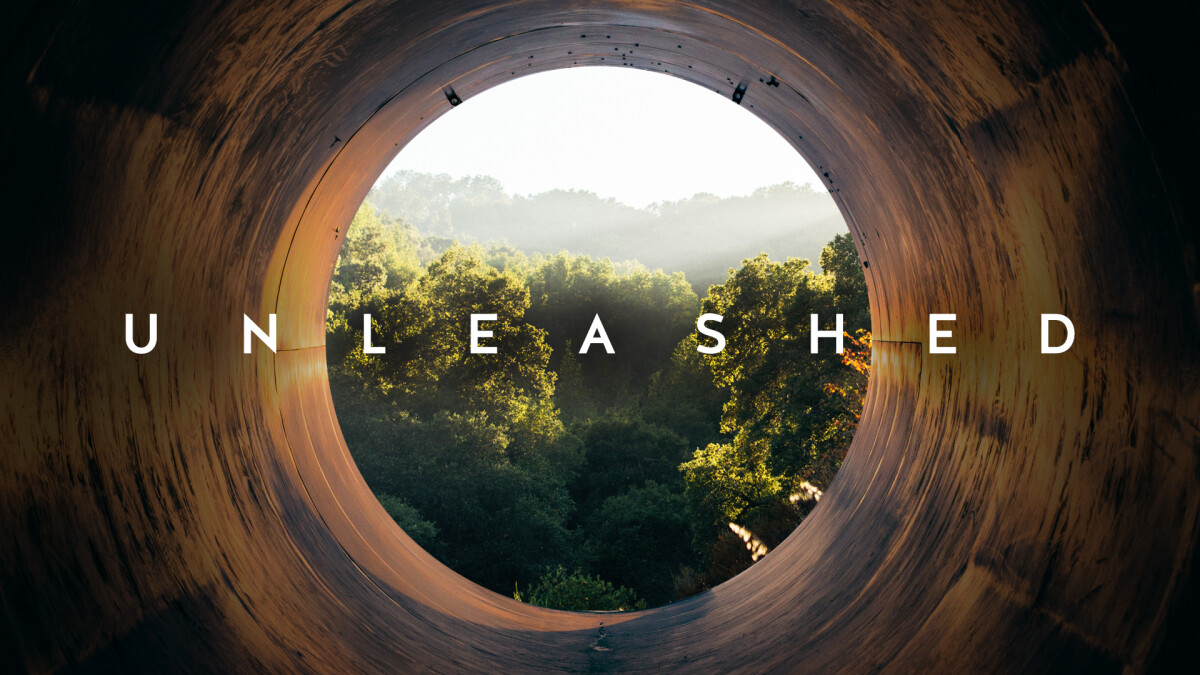 READING PLANS
Learn how best to pray, both from the prayers of the faithful and from the words of Jesus Himself. Find encouragement to keep taking your requests to God every day, with persistence and patience. Explore examples of empty, self-righteous prayers, balanced against the pure prayers of those with clean hearts. Pray constantly.
A great way to build your prayer life is to learn from the prayers of others. This plan lets us listen in on prayers from Bible heroes in different situations and for different purposes and is designed to accompany the message series Pray by Craig Groeschel (You can watch it online at life.church HERE). Don't pray alone; study this content together with your small group.
Imagine standing on the precipice of the most trying difficult time in your life...what do you want to hear from God? In this Guide we will spend some time learning about what we need most to hear from God in our most trying times.
Churches call them small groups, cell groups, and LifeGroups. Names aside, they exist to create meaningful relationships amongst Christ followers. But why? Are these the people we navigate our mostly comfortable Christian lives with, or is there something more? This Bible plan, by the Life.Church LifeGroups team, is for anyone who thinks God can use their small group to cause massive growth.
BOOKS
Philip Yancey explores the intimate place where God and humans meet in Prayer. Polls reveal that 90 percent of people pray. Yet prayer, which should be the most nourishing and uplifting time of the believer's day, can also be frustrating, confusing, and fraught with mystery. Yancey probes such questions as: •Is God listening? •Why should God care about me? •If God knows everything, what's the point of prayer? •Why do answers to prayer seem so inconsistent? •Why does God sometimes seem close and sometimes seem far away? •How can I make prayer more satisfying?
Our ability to make deep and emotionally satisfying connections rests on the capacity to trust, and we all know trust can be difficult. Early-life relational "programming" and patterns of attachment can serve as blueprints for relationships later in life, whether good or bad. But no matter our conditioning, God is out to reclaim and restructure the deepest terrain of the human soul by helping us shed our reactive "False Self" and put on our receptive "True Self."
"God spoke to me." "The Spirit spoke to my heart." "God revealed the idea to me." Being close to God means communicating with him--telling him what is on our hearts in prayer and hearing and understanding what he is saying to us. It is this second half of our conversation with God that is so important but that can also be so difficult. How do we hear his voice? How can we be sure that what we think we hear is not our own subconscious? What role does the Bible play? What if what God says to us is not clear?
ARTICLES
Maybe you've heard prayer is important. But how do you start?
The listening matrix— is a simple but effective set of pursuits that you can take into your life and use to cultivate a sensitive hearing for the voice of God.
Wonder what the big deal is about small groups? Here are five reasons you should consider joining one.
VIDEOS
How do you talk to God? Does He hear our prayers? The Curiosity Collective brings together thought leaders, subject matter experts, pastors, and theologians to explore these difficult questions.
Does God speak to us? James Choung reflects on hearing God.
What role do others play in our spiritual growth? The Curiosity Collective brings together thought leaders, subject matter experts, and theologians to explore these questions.