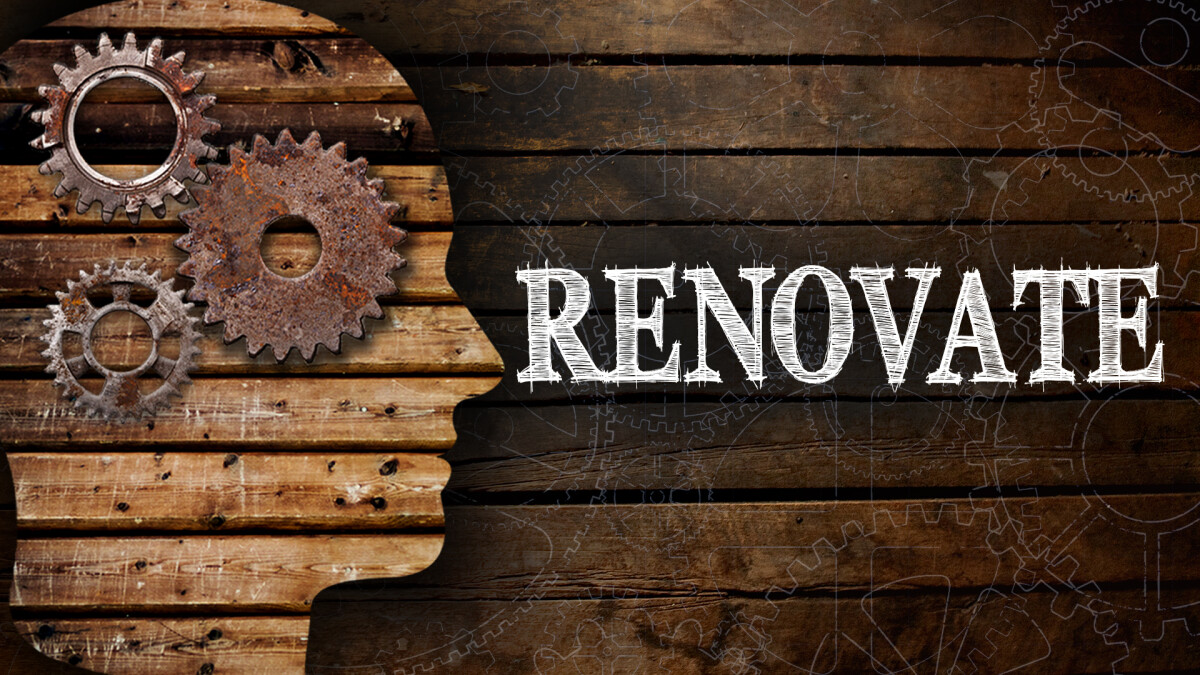 No one sets out to be just like everyone else, but it happens. Life has a way of squeezing us into a mold until one day we feel trapped. Many people think the answer is to leave or start over, but they end up making the same bad decisions placing them in the same bad mold all over again. How do you break out of the crowd? This series will renovate your thinking by exposing you to three core beliefs that have the power to change your outcomes.
Right Now Media Channel: View a curated group of videos that we've picked to match up with this series!
Week 1:
Reading Plan: A Thought Align with God's Thought
How Can I Grow Spiritually?
Change is hard - especially internal change. Here is some insight on how to do it. Read Now
Week 2:
Article: How to know God's Will
Does God Speak To Us?
How Can We Hear God? In this video, Amena Brown talks about how we can hear God's rhythm.
How To Experience God in Your Daily Life: Is it possible to experience God personally in your daily life?
Reading/Prayer Plan: God's Plan For You
Week 3:
Reading Plan: Relationships
Articles:
Week 4:
Discovering Your Purpose
Sharing Something Beautiful
Reading Plan: Loving Others Devotions