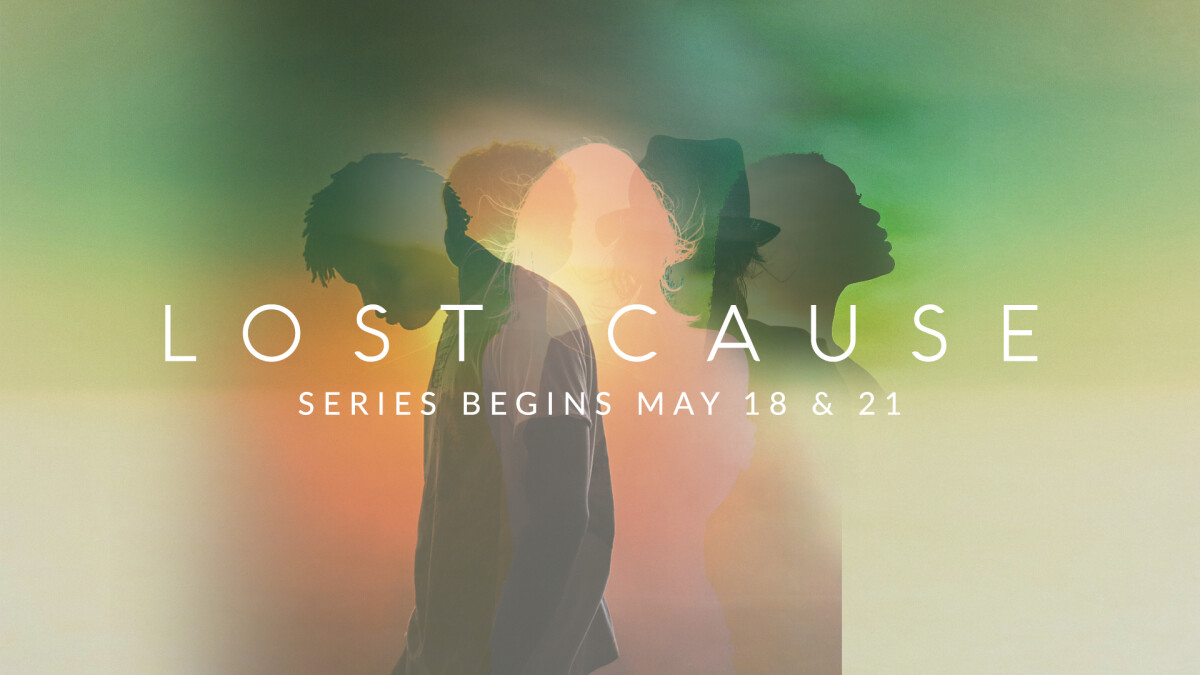 Has anyone ever written you off? Maybe they treat you like a lost cause - someone who's not worth their time or effort. Most people wrote Jesus off too. His challenge to us as his followers is to choose to live differently, even when it's tough.
Join us for a series we're calling Lost Cause where we will get at the core of what it means to live out Jesus's biggest challenge to us.
Lost Cause starts May 18 & 21.
Lost Cause Training Huddles
We want to help you love and invest in those who don't know Jesus. Summer is the best opportunity we have as followers of Jesus in Wisconsin to do this. Weather is nice. People are out. We want to take advantage of all that summer offers. During this one day training huddle learn practical ways to bring the hope of Jesus to others.
GREENFIELD DATES
Wednesday, June 7 | 6:30-8p
Thursday, June 8 | 7-8p (childcare available in Ridge Kids)
Saturday, June 10 | 9-10:30a
Can't make a huddle? That's okay!
Learn how to reach our Ones better with these six video sessions.
YOUR ONE | SESSION 1: WHO'S YOUR ONE?
YOUR ONE | SESSION 2: HOW DO I GET STARTED?
YOUR ONE | SESSION 3: BETTER UNDERSTANDING YOUR ONE
YOUR ONE | SESSION 4: HOW CAN I SERVE MY ONE?
YOUR ONE | SESSION 5: HOW DO I SHARE MY STORY?
YOUR ONE | SESSION 6: YOU ARE THE CHURCH