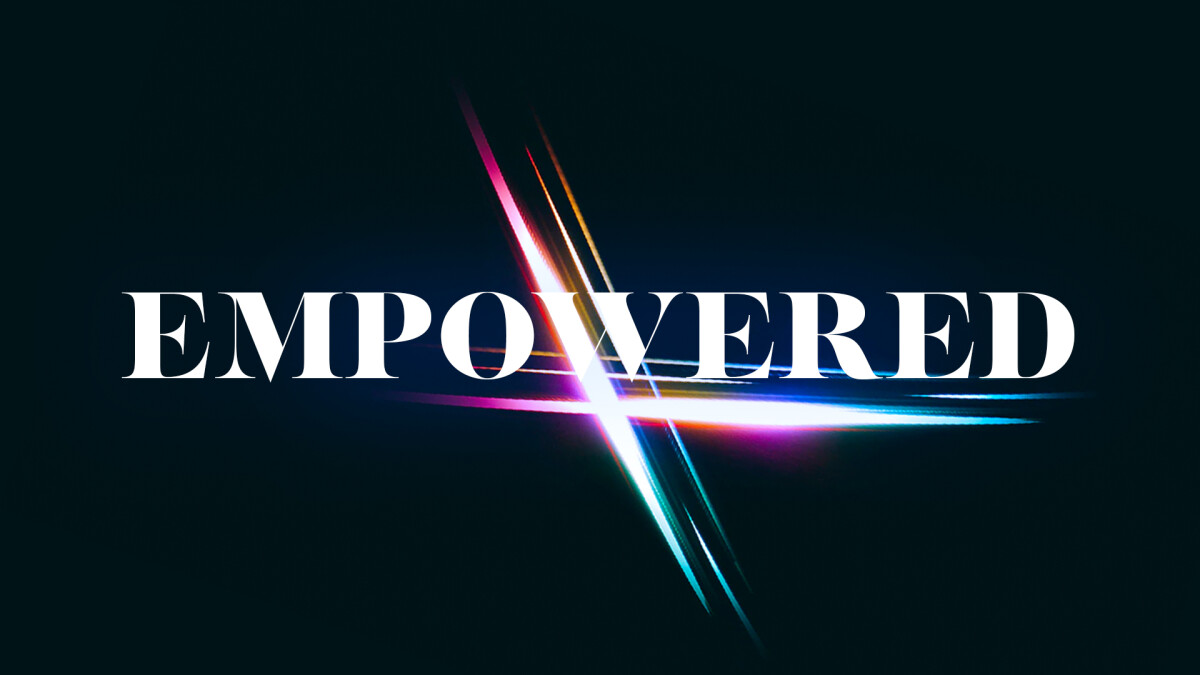 GET STARTED READING THE BIBLE
How Do I Get Started Reading the Bible?
How can you get started reading the Bible? Here are a few helpful tips!


READING PLANS
How to Start Reading the Bible (4 Days)
Let's be honest: we know it's a good idea to read the Bible, but it's pretty difficult to even know where to start. Over the next four days, we'll learn about why the Bible's important, how to start a daily reading habit, and how it applies to our lives today.

Discerning the Voice of God (7 Days)
Join Priscilla Shirer for this 7-day reading plan in Discerning the Voice of God as she explores the root to clear and daily communication with God—humble obedience. Learn how surrender unlocks His many blessings intended for us, centers us in His will, and helps us discern His voice in everyday life.

PRAYER EXERCISE
Prayer Exercise to Release Control to God
Use this prayer exercise daily to help you release control of things to God.


BOOKS
Moving Mountains: Praying with Passion, Confidence, and Authority
By John Eldredge
Is there a right way to pray? Why doesn't God always say yes? Is he listening? Countering the idea that prayer's purpose is to seek divine intervention, Eldredge shows that it's actually about partnering with God. Discover your role in breaking sin's strongholds, bringing about healing, and more as you claim your authority as God's child!
ARTICLES
What is the Trinity?
Maybe you've heard people talk about "the Trinity"—the Father, Son, and Holy Spirit (or Holy Ghost). Have you ever wondered what in the world that means? This article dives in and explains this phrase.
Who is the Holy Spirit?
Who is the Holy Spirit and in what ways does He impact our lives as followers of Jesus?

CONNECT IN COMMUNITY
Join a Ridge Group
Interested in connecting with a Ridge Group that is discussing Empowered together? Use this link and our team will help you get connected to one.

Alpha
Wednesdays, April 14 – May 26 | 6:30-8p
Online via Zoom
Alpha is a 7-week series of group conversations that explore life, spirituality, and faith. We create a non-judgmental and open environment where it's easy for anyone to discuss faith with new friends. If you are new to faith, returning to faith, established in faith, or still exploring faith. Alpha creates a conversation you can be a part of. Get a sneak peek at this short-term group here.
Rooted
Wednesdays, May 5 - July 7 | 6:30-8p
In-person in Greenfield
Rooted is a 10-week short-term group that will help you connect with God, the church, the community and your purpose in life-changing ways. The Rooted experience redefines how people live life and view their relationship with God and others. Rooted is an interactive experience. It includes weekly readings, journaling, prayer and gathering to discuss what you're learning with your group and encourage each other. Upcoming dates, times, and details of our next Rooted group can be found here.