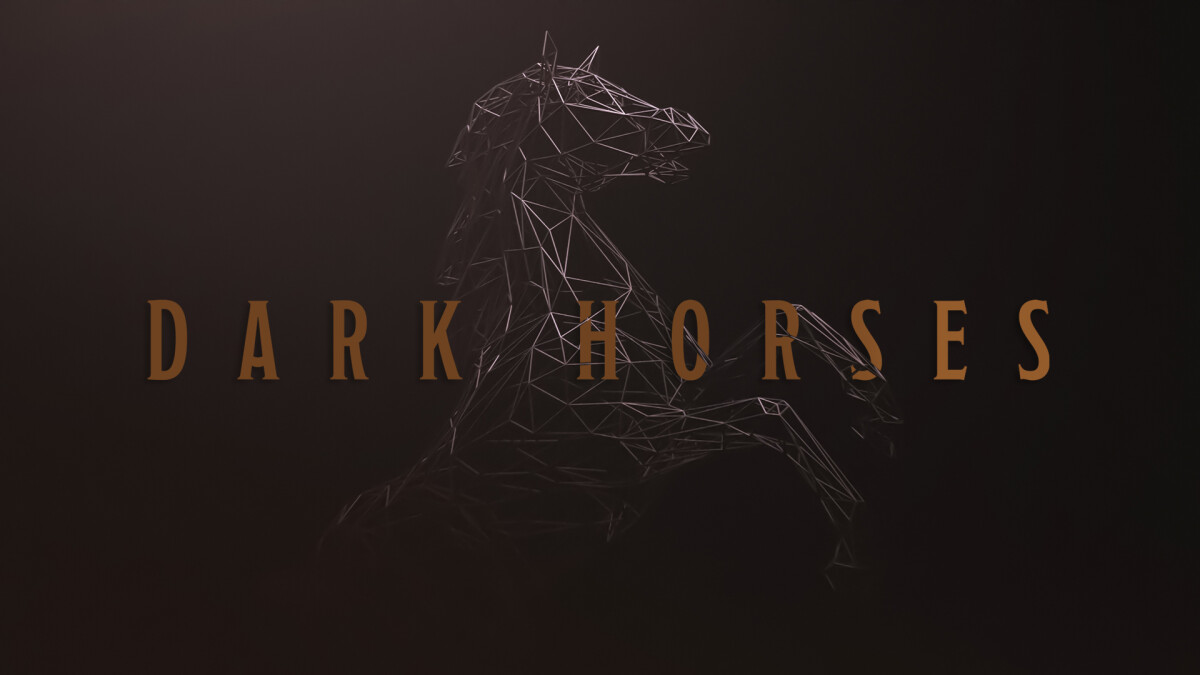 Throughout history, God has used ordinary people to do incredible things.

In this series, we look at three imperfect people that God used to make an eternal difference and whose stories just might make you wonder, "God, can you do something like that in me?"


READING PLANS
Responding to Failure (3 Days)
Have you lost your job? Are you not where you thought you would be at this point in your life and career? Is your business not going as well as you had hoped? Take heart, believer! Know that you are not alone. Adversity and failure are inevitable as we take risks in this life. As the Scriptures in this plan will reveal, our response to failure can be one of the most powerful means of sanctification and preaching the gospel to those around us.
Ordinary People: Lessons from Little-Known Bible Characters (5 Days)
Sometimes we are familiar with the well-known Biblical characters such as Abraham, Moses and Mary - and they have some fantastic lessons to teach us - but what about the often-overlooked characters. If you mention their name, people say, 'Who?' What might they have to show us?
I Feel Inadequate by Pete Briscoe (5 Days)
Do you feel unqualified for what God is asking you to do? Is it something beyond your talents, abilities or skill set? In this 5-day reading plan, Pete Briscoe shares how our earthly limitations never hinder what God wants to accomplish through us. We can be confident that if God has called us—He'll equip us.
Chosen with Esther: 7 Days of Purpose
Esther did not have a typical queen's backstory. She was an orphan, living in a strange land with her kind cousin Mordecai. The world overlooked her potential. But God did not. Esther became queen and overcame unbelievable circumstances all because of a single truth; a truth that applies to us as well: God has chosen us for this very moment. Begin discovering today how to live out your unique calling.
Imperfect People in the Bible (7 Days)
Whether you've messed up a little or a lot by human standards, you're a prime candidate to be used by God. In this 7-day Plan, we'll learn about six individuals from the Bible whom God used despite where they came from, what their capabilities were, or how colossal their mistakes were.
ARTICLES/VIDEOS
5 Lessons from Saul/Paul's Conversion (Article)
The conversion of Saul/Paul is one of the most dramatic stories in the Bible. Also, one of the most famous. Also, one of the most misunderstood. What is its meaning, and how does that apply to our lives?
God Uses Ordinary People in Extraordinary Ways (Article)
God uses ordinary people in extraordinary ways for His glory. At first it may seem that that statement isn't quite right and you may not believe it. After all aren't only "super Christians" used by God?" This article teaches 5 reasons why God loves using ordinary people to do extraordinary things.
Set a Boundary with the Past and Move Forward with Your Life (Article)
Any one thing you do is only a scene in a larger movie. To understand that action, you have to play it out all the way to the end of the movie. In this short article, you'll find out how to keep your past in the past and learn how to move forward with your life.
6 Powerful Life Lessons from The Life of Esther
The Bible book of Esther is a dramatic account which can give us insight into God's special and purposeful plan for our lives. The story gives us six powerful lessons about courage, divine timing and God's supreme love.
The Bible book of Esther is a dramatic account which can give us insight into God's special and purposeful plan for our lives. The story gives us six powerful lessons about courage, divine timing and God's supreme love.
BOOKS
Changes That Heal: Four Practical Steps to a Happier, Healthier You
By Dr Henry Cloud
A down-to-earth plan to help us recover from the wounds of the past and grow more and more into the image of God.
Unshockable Love: How Jesus Changes the World Through Imperfect People
By John Burke
Why were people so attracted to Jesus? They knew that he was for them--not against them. It had everything to do with the heart of Jesus. What do you see when you look at the imperfect people around you? What do you see when you look in the mirror? Are you shocked at the faults, failures, and moral shortcomings? Or do you see the beauty and potential that God said was worth dying for, the masterpiece hidden beneath the mud of sin in every person? How you frame a person in your mind makes all the difference.
Soul Revolution: How Imperfect People Become All God Intended
By John Burke
You were created to live your life out of a rewarding, richly textured relationship with God and others—and deep down, you long to experience that kind of life. But how? Are you willing to devote sixty days to finding out?