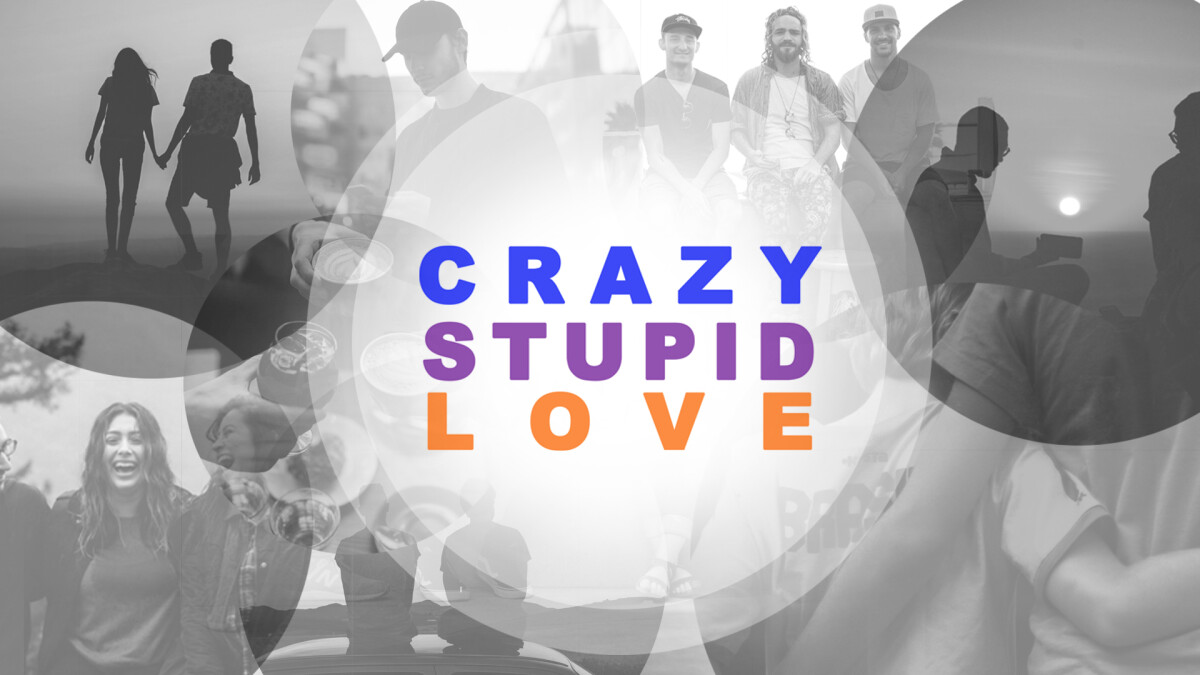 SHORT-TERM GROUPS
Crazy, Stupid Love Short-Term Group
Wednesdays, April 22 – May 20 | 7-8p
Group Meets Via Zoom Call
Our lives are full of relationships – best friends, spouses, exes, neighbors, co-workers. And those relationships can be complicated. Relationships are messy.

Tensions in relationships arise especially during times like the "Stay At Home" season we're all currently in. But it doesn't have to be this way. What if this could be your BEST season in all of your relationships? During group conversations for both couples and singles, we will explore the secret to strong and thriving relationships in every area of your life.

Join us for this special 5-week short-term online group on Wednesday evenings that will help dig deeper into some practical, yet essential tips in building and maintaining thriving relationships while growing in your faith journey. Click the button below to sign-up.

Hope & Money Short-Term Group
Mondays, April 20 – May 4 | 6:30-8p
Group Meets Via Zoom Call
The Hope and Money short-term group introduces attenders to a proven system and helpful tools that will help them regain control of their finances. With the uncertainty and instability many of us are facing financially right now, we all need more hope, especially when it comes to our money. We want to help by equipping you with some tools to regain control of their finances. The training and tools that will be shared during this group come from Dave Ramsey.

Join us for a discussion around finances over Zoom video conference platform. Click the button below to sign-up.

RESOURCES
For Couples Dealing with Conflict, Infidelity, or Marital Challenges

For Couples

For Engaged and Newlyweds

For Stepfamilies and Remarriages

For People Who are Single

For People Who are Divorced

For Everyone

Special Focus