What's Happening
in Ridge Kids
Parents, this page is designed to keep you up-to-date on what your Ridge Kids are learning each week. We will also provide links to age-appropriate resources, so you can continue the learning at home.

As always, if you have questions or concerns, please email us.
Intentional Parenting Group
Wednesdays, November 8 – December 6 | 6:30-8p
Greenfield Campus
Everyone has their own idea on what it means to be a good parent. And it seems everyone has an opinion on how you should be doing it better. Truthfully, we'll never get it completely right, but we can definitely get better.
If you are searching for answers on how to better parent your newborn, toddler, grade school student or teenager, this short-term group is for you. Find out more
here
.
November in Ridge Kids:
Our youngest Ridge Kids will get to learn about who made them. Preschoolers will discover the power of being thankful. And our elementary students will take a look at how we can show gratitude to others. You can use the tools linked below to continue the conversation about our monthly themes in your home:
Babies
Toddlers
Preschoolers
Grades K-3
Grades 4 & 5
Download the NEW Parent Cue App now!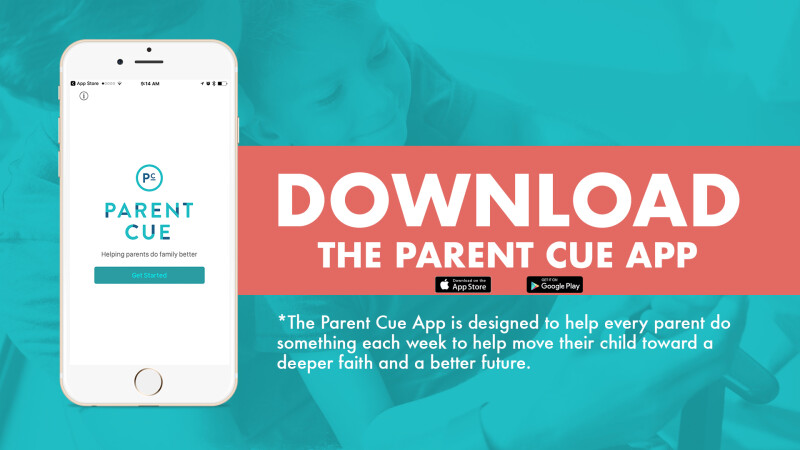 We know your child is changing and growing. Let us know by updating your MyRidge account!
Why should I update my account?
Faster check-in with your accurate contact information
Up-to-date allergy information keeping your child safe
Keep in the loop on events and updates by providing your email
Create or Update your My Ridge Account Here
Questions? Email us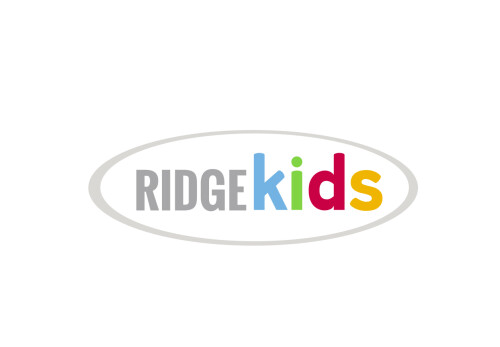 Save
Save
Save
Save
Save