What's Happening
in Ridge Kids
Families, this page is designed to keep you up-to-date on what your Ridge Kids are learning each week. We've discovered that kids learn best when they're being taught the same thing in Ridge Kids as they are at home. Please click the links below for age-appropriate resources to continue the learning at home.
If you have questions or concerns, please email us.
July in Ridge Kids:
Babies
Toddlers
Preschoolers
Grades K-3
Grades 4 & 5
Kindergarten Kickstart
Sunday, August 19 | 6:15-7:30
Greenfield Campus Meet in Room 2 (4-5 Year-Old Room)
Oak Creek Campus Meet in 3rd-5th Grade Room
This gathering will only be for families of 4K students who are entering kindergarten this coming fall. This special night will give you a chance to interact with other parents/guardians, receive information and resources on the next year for your kids, and how we can help partner with you during this phase of your child's development. Your child will even get to see their new room and get a taste of what they'll experience this fall. (Dessert and childcare will be provided) Let us know you can come to your campus's gathering by clicking the button below.
Promotion Weekend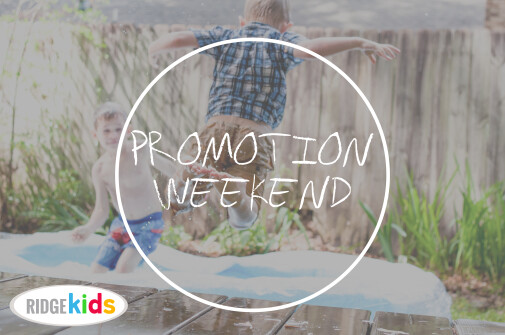 Greenfield Campus | August 23 & 26
Oak Creek Campus | August 26
Wondering when to start checking your elementary kids into their next grade level or when your preschooler or 2nd grader will move up to the next Ridge Kids room? Promotion Weekend is coming August 23 & 26. Until then, please continue to check your kids into the same grade as during the 2017-2018 school year.
Parent Facebook Group:
Have a Ridge Kid in your home?
Join our online Ridge Kids Parent Group for resources, support, and ideas on how to help your child find and follow Jesus. Click here
and answer a few questions to join.
Download the Parent Cue App now!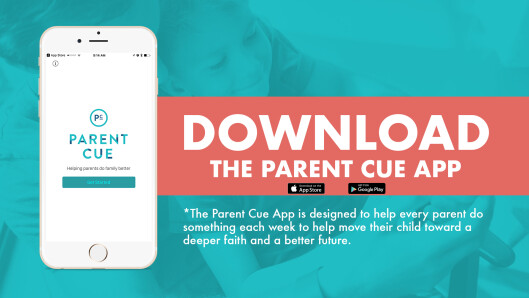 We know your child is changing and growing. Let us know by updating your MyRidge account.
Why should I update my account?
Faster check-in with your accurate contact information
Up-to-date allergy information keeping your child safe
Keep in the loop on events and updates by providing your email
click here to Create or Update your MyRidge Account


Questions? Email us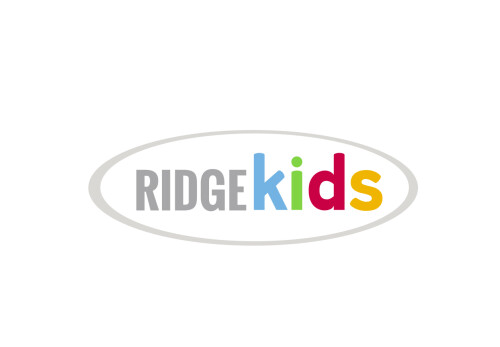 Save
Save
Save
Save
Save