What's Happening
in Ridge Kids
Parents, this page is designed to keep you up-to-date on what your Ridge Kids are learning each week. We will also provide links to age-appropriate resources, so you can continue the learning at home.

As always, if you have questions or concerns, please email us.
Ridge Kids Registry
Our Ridge Kids rooms at our new Oak Creek Campus would be blessed by any donations recieved from the following two gift registries. In addition, the teams would gladly accept gently used items.
Thank you for your support of the Critical Generation and what God is doing at The Ridge.


New this Fall:
Rooms will be closing 15 minutes after each service begins
Why? We want families and kids to get the whole experience at The Ridge. Arriving in time for our opening classroom activities sets your child up to transition more easily through the rest of their time with us. Some Ridge Kids also transfer rooms during service and it can be tough to find the right spot to drop off your Ridge Kid in a safe way.
We understand families can sometimes run late. If that happens to you, a Ridge Kids Team Member can help you find the best place to watch the rest of service. Just ask us and we'll help!
Tools for parents:
(Click on each link to download)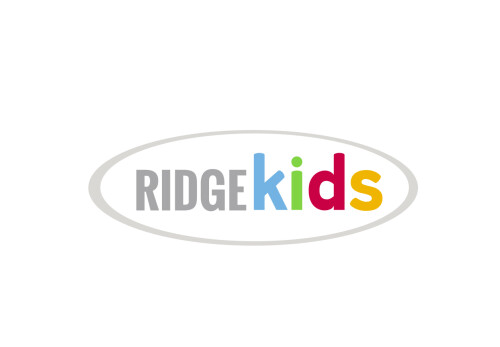 Download the NEW Parent Cue App now!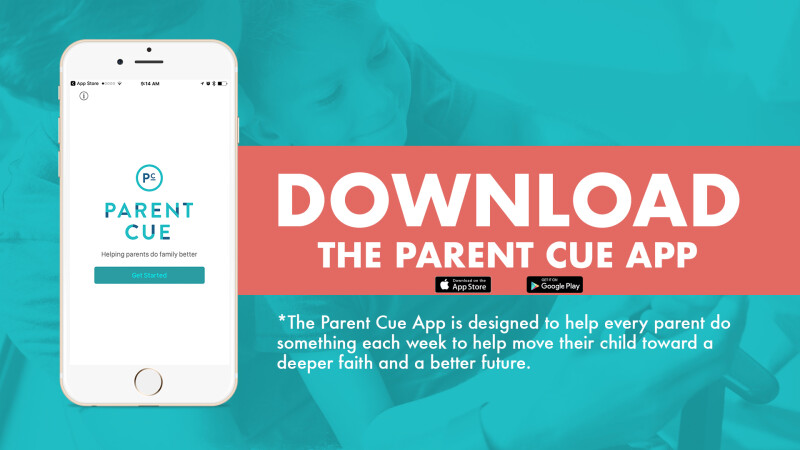 We know your child is changing and growing. Let us know by updating your MyRidge account!
Why should I update my account?
Faster check-in with your accurate contact information
Up-to-date allergy information keeping your child safe
Keep in the loop on events and updates by providing your email
Create or Update your My Ridge Account Here
Questions? Email us


Save
Save
Save
Save
Save