What's Happening
in Ridge Kids
Families, this page is designed to keep you up-to-date on what your Ridge Kids are learning each week. We've discovered that kids learn best when they're being taught the same thing in Ridge Kids as they are at home. Please click the links below for age-appropriate resources to continue the learning at home.

As always, if you have questions or concerns, please email us.
April in Ridge Kids:
Babies
Toddlers
Preschoolers
Grades K-3
Grades 4 & 5
Give Us 5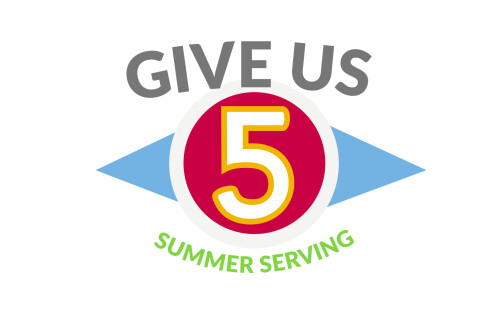 Give Us 5 is an opportunity for families and new team members to try out serving in Ridge Kids across the summer. It's simple, choose at least 5 services to serve in Ridge Kids between Thursday, May 31 and Sunday, September 2. Once you fill out the form for your campus, you'll be contacted to do an orientation and get a chance to shadow this spring before serving in summer.
Parent Facebook Group:
Have a Ridge Kid in your home?
Join our online Ridge Kids Parent Group for resources, support, and ideas on how to help your child find and follow Jesus. Click here
and answer a few questions to join.
Child Dedication:
Child dedication services will take place at both the Greenfield and Oak Creek campuses this spring. As a parent, child dedication is a way of making a commitment before the church that you will do your best to raise your child to find and follow Jesus. For more information, visit our child dedication page.
Download the NEW Parent Cue App now!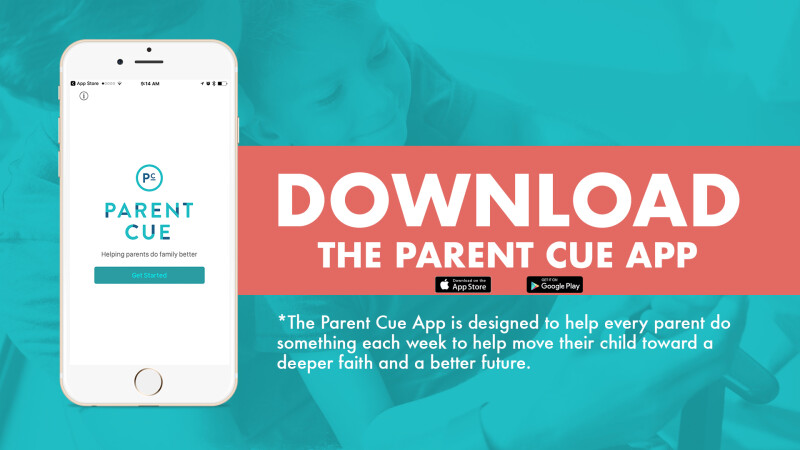 We know your child is changing and growing. Let us know by updating your MyRidge account!
Why should I update my account?
Faster check-in with your accurate contact information
Up-to-date allergy information keeping your child safe
Keep in the loop on events and updates by providing your email
Create or Update your My Ridge Account Here
Questions? Email us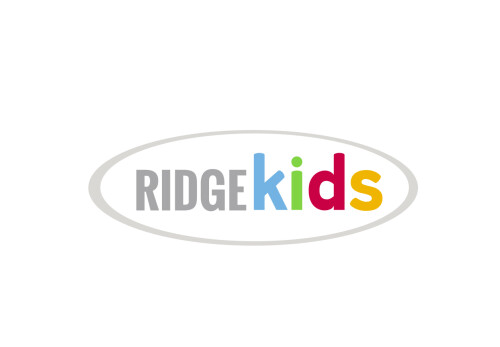 Save
Save
Save
Save
Save