What's Happening
in Ridge Kids
Families, this page is designed to keep you up-to-date on what your Ridge Kids are learning each week. We've discovered that kids learn best when they're being taught the same thing in Ridge Kids as they are at home. Please click the links below for age-appropriate resources to continue the learning at home.

As always, if you have questions or concerns, please email us.
January in Ridge Kids:
Download the NEW Parent Cue App now!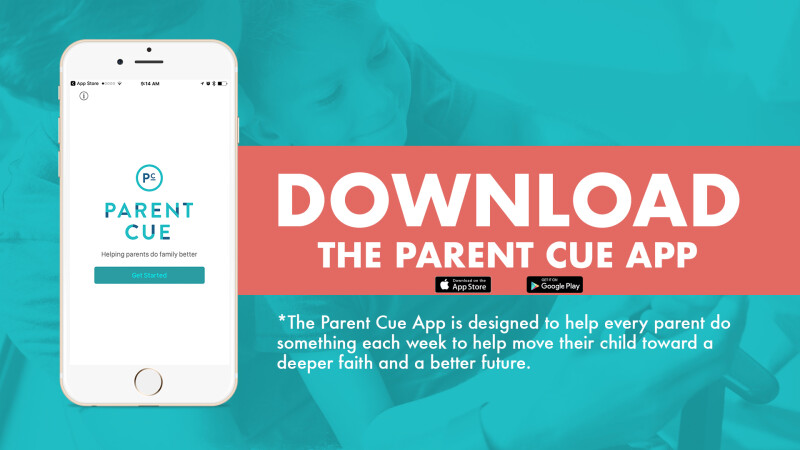 We know your child is changing and growing. Let us know by updating your MyRidge account!
Why should I update my account?
Faster check-in with your accurate contact information
Up-to-date allergy information keeping your child safe
Keep in the loop on events and updates by providing your email
Create or Update your My Ridge Account Here
Questions? Email us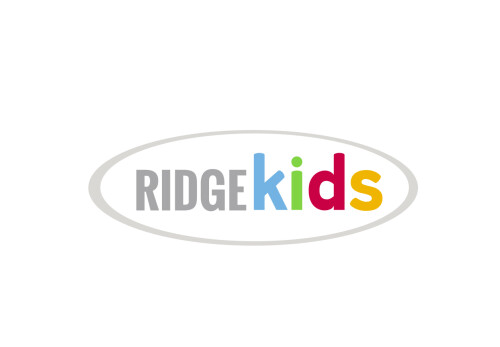 Save
Save
Save
Save
Save