Mondays | 6:30-8p
Greenfield Campus Student Space
Oak Creek Campus Lobby Space

No matter what a student likes, who their friends are, or what they think of God, they fit at Ridge Middle School. We're an environment where every student can feel a sense of connection. Students will develop friendships through high-energy games, learn from engaging speakers, and meet small group leaders who will care for and value them. Our goal is to connect each student's story to the story of Jesus.


CURRENT SERIES | GREENFIELD CAMPUS

February 18
We all have a tendency to hide things in our lives. And the more serious something is, the more likely we are to keep it hidden. One of those things for many middle schoolers is suicidal thoughts. This week, instead of keeping suicidal thoughts hidden, we'll discover how bringing them to light by telling someone can be the first step toward healing.
CURRENT SERIES | OAK CREEK CAMPUS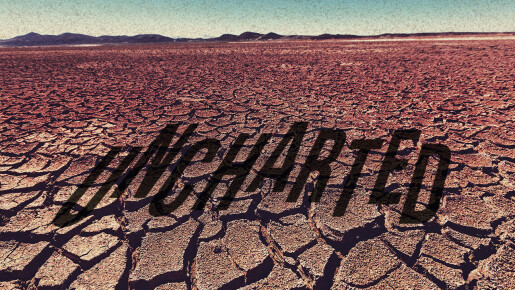 February 18 - March 4
In this three-week series, we'll talk about trusting and following God's plan even when He leads us through unfamiliar territory.

EVENTS
Ridge Middle School currently has no upcoming events, but check back soon!