Due to COVID-19, we are not currently holding any in-person Ridge Middle School gatherings. CLICK HERE to stay up-to-date with what's happening in Ridge Students Online.
Sundays | 9-10a
Greenfield Campus Student Space

Mondays | 6:30-8p
Oak Creek Campus



No matter what a student likes, who their friends are, or what they think of God, they fit at Ridge Middle School. We're an environment where every student can feel a sense of connection. Students will develop friendships through high-energy games, learn from engaging speakers, and meet small group leaders who will care for and value them. Our goal is to connect each student's story to the story of Jesus.
CURRENT SERIES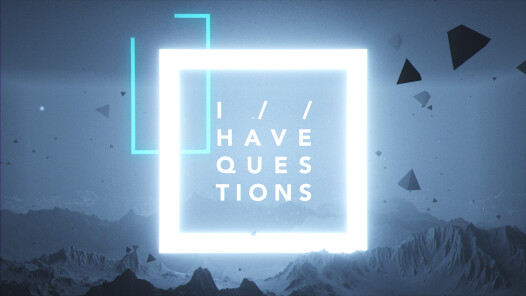 Topic: Media
Greenfield Campus | March 8
Oak Creek Campus | March 9
In a phase where self-awareness and self-regulation are challenging, talking about media can be tricky with students. From TV and movies to social media and video games, this week will guide students towards asking the right questions and applying the right filters to their media.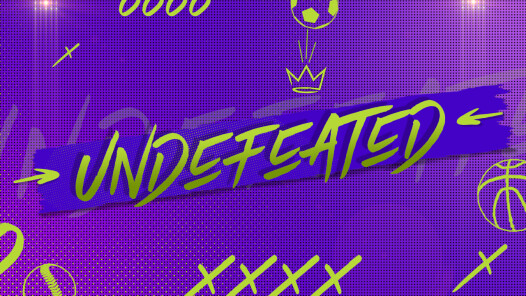 Coming Soon: Undefeated: An Easter Series
Greenfield | March 15
Oak Creek | March 16
Chocolate bunnies, baskets of candy, and lots of pastel colors—that's what Easter is all about for most of our students, right? In this series, we'll help your students dive deeper into the Easter story, pointing them toward what the season really means for their lives. Because of what Jesus did for them, there's more to Easter than maybe they've ever thought.

EVENTS
Summer Camp Interest

The response to Arctic Blast, our winter retreat, has been so positive that we've been getting lots of questions regarding summer camp. So, we want to ask for your advice: Would you be willing to answer 2 short questions so we can get your thoughts on camp and make the best decision possible for this summer? Click the button to get started.