Mondays | 6:30-8p
Greenfield Campus Student Space

No matter what a student likes, who their friends are, or what they think of God, they fit at Ridge Middle School. We're an environment where every student can feel a sense of connection. Students will develop friendships through high-energy games, learn from engaging speakers, and meet small group leaders who will care for and value them. Our goal is to connect each student's story to the story of Jesus.
*All students should use the side door entrance at the Greenfield Campus when attending Ridge Middle School.
CURRENT SERIES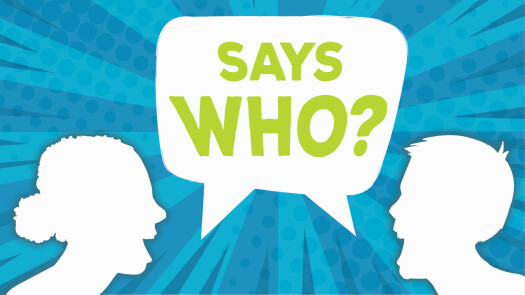 Says Who?
October 8 - 15

During this two-week series, we'll talk about how we can honor God and gain freedom when we respect the authority figures in our lives.
EVENTS
We're currently planning our next big event for Ridge Middle School. Check back soon!

RESOURCES


PARENT FACEBOOK GROUP
Join our online Parent Group for resources, support, and ideas on how to help your student find and follow Jesus. CLICK HERE and answer a few questions to join.
SERVE IN RIDGE STUDENTS
Do you want to be apart of shaping the critical generation? If you're interested in serving with middle and high schoolers in Ridge Students, click the button below to let us know.
Questions? Email Us