Mondays | 6:30-8p
Greenfield Campus Student Space
Oak Creek Campus Lobby Space

No matter what a student likes, who their friends are, or what they think of God, they fit at Ridge Middle School. We're an environment where every student can feel a sense of connection. Students will develop friendships through high-energy games, learn from engaging speakers, and meet small group leaders who will care for and value them. Our goal is to connect each student's story to the story of Jesus.
CURRENT SERIES | GREENFIELD CAMPUS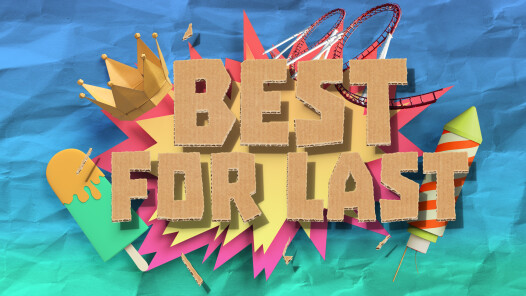 April 8 - May 13
If you knew your time on Earth was coming to an end, what would you want to say to the people in your life? For Jesus, the days leading up to His death were filled with meaningful conversations with the people around Him. In this series, as we look at some of His final, most important words, we'll discover what Jesus really wanted His followers—both then and now—to know.

CURRENT SERIES | OAK CREEK CAMPUS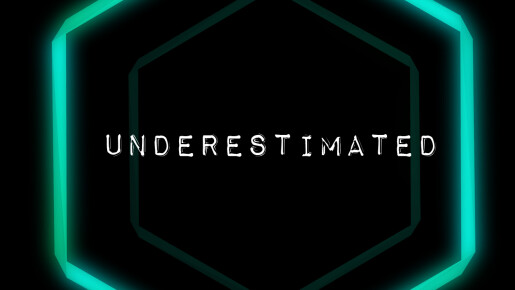 April 29 - May 13
Ever feel underestimated because of your age? In this series, we'll find that when it comes to our faith, instead of being underestimated, we can own it.

EVENTS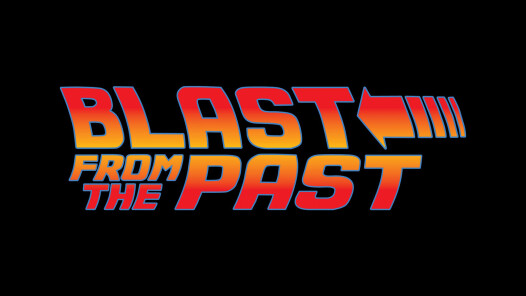 Monday, April 29 | 6:30-8p
Greenfield Campus
Retro games, prizes, and free food. What more could you ask for? We're going to have a "blast" in Ridge Middle School the week after our week off from Easter. Join us, and bring your friends!