Mondays | 6:30-8p
Greenfield Campus Student Space

No matter what a student likes, who their friends are, or what they think of God, they fit at Ridge Middle School. We're an environment where every student can feel a sense of connection. Students will develop friendships through high-energy games, learn from engaging speakers, and meet small group leaders who will care for and value them. Our goal is to connect each student's story to the story of Jesus.
*All students should use the side door entrance at the Greenfield Campus when attending Ridge Middle School.
CURRENT SERIES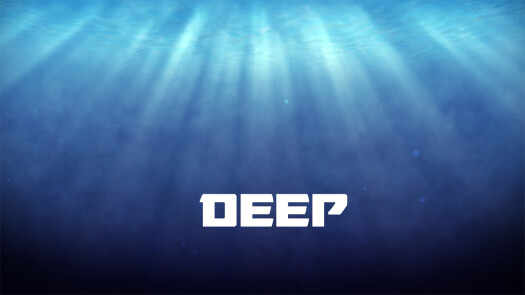 Deep
November 12 - December 10

During this five-week series, students will learn about how we can grow stronger, more confident, and deeper in our relationship with God. Click on the parent cue button below to stay connected.
EVENTS

Monday, December 10 | 6:30-8p
Join us for our holly jolly Christmas party in Ridge Middle School. We'll have games, snacks, and a prize for the winner of our Best Ugly Sweater contest. Don't forget to bring a friend!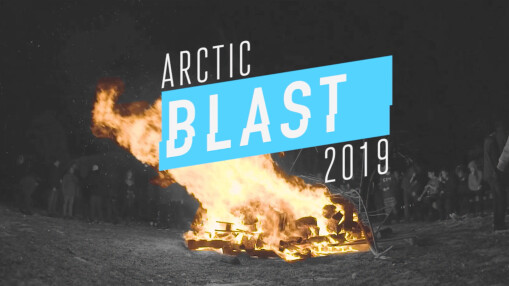 Arctic Blast 2019
Friday, February 8 | 6p - Sunday, February 10 | 1:30p
It's Arctic Blast time! All Ridge Students are invited to attend a weekend where they'll encounter God, engage with new and old friends, and play in a wintry paradise. Leave life as you know it behind and prepare for a weekend of ultimate fun. Be challenged by messages from God's word by great speakers and an awesome live music from the band.
The cost to attend is $150, which covers admission and transportation. Cost does not cover paintball, coffee shop, and camp hoodie, which are available to guests. In an effort to keep costs low, we will offer an early bird registration discount ($25 off) if you register by January 8th. Use the code EARLYBIRD. Click the button below and complete the full registration to sign-up and attend!
Students will meet at the Greenfield campus on Friday, February 6 at 5:15 and will return on Sunday, February 10 at 1:30p.