Sundays | 9-10a
Greenfield Campus Student Space

Mondays | 6:30-8p
Oak Creek Campus

No matter what a student likes, who their friends are, or what they think of God, they fit at Ridge Middle School. We're an environment where every student can feel a sense of connection. Students will develop friendships through high-energy games, learn from engaging speakers, and meet small group leaders who will care for and value them. Our goal is to connect each student's story to the story of Jesus.
CURRENT SERIES | GREENFIELD CAMPUS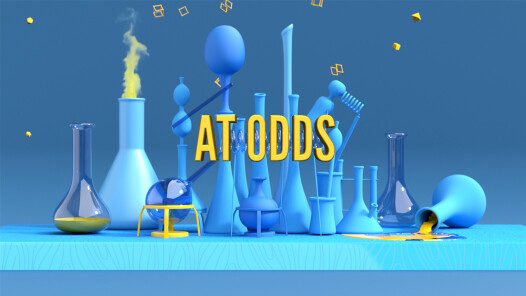 October 6 - 20
No two worlds seem further apart than science and faith. But are science and faith really as far from each other as we might believe? In this series, we'll find out.

CURRENT SERIES | OAK CREEK CAMPUS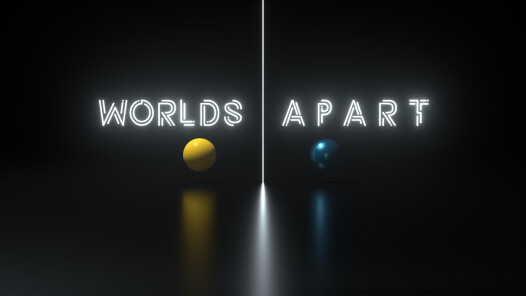 October 7 - 21
No two worlds seem further apart than the worlds of science and faith. In fact, sometimes the two seem so far apart that it feels like we have to pick a side. But are science and faith really as far from each other as we've been led to believe? In this series, we'll discover that the more we learn about the way the world works, the more we'll learn about the One behind it all.

Parent Cue Series Resource
EVENTS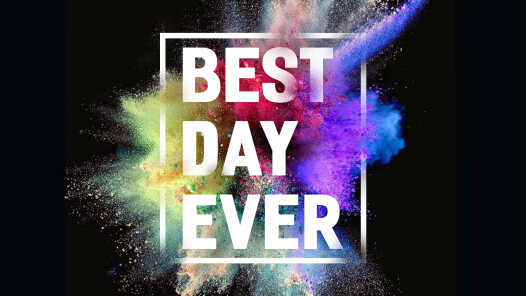 All Campuses Meeting At Greenfield | 10a - 8p
Saturday, October 26 | All Day
This is a new, all-day event designed to help your student and their friends live out a story that they are proud of all year long. Because no two groups think the same things would make the best day ever, each small group will do activities throughout the day designed to specifically make it the best day ever for their students. Activities could range from paintball and sky zone to coffee and painting on Lake Michigan, to a whole bunch of other surprises.
By the end of the day, not only will they have had the Best Day Ever, but they will have a greater understanding of just how much Jesus loves and values them. *We'll start and end the day together at The Ridge's Greenfield campus.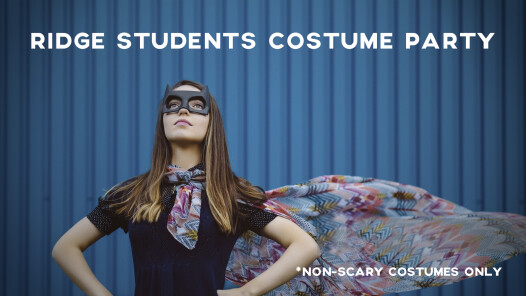 Monday, October 28 | 6:30 - 8p
Oak Creek Campus
Students and their friends are invited to a costume party in Ridge Students! Come dressed in your best non-scary costume for a chance to win a cool prize. The rest of the night will have plenty of additional games, snacks, and a cool message from one of our leaders.