Sundays | 9-10a
Greenfield Campus Student Space

Mondays | 6:30-8p
Oak Creek Campus

No matter what a student likes, who their friends are, or what they think of God, they fit at Ridge Middle School. We're an environment where every student can feel a sense of connection. Students will develop friendships through high-energy games, learn from engaging speakers, and meet small group leaders who will care for and value them. Our goal is to connect each student's story to the story of Jesus.
CURRENT SERIES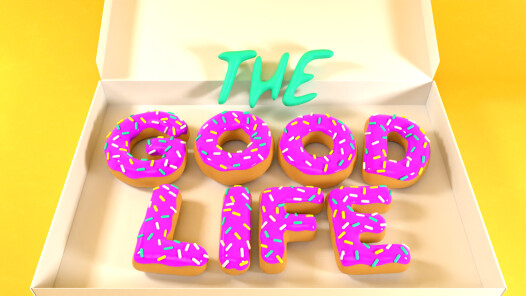 Greenfield Campus | October 27 - November 24
Oak Creek Campus | October 28 - November 25
We're all making decisions that can affect our futures whether we like it or not and whether we realize it or not. And while many students get this intuitively, there's often a competing idea that what they do now doesn't really matter in the long run. That's why, in this series, we'll be leading students to the secret behind good decision-making: wisdom. Through the wisdom found in Proverbs, we'll help students learn what it looks like to apply wisdom to their everyday decisions.
EVENTS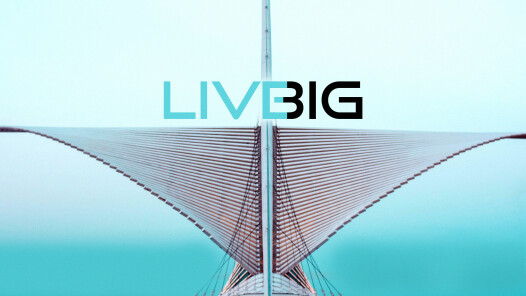 Students Are Living Big
October 27 - November 18
We're challenging students to bring in a total of $200 that will be combined with the total amount collected during Live Big to be given directly to our partner organizations.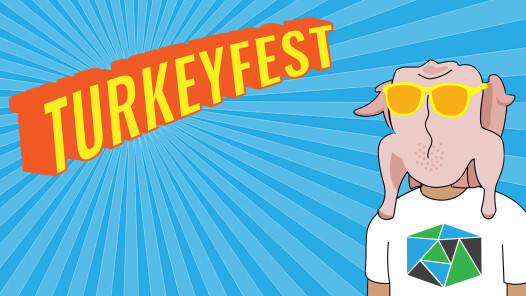 Oak Creek Campus
Monday, November 25 | 6:30 -8p
It's a bird! No, it's a plane! No, wait, it's a...turkey? Back by popular demand, Turkeyfest will once again take place in Ridge Students. We'll have plenty of food, games, prizes, and all things turkey-related, including a turkeybowl! Make sure to invite your friends, because this is going to be a fantastic night.