Sundays | 10:30 - 11:30a
Greenfield Campus Student Space

Mondays | 6:30 - 8p
Oak Creek Campus
Ridge High School is the best part of the week for high school students. Our community is fun and engaging, and we believe it's also the key to a healthy week for each student. We pay attention to what's going on in our students' lives by having small group leaders who are committed to hearing each person's story. Our goal is for students to leave feeling energized to live out a story they're proud of each week.
CURRENT SERIES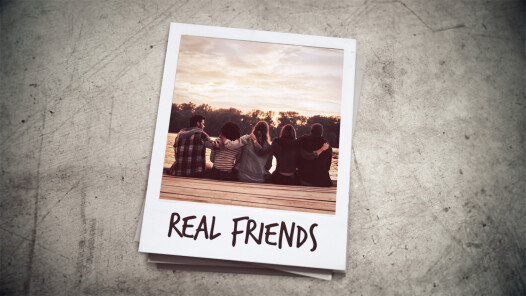 Greenfield Campus | Sunday, September 8
Oak Creek Campus | Monday, September 9
Friends—we've all got them. But are your friends influencing your life for better or for worse? In this series, we'll look not only at the qualities we all want in good friends, but also the qualities that can help us be good friends. Because the right kind of friends—the real kind—are the best kind.

Parent Cue Series Resource
EVENTS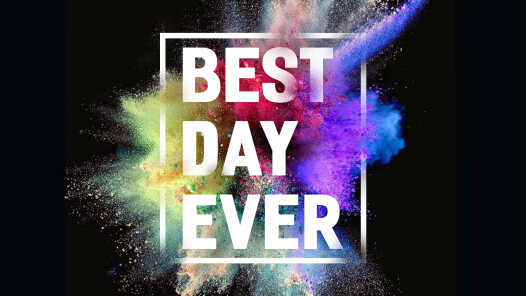 Greenfield Campus | 10a - 8p
Saturday, October 26 | All Day
This is a new, all-day event designed to help your student and their friends live out a story that they are proud of all year long. Because no two groups think the same things would make the best day ever, each small group will do activities throughout the day designed to specifically make it the best day ever for their students. Activities could range from paintball and sky zone to coffee and painting on Lake Michigan, to a whole bunch of other surprises.
By the end of the day, not only will they have had the Best Day Ever, but they will have a greater understanding of just how much Jesus loves and values them. *We'll start and end the day together at The Ridge's Greenfield campus.

Sign-Up