Sundays | 6:30-8p
Greenfield Campus Student Space
Sunday night is the best night of the week for Ridge High School students. Our community is fun and engaging, and we believe it's also the key to a healthy week for each student. We pay attention to what's going on in our students' lives by having small group leaders who are committed to hearing each person's story. Our goal is for students to leave feeling energized to live out a story they're proud of each week.
*All students should use the side door entrance at the Greenfield Campus when attending Ridge High School.
CURRENT SERIES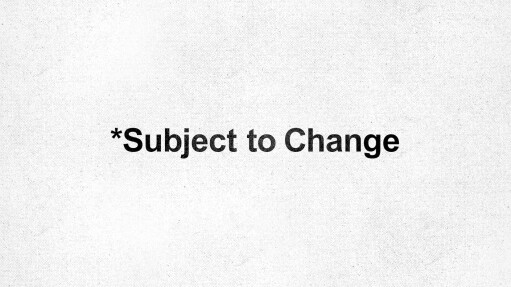 Subject to Change
September 16 - 30
In this life, there's one thing we all have in common: change. No matter who we are, where we come from, or how much we run from it, change is bound to happen in all of our lives. In this series, we'll discover that although so many things in life are subject to change, God isn't.
EVENTS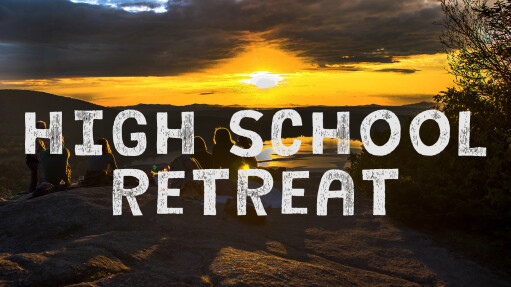 High School Fall Retreat
September 28 - 30 | Expeditions Unlimited

High Schoolers, join us as we head to Expeditions Unlimited near Devil's Lake for a weekend that's bursting with fun! Fall retreat is a great opportunity for students to learn more about Jesus in an entertaining and engaging environment, create lasting memories with friends, and continue developing impactful relationships with their small group leader.

Our weekend will include lots of adventure, rock climbing, campfires, great conversations, and more!

The cost to attend is $150, which covers housing, transportation, all activities, and meals from Saturday morning to Sunday afternoon.
RESOURCES
PARENT FACEBOOK GROUP
Join our online Parent Group for resources, support, and ideas on how to help your student find and follow Jesus. Click here and answer a few questions to join.


SERVE IN RIDGE STUDENTS
Do you want to be apart of shaping the critical generation? If you're interested in serving with middle and high schoolers in Ridge Students, click the button below to let us know.
Questions? Email Us