Sundays | 6:30-8p
Greenfield Campus Student Space
Sunday night is the best night of the week for Ridge High School students. Our community is fun and engaging, and we believe it's also the key to a healthy week for each student. We pay attention to what's going on in our students' lives by having small group leaders who are committed to hearing each person's story. Our goal is for students to leave feeling energized to live out a story they're proud of each week.
**Ridge High School will not meet Sunday, May 12. Happy Mother's Day!
CURRENT SERIES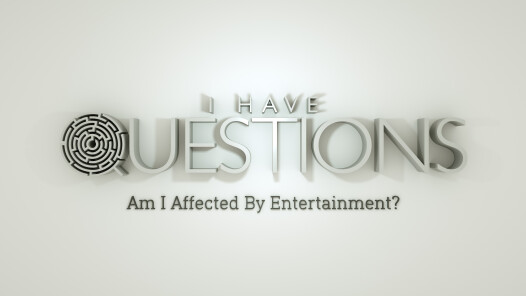 May 19
Whether it's watching Netflix, listening to music, or just hanging out on social media, most of us would probably admit that we love to be entertained. But is there such a thing as spending too much time being entertained? This week, we'll discover that the media we consume might be a bigger deal than we thought as we realize the way they affect us over time.
EVENTS
Click to print