Ridge High School
Sundays | 6:30-8p
Greenfield Campus Student Space
Sunday night is the best night of the week for Ridge High School students. Our community is fun and engaging, and we believe it's also the key to a healthy week for each student. We pay attention to what's going on in our students' lives by having small group leaders who are committed to hearing each person's story. Our goal is for students to leave feeling energized to live out a story they're proud of each week.
*All students should use the side door entrance at the Greenfield Campus when attending Ridge High School.
CURRENT SERIES
Inside Out
May 20 - June 24
God calls us to serve and share His love with the people around us. If we're being honest though, this doesn't always come easy. But as we'll see in this series, the way we serve and love not only has the power to change and impact others' lives, but our lives as well. It can change the world—and us—from the inside out.
EVENTS
Ridge High School will not be meeting Sunday, June 17. Ridge Middle School will meet as planned on Monday, June 18. Happy Father's Day!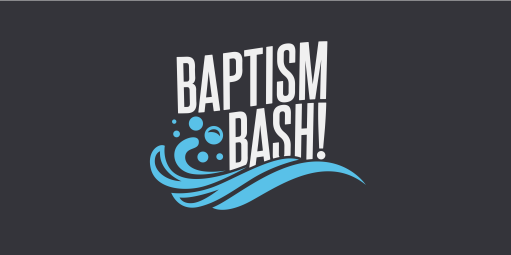 Wednesday, June 27 | 6:30-7p
All Campuses Meet in Oak Creek
The day a kid or student makes the decision to trust Jesus as their Savior is a BIG day, and we want to throw a GIGANTIC party to celebrate! Baptism Bash is a night of baptisms and celebration designed just for our Ridge Kids and Ridge Students. If your child or student is ready to make the decision to be baptized, click on the button below.
RESOURCES
PARENT FACEBOOK GROUP
Join our online Parent Group for resources, support, and ideas on how to help your student find and follow Jesus.
Click here and answer a few questions to join.
Questions? Email Us