Sundays | 6:30-8p
Greenfield Campus Student Space
Sunday night is the best night of the week for Ridge High School students. Our community is fun and engaging, and we believe it's also the key to a healthy week for each student. We pay attention to what's going on in our students' lives by having small group leaders who are committed to hearing each person's story. Our goal is for students to leave feeling energized to live out a story they're proud of each week.
CURRENT SERIES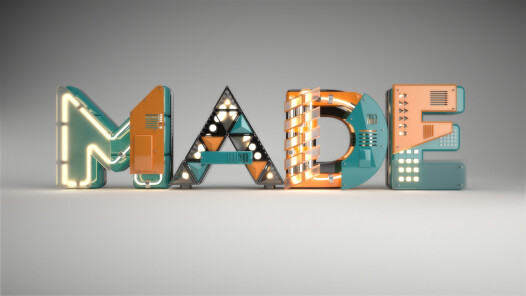 February 24 - March 17
When it comes to sex, we all have certain ideas and expectations of what it should— or shouldn't—be about. But what if all those thoughts and ideas are actually missing the mark? In this series, as we take a look at God's design for sex, we'll discover that there's more to it than we think.

EVENTS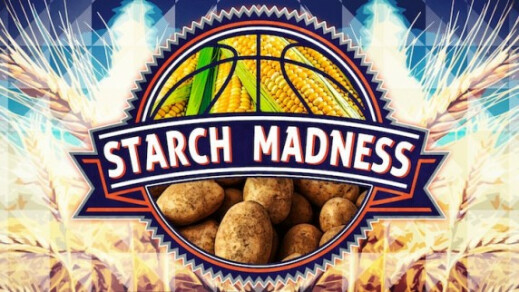 February 24 - March 17
Starch Madness is a 4-week competition in which small groups will compete to earn points that they can spend on a free small group prize. The small group with the most points will get first pick.
Prizes
(100 pts.) Movie + Popcorn night at The Ridge's Greenfield Campus
(150 pts.) Free Custard at Kopp's
(200 pts.) Bob Ross Paint night at The Ridge's Greenfield Campus
(250 pts.) Trip to the Movies
(300 pts.) Mini Golf + Ice Cream
(350 pts.) Sky Zone
(400 pts.) Rock Climbing
(450 pts.) Paintball
How Do I Score Points for My Team?
Help your team win a Starch Themed Game during RHS = Various points
Tag a friend on a RHS Starch Madness Instagram post = 1/point per friend (Max 3 per post)
Attend Ridge High School=2 Point/week
Serve at the Ridge = 3 points/week
Bring a new friend = 5 points/friend