Sundays | 6:30-8p
Greenfield Campus Student Space
Sunday night is the best night of the week for Ridge High School students. Our community is fun and engaging, and we believe it's also the key to a healthy week for each student. We pay attention to what's going on in our students' lives by having small group leaders who are committed to hearing each person's story. Our goal is for students to leave feeling energized to live out a story they're proud of each week.
*All students should use the side door entrance at the Greenfield Campus when attending Ridge High School.
CURRENT SERIES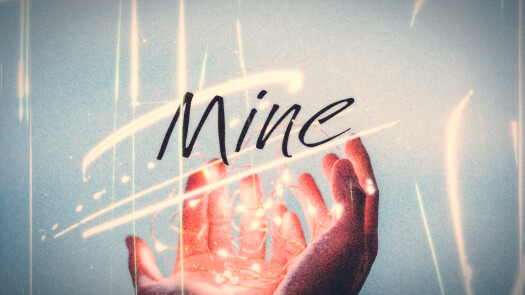 Mine
November 11 - December 10
Have you ever wondered how to grow your faith? Well, the good news is, there isn't just one way! And you don't have to figure it out on your own—Jesus gave us all an example of what it looks like to grow our faith in God. In this series, we'll take a look at a few things Jesus taught us that can help us grow a faith of our own. Click the button below for Mine's parent cue so you can follow along at home.
EVENTS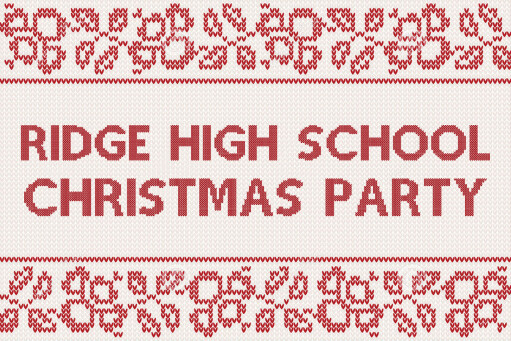 Ridge High School Christmas Party
Sunday, December 9 | 6:30-8p
Join us for our holly jolly Christmas party in Ridge High School. We'll have games, snacks, and a prize for the winner of our Best Ugly Sweater contest. Don't forget to bring a friend!
RESOURCES
PARENT FACEBOOK GROUP
Join our online Parent Group for resources, support, and ideas on how to help your student find and follow Jesus. Click here and answer a few questions to join.


SERVE IN RIDGE STUDENTS
Do you want to be apart of shaping the critical generation? If you're interested in serving with middle and high schoolers in Ridge Students, click the button below to let us know.
Questions? Email Us