Prom
A Night To Remember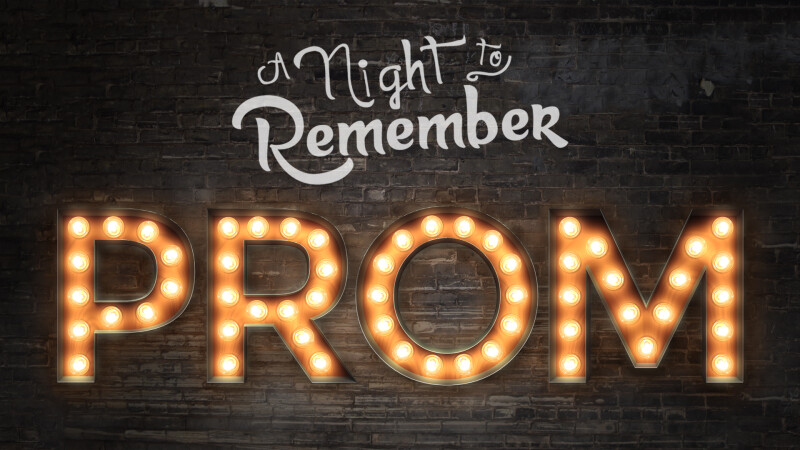 "A Night to Remember" is a free prom honoring individuals with special needs (including: Down Syndrome, Cerebral Palsy, Autism, etc.) ages 15 and up. These individuals become the "Honored Guests" for the night - Saturday, June, 3 from 5-8 p.m. at The Ridge Community Church.

The goal for this free event is to honor, love and celebrate 200 individuals with special needs by throwing them a party that will become the highlight of their life! The night will include the following:
Tuxes and gorgeous gowns from various locations and designers
Professional makeup application and hairstyles
"Red Carpet" entrance including paparazzi and a 250+ person cheering crowd
"Hosts" for each Honored Guest
CONTACT INFO:
CLICK BELOW TO SIGN-UP TO SERVE OR HOST


Thank you to these Businesses and Organizations for their generous support to "A Night To Remember". Their contributions helped enhance the event for our guests and truly made a night they will always remember.
TITLE SPONSORSHIP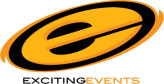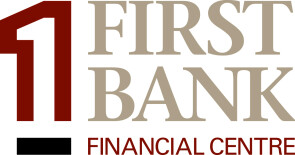 GOLD LEVEL SPONSORSHIP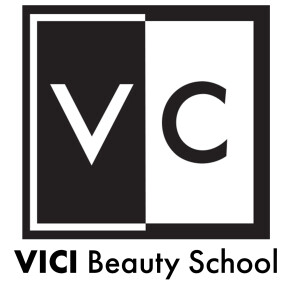 Je T'aime
SILVER LEVEL SPONSORSHIP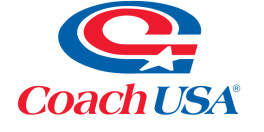 BRONZE LEVEL SPONSORSHIP