Ridge Student Community
What is RSC?
Ridge Student Community (RSC) is our way of connecting middle and high school students at The Ridge. Being a student in a time of seemingly endless options can be tough. We want to support students as they grow into young adults by providing a sense of community so they can navigate life together. Our goal is to have students become the person God created them to be! RSC is a:
PARTY. Together we celebrate, have fun, laugh and enjoy time together.
CAMPFIRE. We care for each other, learn from each other and grow together.
COMPASS. We take time to point each other towards Jesus, because we believe He came to offer a rich and satisfying life.
ROADTRIP. We live out God's great news in our schools, homes and communities.
EVENTS
Current Series
RSC just wrapped up its Fall Season and will kick off its Winter Season on January 14, 2018.
Christmas Party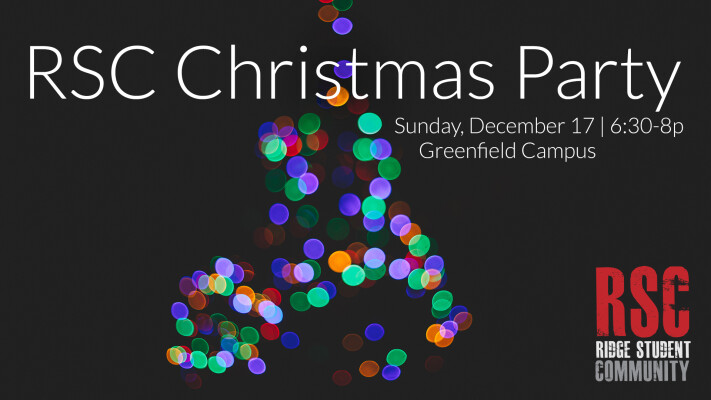 Sunday, December 17 | 6:30-8p
Greenfield Campus
Join RSC for a Christmas celebration. We'll have lots of Christmas cookies, an Ugly Christmas Sweater Contest, and more. Be sure to bring a friend!
Questions? Email Us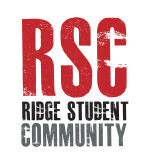 Save
Save