Ridge Student Community
What is RSC?
Ridge Student Community (RSC) is our way of connecting middle and high school students at The Ridge. Being a student in a time of seemingly endless options can be tough. We want to support students as they grow into young adults by providing a sense of community so they can navigate life together. Our goal is to have students become the person God created them to be! RSC is a:
PARTY. Together we celebrate, have fun, laugh and enjoy time together.
CAMPFIRE. We care for each other, learn from each other and grow together.
COMPASS. We take time to point each other towards Jesus, because we believe He came to offer a rich and satisfying life.
ROADTRIP. We live out God's great news in our schools, homes and communities.
High School Students
Meet Sundays | 6:30-8p
Greenfield Campus Student Space
Middle School Students
Meet Mondays | 6:30-8p
Greenfield Campus Student Space
*All students should use the side door entrance at the Greenfield Campus when attending RSC.
RSC Parent Facebook Group
Have a RSC Student in your home? Join our online RSC Parent Group for resources, support, and ideas on how to help your student find and follow Jesus.
Click here and answer a few questions to join.
EVENTS
Our winter session in RSC has come to a close. We'll start fresh with our spring session on April 22!
Middle School Camp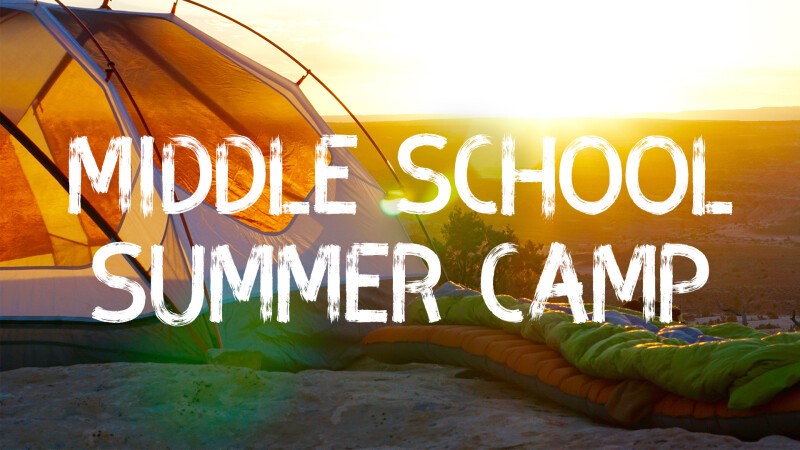 June 22-24 at Expeditions Unlimited near Devil's Lake.
Register now through April 12
Middle Schoolers, join RSC as we head to Expeditions Unlimited near Devil's Lake for a weekend that's bursting with fun! Camp is a great opportunity for students to learn more about Jesus in an entertaining and engaging environment, create lasting memories with friends, and continue developing impactful relationships with their small group leader.
We'll go rock climbing, spend a day at Noah's Ark Waterpark, and have the option to go paintballing*.
The cost to attend is $150, which covers meals, transportation, t-shirt, rock climbing, and admission to Noah's Ark. *Cost does not cover paintball option, which is available at the camp area.
After registration closes on April 12, the cost increases to $175.
We hope to see you there!
Questions? Email Us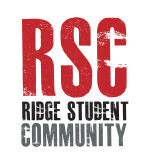 Save
Save