Featured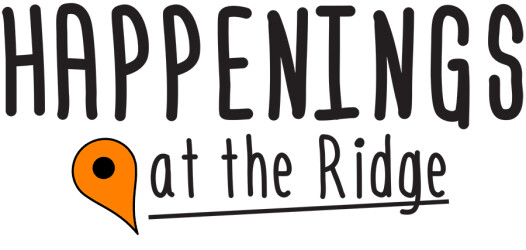 GROUPLINK
Wednesday, January 25 I 6-8p
*Dinner and Childcare provided.
We think life is better together. One of the best ways we can do life together and gain support and accountability is by joining a Ridge Group.
Ridge Groups are small gatherings of people that meet in homes or at The Ridge once a week. Here's a sampling of groups we're kicking off this winter:
Neighborhood Groups: These groups meet in homes to talk about the week's message, life and more.
Financial Peace University: This group will teach you to take control of your money. Within 90 days of taking FPU, an average family saves $2,700 and pays off $5,300 in debt!
Griefshare: If you've lost a family member or loved-one, this group can provide community and understanding.
Divorce Care: Divorced or separated? You're not alone. Find help, hope and healing after the hurt by joining this group.
GroupLink is your chance to test drive a bunch of groups all at once and find one that feels right. Just show up, we'll take care of the rest. *Dinner and childcare will be provided.
Sign-up in our Next Steps Room or online HERE.

Happy-er New Year Resource page

We all want to be happier in 2017 and beyond, but what does it take to truly make that happen? Listen in to the messages with us each week, and then use the resources on this webpage to go a step further. You'll find reading plans, videos, book recommendations, and even a Ridge Staff Q&A on topics related to getting, and staying, happy. Click HERE to visit the Resources page.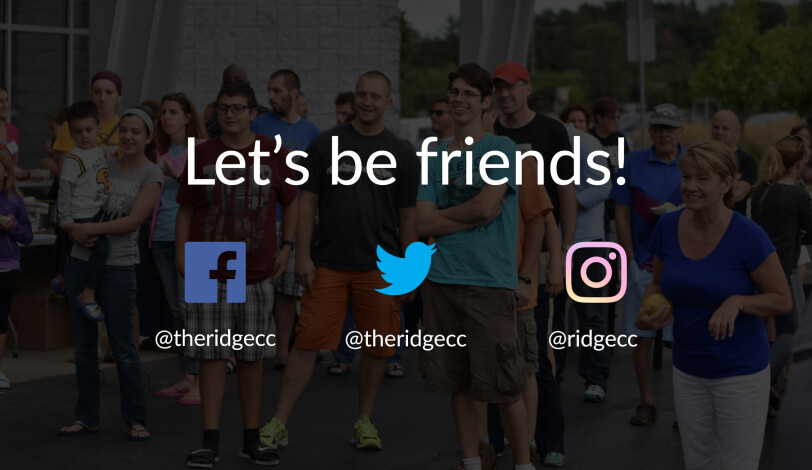 GIVING STATEMENTS
Thank you for your generosity to The Ridge in 2016. If you'd like to print a Giving Statement for tax purposes, you will find step-by-step directions at the bottom of the Giving page on our website HERE.