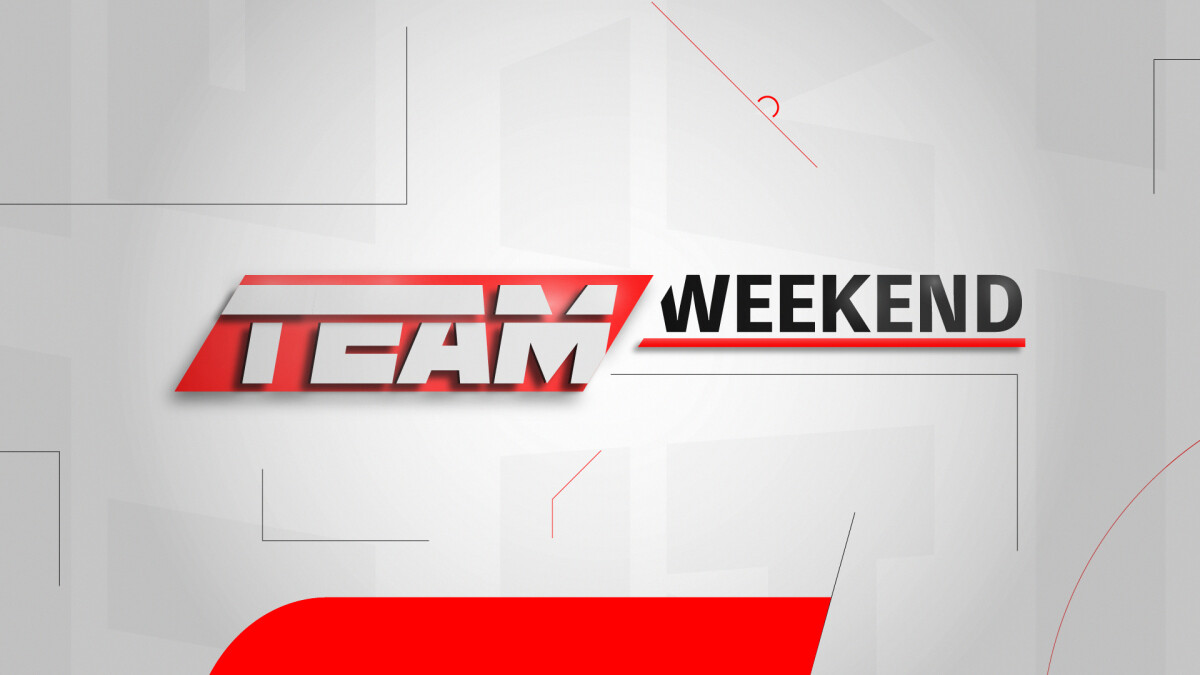 READING PLAN
Churches call them small groups, cell groups, and LifeGroups. Names aside, they exist to create meaningful relationships amongst Christ followers. But why? Are these the people we navigate our mostly comfortable Christian lives with, or is there something more? This Bible plan is for anyone who thinks God can use their small group to cause massive growth.
GROUPLINK
We think life is better together. One of the best ways we can do life together is by joining a Ridge Group. These are small gatherings of people that meet in homes or at The Ridge once a week. We talk about the messages we hear at service, life in general, and some groups even cover specific topics that relate to a season of life.
Join a Ridge Group to connect relationally with others in your same stage of life and grow spiritually in the process. Group selection options are OPEN! Choose your group now by clicking the button below.
ADDITIONAL RESOURCE
Why should we pray? God's power is released in our lives when we we do. If it's something we don't normally do, it can be hard knowing what to pray for. To get started, check out this message on prayer.