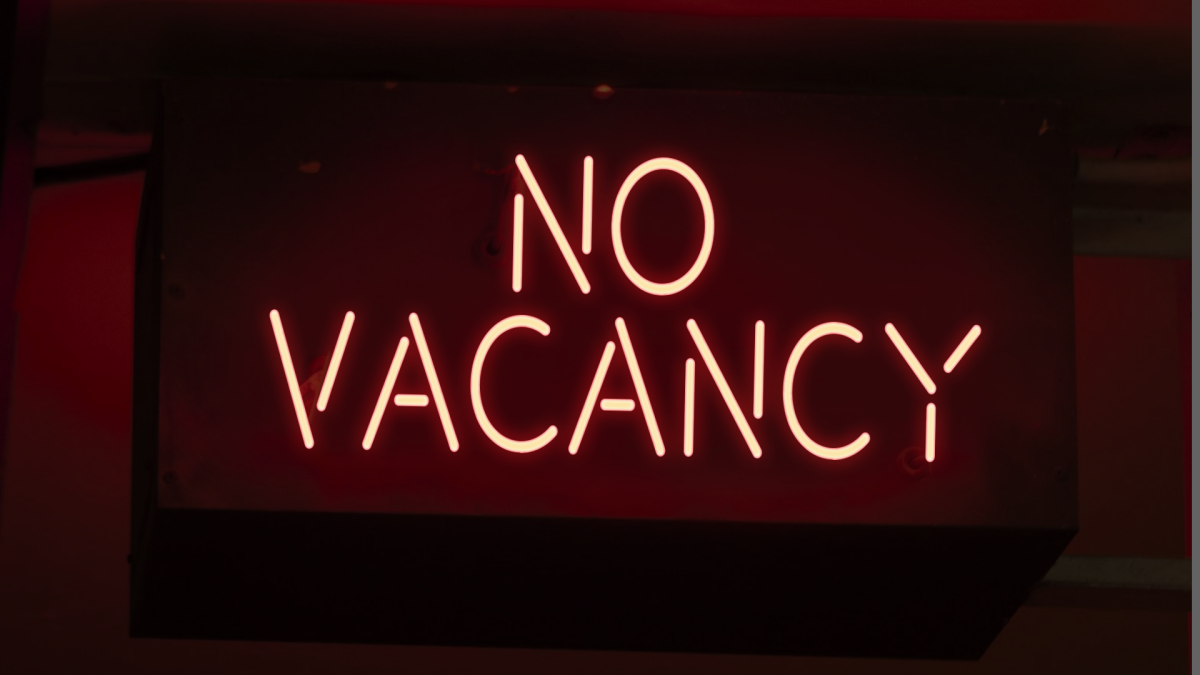 Invite to Easter at The Ridge
Greenfield Campus | April 18, 20 & 21
Oak Creek Campus | April 20 & 21
Online Community | April 21 (also available on Roku)
The Ridge Community Church welcomes everyone to an Easter celebration with engaging music, a relatable and applicable message, and lots of fun Easter favorites! Meanwhile, Ridge Kids will get a hero's treatment while learning about Jesus through fun programming in a safe environment. Click to invite a friend. Not sure what to expect? Click here to find out!

READING PLANS
Would you say you're good at sharing your faith with your friends? It can be a scary thing to do. If you want to gain courage in sharing your faith and learn how to do it without coming across as weird, then this Bible Plan's for you.
What does a life on mission look like? Explore the possibilities and adventure of what a life surrendered to Jesus and following the Holy Spirit looks like. This mission, should you choose to accept it, will change the way you live. It's purposeful and full of life. It means understanding and living out the personal call that God has for you.
Do you feel a burden for those in your life that don't know Jesus as Lord? This reading plan is a collection of scriptures and prayers you can pray over your loved ones for them to be called children of God.
BOOKS
Once upon a time, people knew their neighbors. They talked to them, had cook-outs with them, and went to church with them. In our time of unprecedented mobility and increasing isolationism, it's hard to make lasting connections with those who live right outside our front door. We have hundreds of "friends" through online social networking, but we often don't even know the full name of the person who lives right next door.
In The Prodigal God, Keller takes his trademark intellectual approach to understanding Christianity and uses the parable of the prodigal son to reveal an unexpected message of hope and salvation. Within that parable Jesus reveals God's prodigal grace toward both the irreligious and the moralistic. This book will challenge both the devout and skeptics to see Christianity in a whole new way.
Meals have always been important across societies and cultures, a time for friends and families to come together. An important part of relationships, meals are vital to our social health. Author Tim Chester sums it up: "Food connects." Moving from biblical times to the modern world, Chester applies biblical truth to challenge our contemporary understandings of hospitality. He urges sacrificial giving and loving around the table, helping readers consider how meals can be about serving others and sharing the grace of Christ.
Christianity is a surprising religion. It has changed the world in remarkable ways throughout history simply through Christians living out their faith. Integrating the five habits in the BELLS model—Bless others, Eat together, Listen to the Spirit, Learn Christ, and understand yourself as Sent by God into others' lives—will help you spread the gospel organically, graciously, and surprisingly.

ARTICLES
Your friends and family are just waiting for an Easter invite. Learn why they'll be open to accepting your invitation.


VIDEOS
How do you share your faith with others? Hugh Halter suggests that Jesus sets an example of allowing your behavior to draw others to you.
We are wired to share good news with others. James Choung examines the human desire to share our lives and how we could talk about faith.