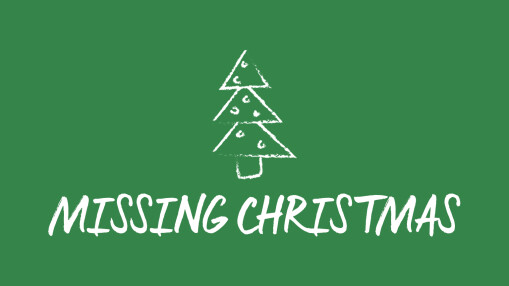 ---
Ridge Staff Q&A
How has your view of forgiveness changed after knowing God has forgiven you? (Ephesians 4: 25-32)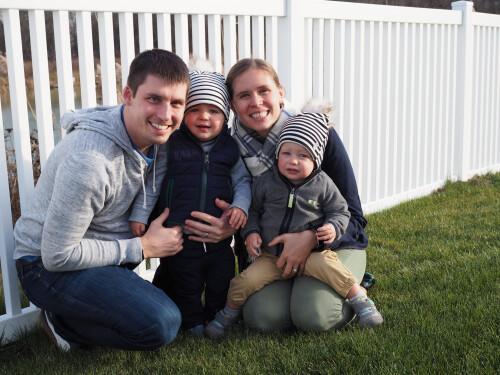 Our view of forgiveness is so much broader because of the forgiveness we have received from God. It is pretty amazing to think that God loves us that much to forgive all our sins past, present and future. Because of God's forgiveness we work hard to forgive even the "big" offenses with His help.
Ricky and Angela, Oak Creek Team Members
---
WEEKLY DEVOTIONAL
WEEK 1
DAY 1 | DAY 2 | DAY 3 | DAY 4 | DAY 5
WEEK 2
DAY 1 | DAY 2 | DAY 3 | DAY 4 | DAY 5
WEEK 3
DAY 1 | DAY 2 | DAY 3 | DAY 4 | DAY 5
WEEK 4
DAY 1 | DAY 2 | DAY 3 | DAY 4 | DAY 5
READING PLANS
Great Grace Upon All (5 Days)
Grace, the unmerited favor of God, the same grace available to the heroes of the faith, is available to every believer who asks. It is everything that we need for today for ourselves, for others, our churches, and the world. There is enough grace issued from God's throne to cope with all the sorrows, the heartaches, the difficulties, the temptations, the trials we face and more added to that. Through this five-day plan, readers will be reassured and thankful once again for God's amazing grace.
God's Grace: Devotions From Time of Grace (7 Days)
This seven-day reading plan is all about God's love and mercy for sinners.
Grace? What's That?: Devotions from Time of Grace (14 Days)
God's love for us is unlimited and unconditional. It is purely his gift to us, and by that grace we are saved.
BOOKS
The Good and Beautiful God By James Bryan Smith
"God wants me to try harder." "God blesses me when I'm good and punishes me when I'm bad." "God is angry with me." We all have ideas that we tell ourselves about God and how he works in our lives. Some are true--but many are false. James Bryan Smith believes those thoughts determine not only who we are, but how we live. Turning to the Gospels, Smith invites you to put your ideas to the test to see if they match up with what Jesus himself reveals about God. Once you've discovered the truth in Scripture, Smith leads you through a process of spiritual formation that includes specific activities aimed at making these new narratives real in your body and soul as well as your mind.
Available in the Next Steps room for $10.
ARTICLES
What is Grace?
Christians love to throw around the word "grace." What does that mean?
What Do I Have to Do to Get into Heaven?
I think we'd all choose heaven over hell. But what do we have to do to get in?
God's Grace Is Mind-Blowing
As our hatred for and awareness of our sin increases, we desperately need a biblical view of the grace of God. We need the Scriptures to paint a clear picture of who God is and how much he loves us in Christ Jesus.
Videos
Grace by The Skit Guys
In this conversation between Jesus and Peter, grace is illustrated when Jesus forgives the unforgivable.
Grace vs Works
What is grace? Randall Niles looks at the Good News that sets the message of Jesus Christ apart from the other man-made, religious attempts to reconcile with God.