Christmas At The Ridge Resources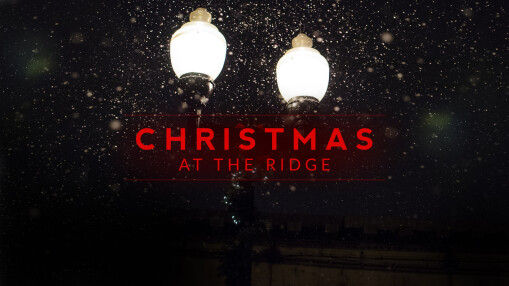 ---
Ridge Staff Q&A
What is the personal significance of Jesus being born for you? (Luke 2:10-11)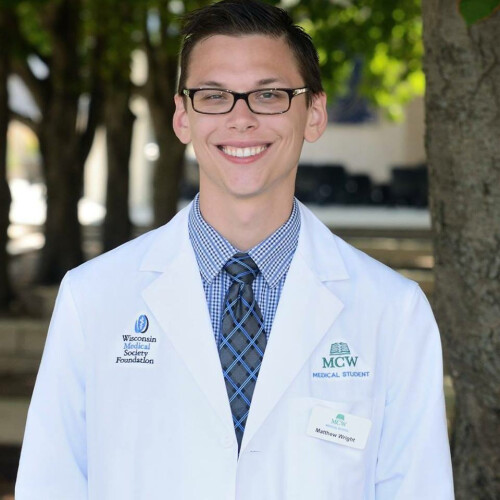 To me, the personal significance of Jesus being born is that even though He didn't have to, He met me where I'm at, lost and broken and messed up in this world. Instead of descending from the sky like some sort of superhero, He went through the messy process of birth, and eventually death, and lived among the people, people like me. That's the kind of God I want to follow- One that gets down on my level, and meets me where I'm at. That's what I think it means when the Bible says Jesus was fully God and fully man- that in being born, Jesus became like me, to better love me.
Matt, Greenfield Team Member
---
WEEKLY DEVOTIONAL
WEEK 1
DAY 1 | DAY 2 | DAY 3 | DAY 4 | DAY 5
READING PLANS
The Star: Courage At The First Christmas (5 Days)
Have you ever wondered what it was like to live at the time of Jesus' birth? What kind of courage did it take to obey God? Parents and children alike will enjoy exploring the Christmas story from a perspective of courage and cowardice in this fun, five-day family devotional series.
Experience Christmas: A Family Devotional (5 Days)
Discover who God is this Christmas through experiencing His word in song, in text, in what you say and how you share it with each other. Each devotion features a Hear It, Read it, Say It, Share It section where the family can interact with the devotion and apply it to their lives in a fun and meaningful way.
BOOKS
Jesus Is for You: And Jesus Is Enough By: Judah Smith
Do you sometimes struggle to understand who Jesus really is? Pairing personal stories with selections from his best-selling book, Smith reveals Christ as your friend, as grace, as "the point," and more---and demonstrates the importance of our Savior and his message for today's culture.
ARTICLES
How Can I Know That God Really Cares About Me?
Though we cannot understand how, God is deeply involved in the lives of His people and He intimately cares for the one who looks to Him.
Does God Care When I Hurt?
I'm in pain. Does God even care that I'm hurting? And if so, how does he show it?
Does God Really Care About Me?
Do you ever get the feeling that God doesn't really care about you? Do you feel like He's like a taskmaster who is only concerned with all of the things you need to accomplish? Does He ever feel like a distant, impersonal force? And no matter how hard you try connecting with Him, He still seems so far away? You certainly aren't alone in how you feel
Videos
Can I always know that God loves and cares about me?
God made a promise to you that He will keep.
Does God Love Me?
God loves you even when you don't feel it.